The most maintenance-free buggy gear on the market!
HL Sales Ltd., a division of Hickory Lane Welding Ltd., manufactures buggy parts and supplies.

Request a free buggy parts and supplies catalog. In the catalog, you'll find product specifics like #7100 HLS Under Carriages. Advantages of #7100 HLS include a quieter ride, easy cleaning, no clips on axles to keep tightened, minimum rust problems, lighter under carriage.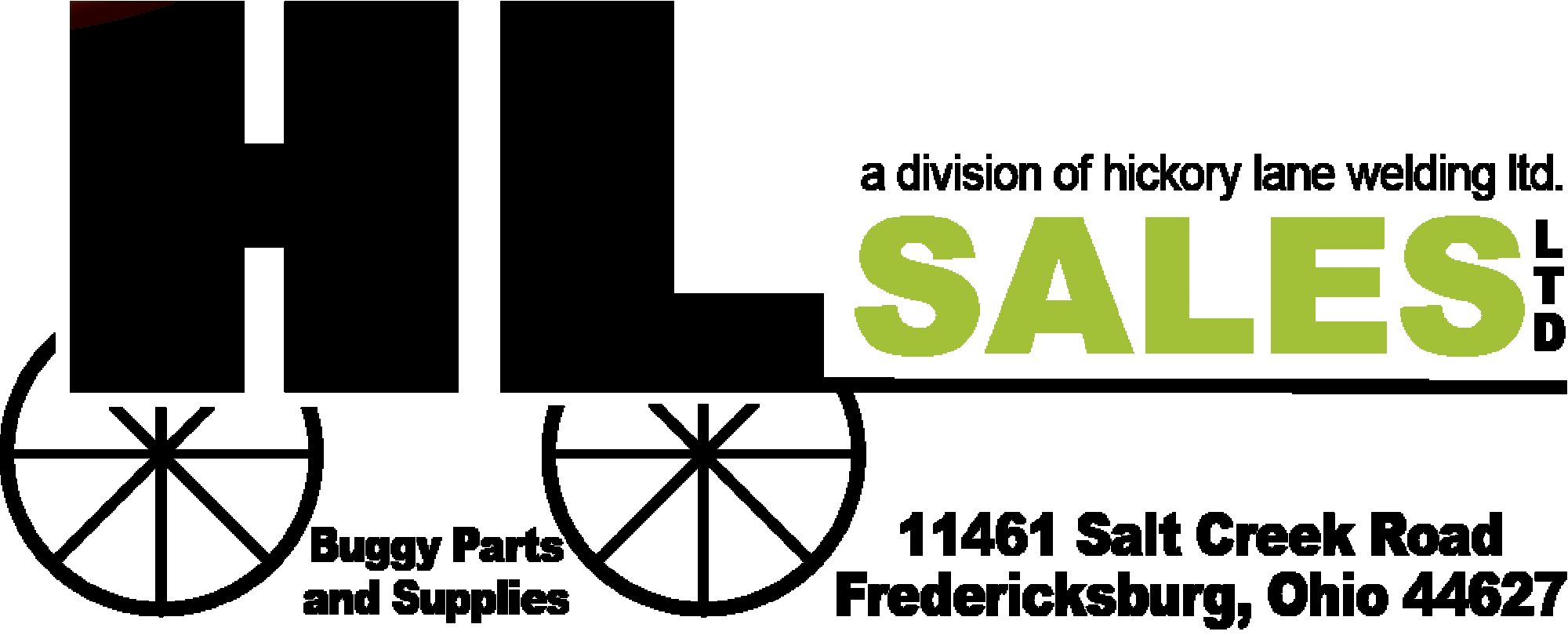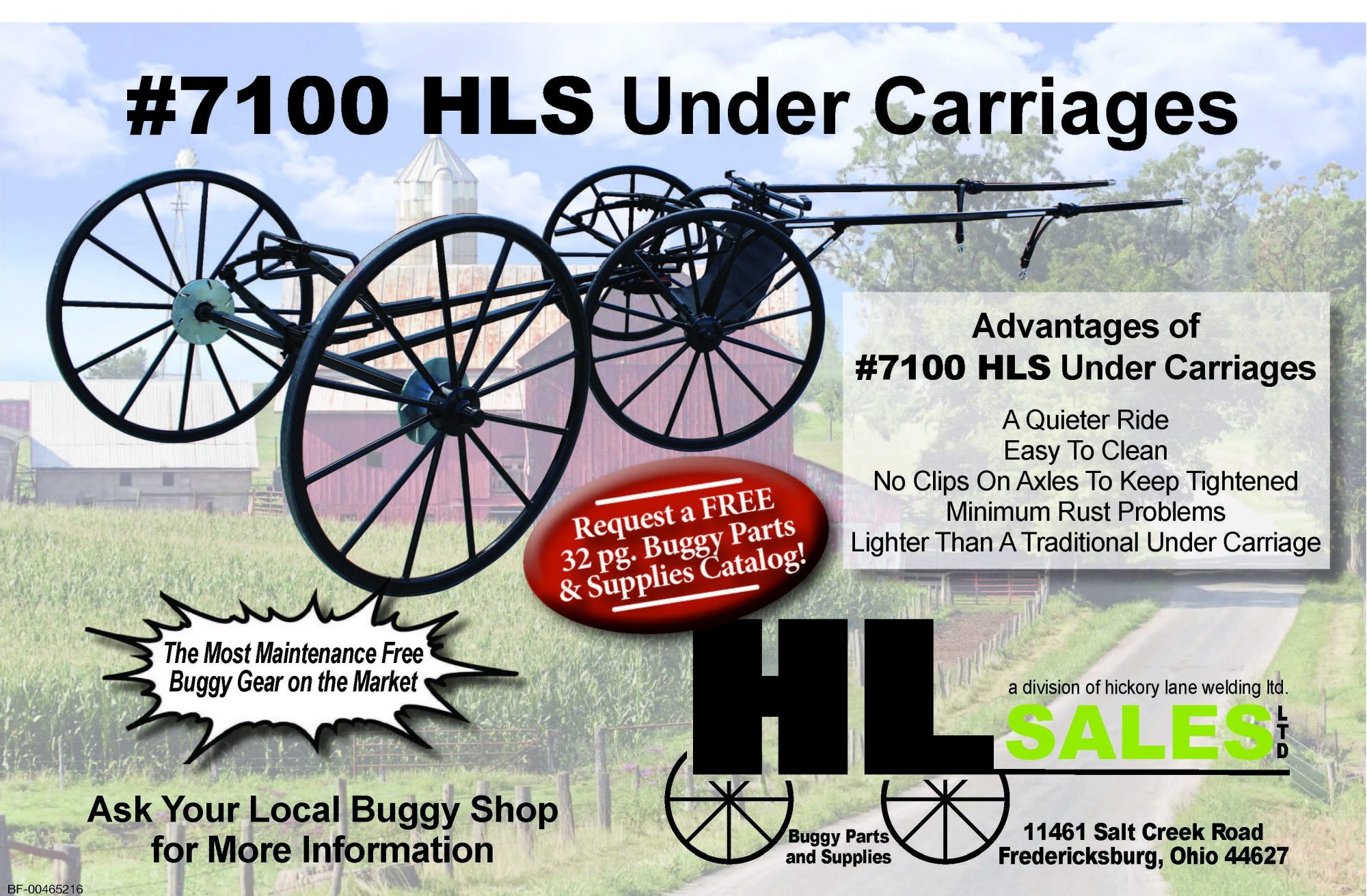 #}