Trail Tire provides a wide selection of new tires and also services tires in Holmes, Tuscarawas and Stark Counties.
Trail Tire offers name brand tires and wheels. B. F. Goodrich, Goodyear, and Firestone — are only a small of sample of the tire brands sold at Trail Tire.
Trail Tire carries a full line of engine filters and engine oils too. The guys at Trail Tire are experts at wheel alignments, brake repairs and wheel services, such as replacing worn-out ball joints and struts. Trail Tire changes out radiators and starters—basically they'll do all the hard part changes.
Alongside selling tires and servicing automobiles, Trail Tire started sells used vehicles. The used car lot on the property was more than doubled, from 4,200 square feet to 10,000 square feet in 2017, to hold close to 25 used cars.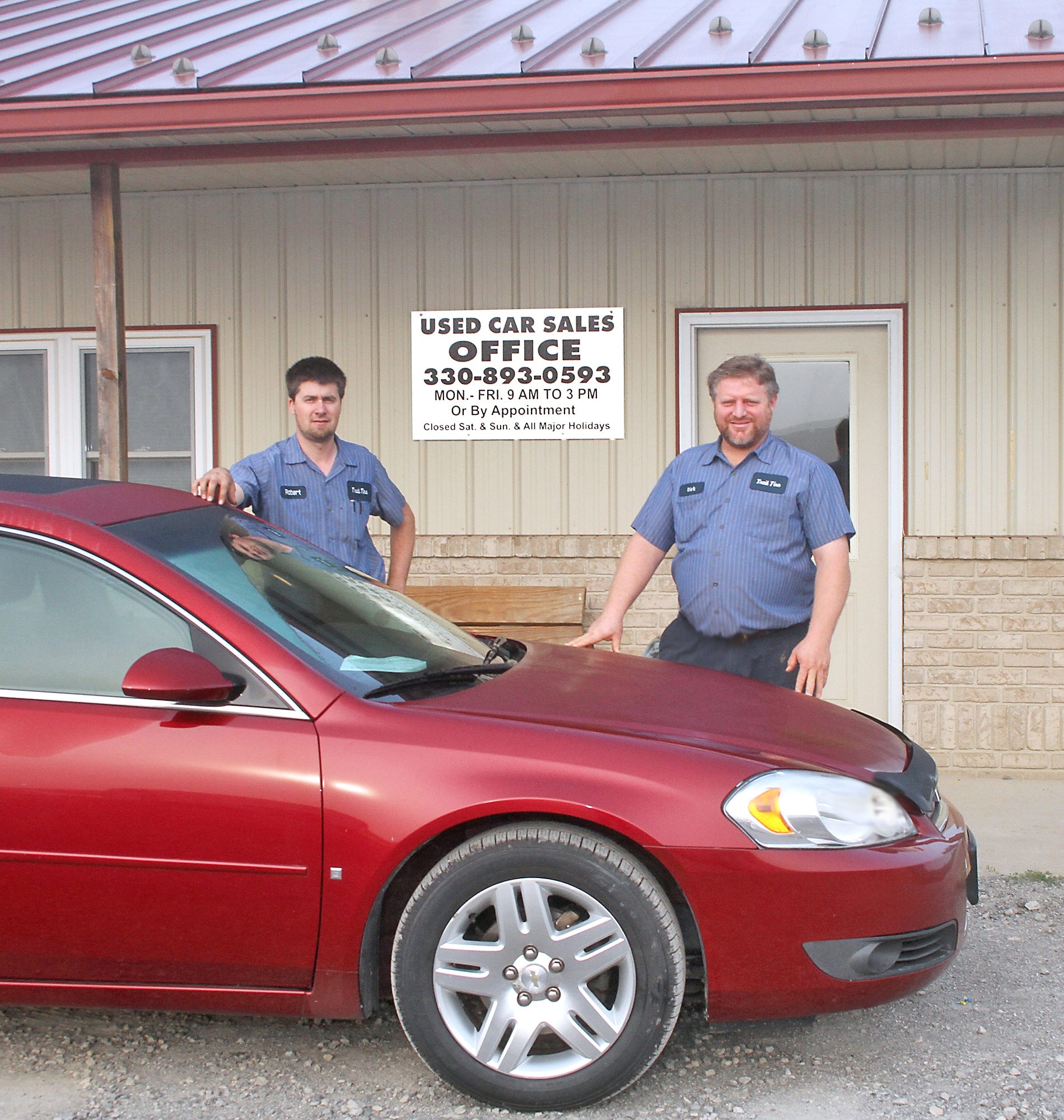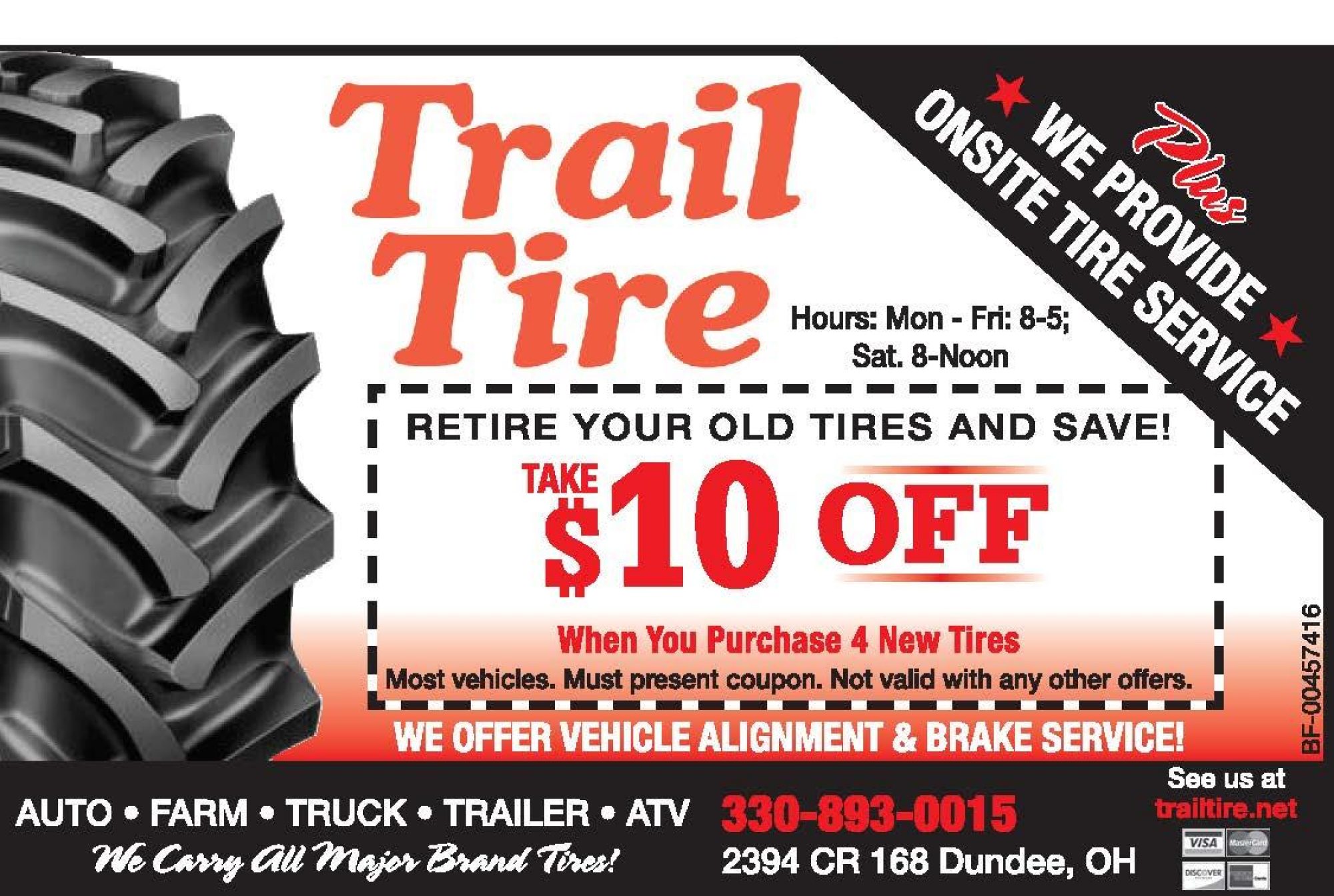 #}