Advanced Forest Products, LLC is a full service logging company that purchases standing timber. Their business model maximizes sellers timberland income potential by eliminating the middle man.
A division of Advanced Hardwoods, LLC, Advanced Forest Product's sawmill is located in Fredericksburg, Ohio and manufactures hardwood lumber for end use in quality hardwood furniture, cabinets, industrial grade lumber, mulch, sawdust, flooring and firewood.
Advanced Forest Products has developed an excellent veneer program to buy and sell hardwood veneer logs in both domestic and international export markets.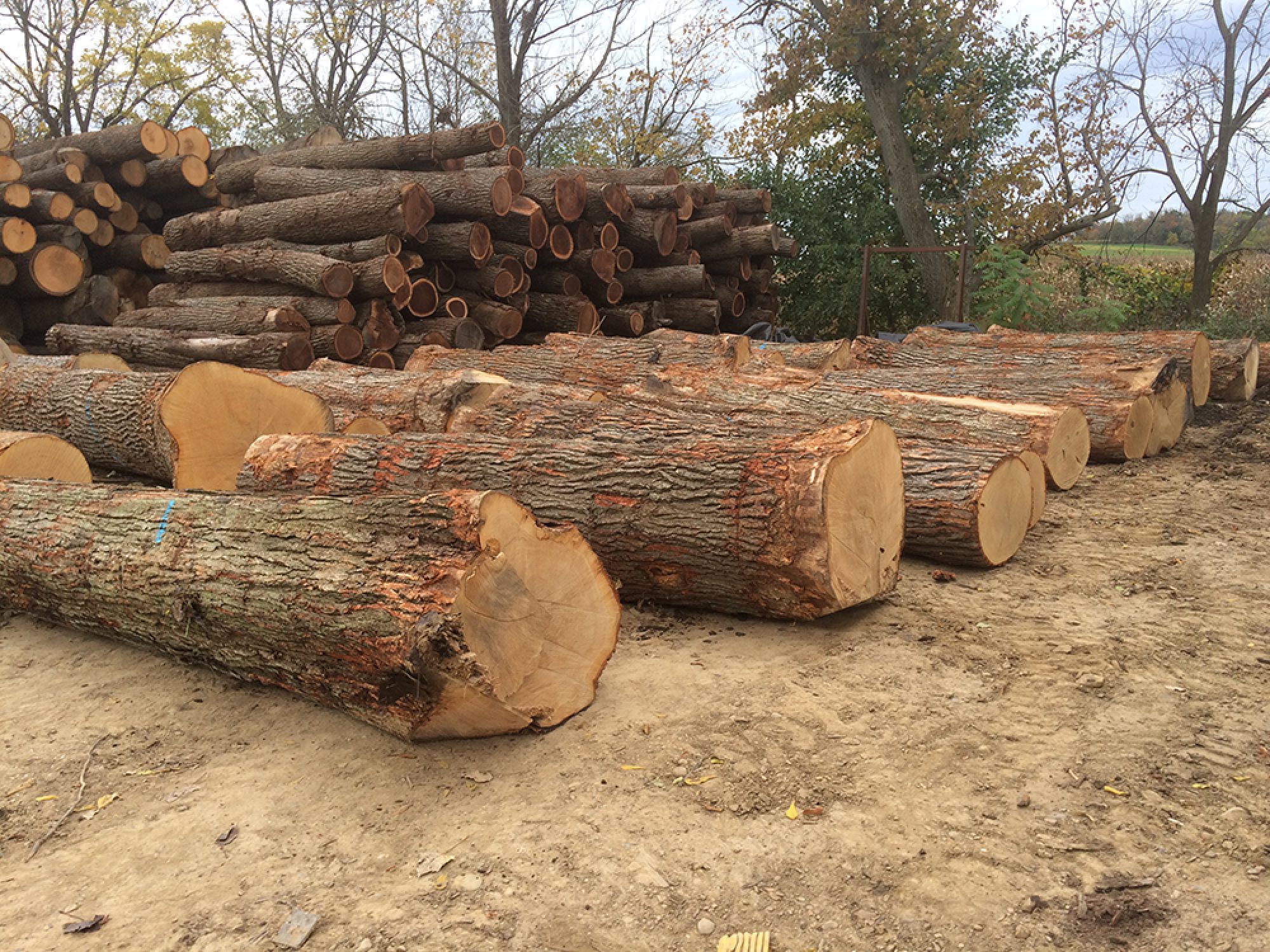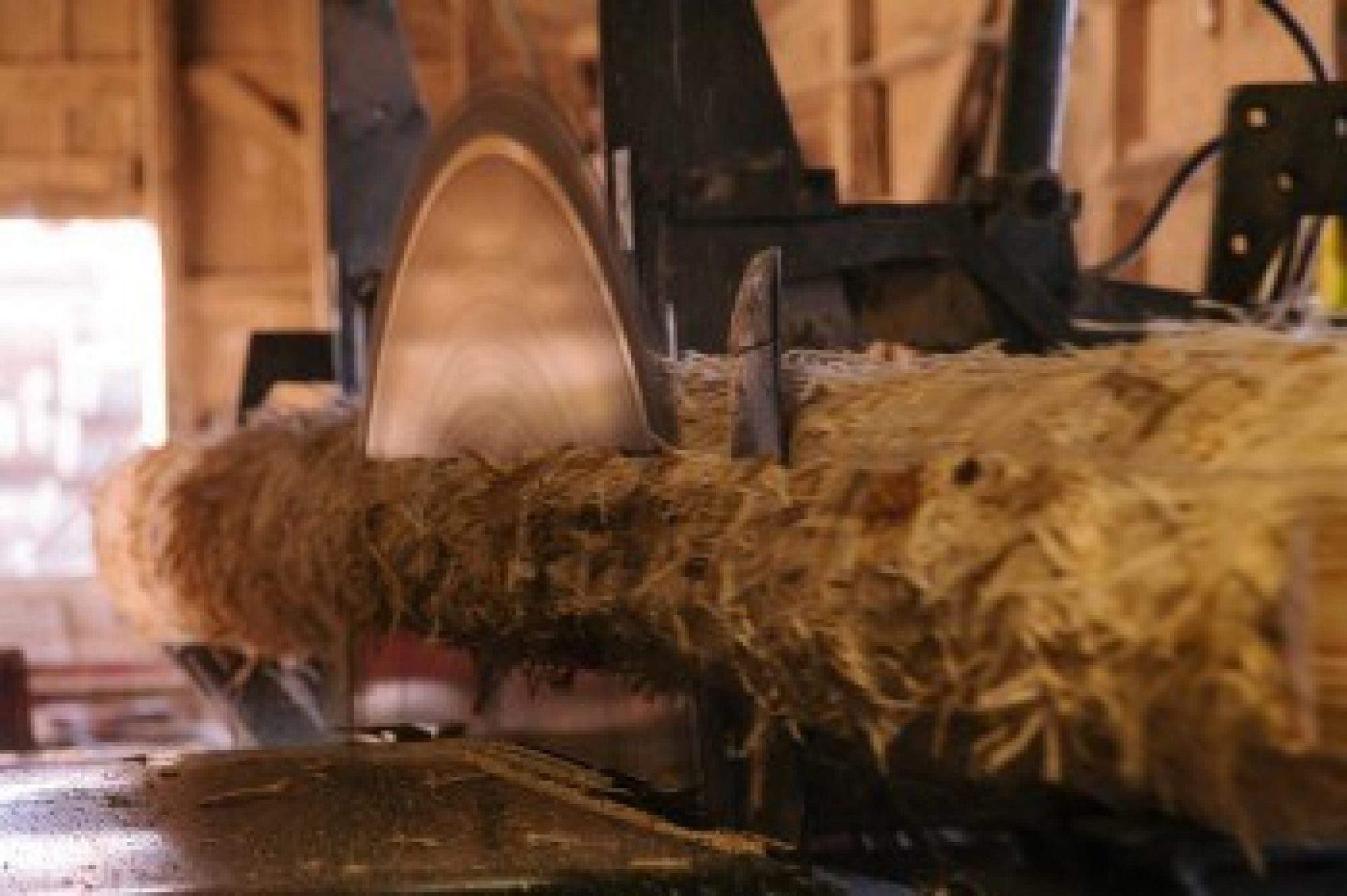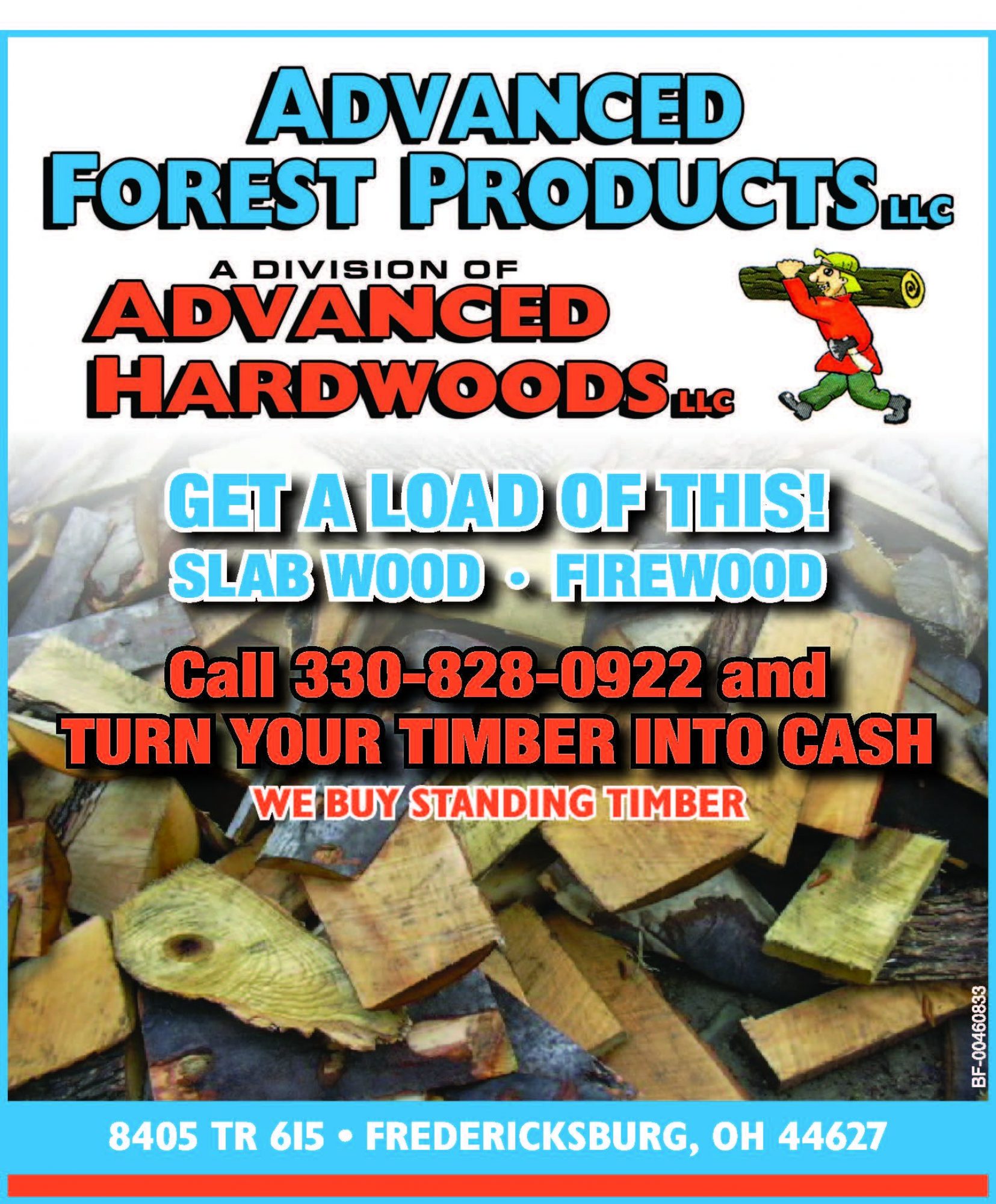 #}