Beacon Hill Community School provides a guiding light for our community's career and educational needs.
Beacon Hill Community School is public and serves grades 7-12 since 2011. We provide instruction in home economics, building trades, community service, language arts, math, science, social studies, German, physical education and field trips.

Transpiration is provided by local districts. No fees. No tuition. Each student has a computer. Licensed teachers, school counselor, and special ed.

Accepting students. Located at The Pier near Mt. Eaton.

Beacon Backers Auction on Friday, October 23, 2020.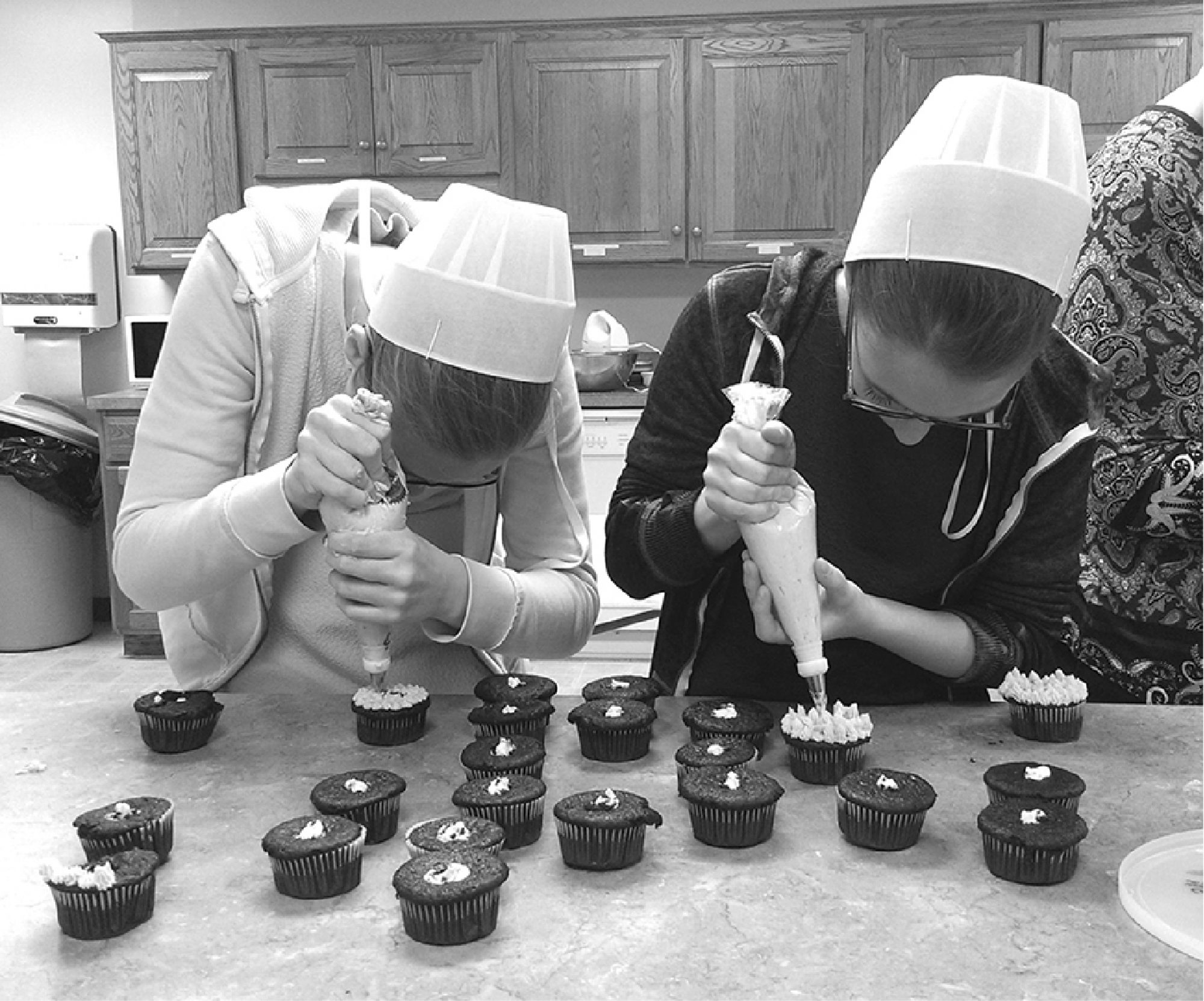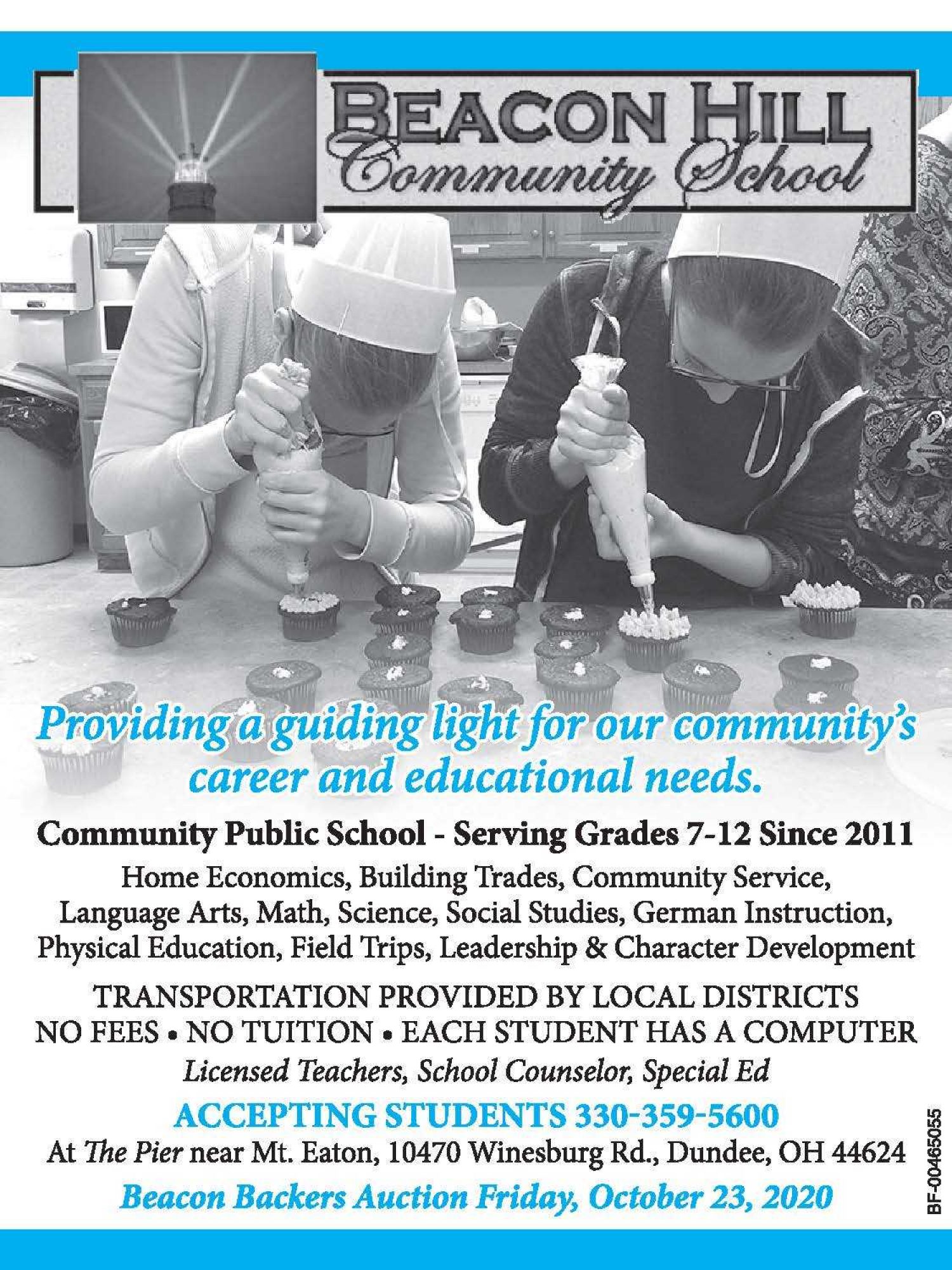 #}