NEO Van Rentals is a family owned & operated van rental company in the Northeast Ohio. Our business is to get you there and back with minimum hassle and at reasonable rates. With our vans you can travel in comfort with plenty of room for you and your luggage.
What makes NEO Van Rentals distinctively different from national chains that may have a van or two in a restricted size available, is that Andrew Schiffer's company specializes in renting vans and only vans, which means customers are guaranteed the van they need will be ready for them when they arrive. Sizes range from mini vans up to 15-passenger vans, with mobility options available, and extra vans are always kept at the ready.

"None of the vans in our fleet are older than three model years, and we detail every vehicle prior to renting it out so our customers always enjoy a fresh, clean ride," Schiffer said.
NEO Van Rentals is the go-to source for church groups and members of the plain community, but just as many people outside of those niches look to the company to make their special outings a huge success.
Our friendly and courteous staff makes all the arrangements by scheduling a van, allocating a vehicle specifically to you so that we are never overbooked. We reach out to your insurance company and verify all the coverages.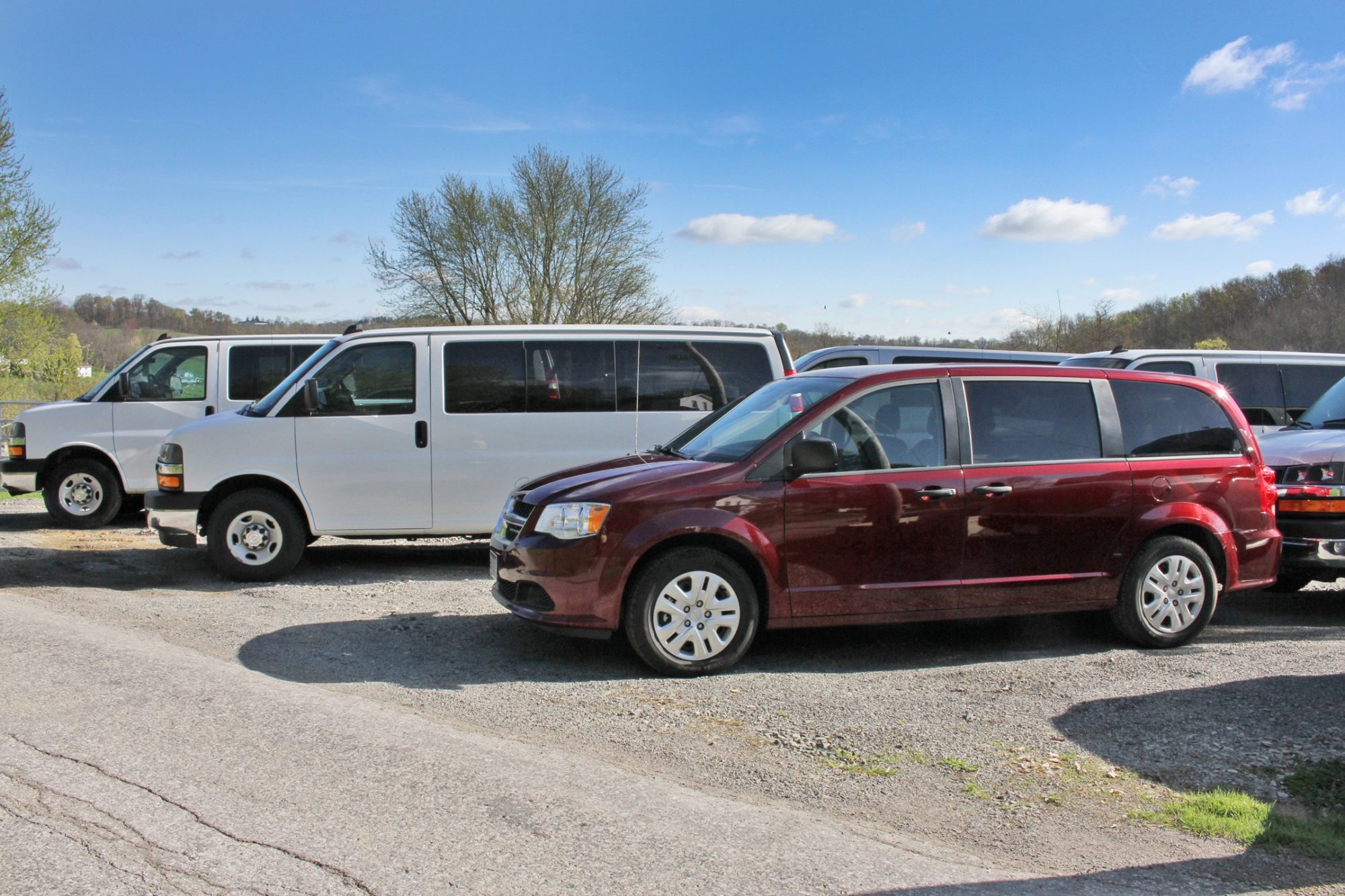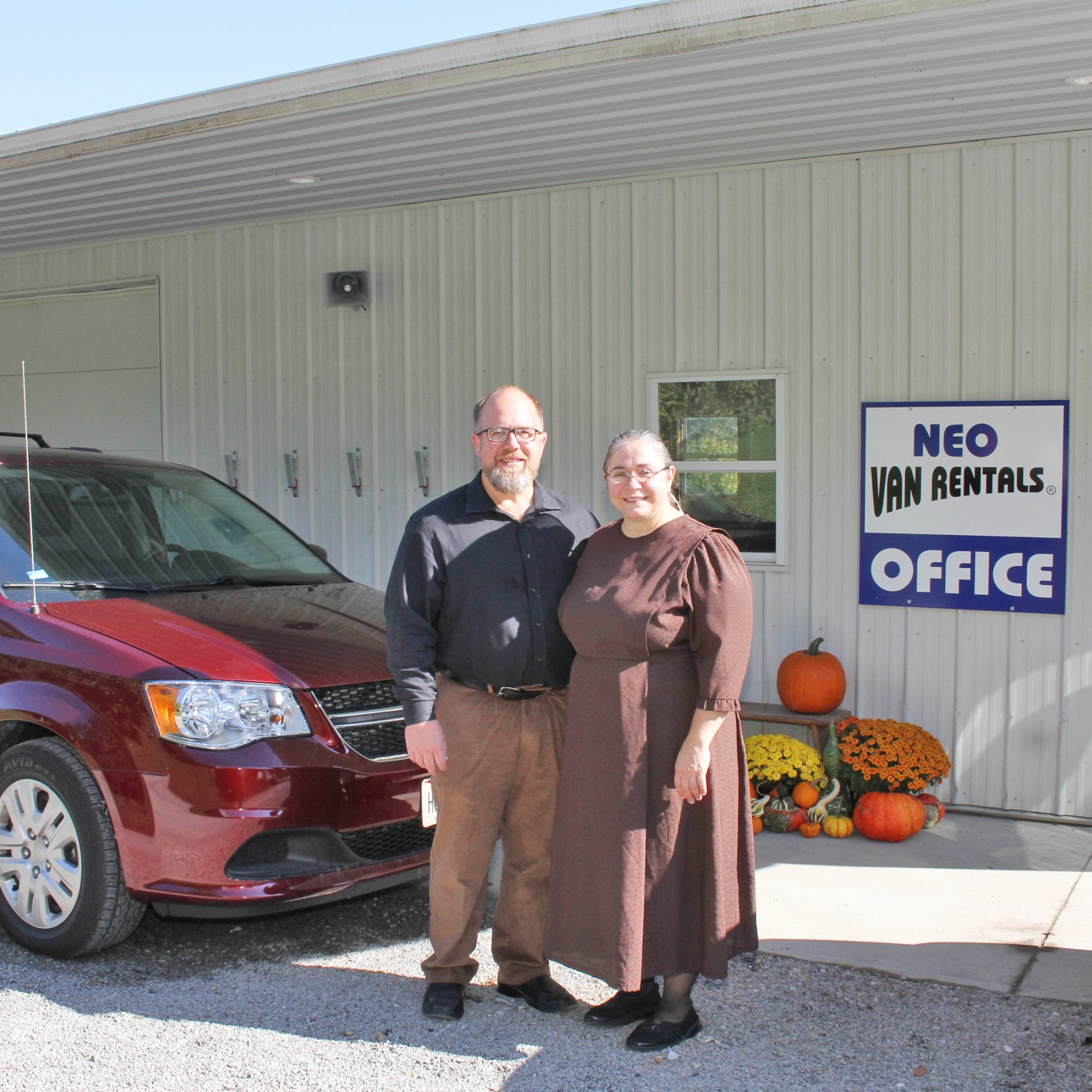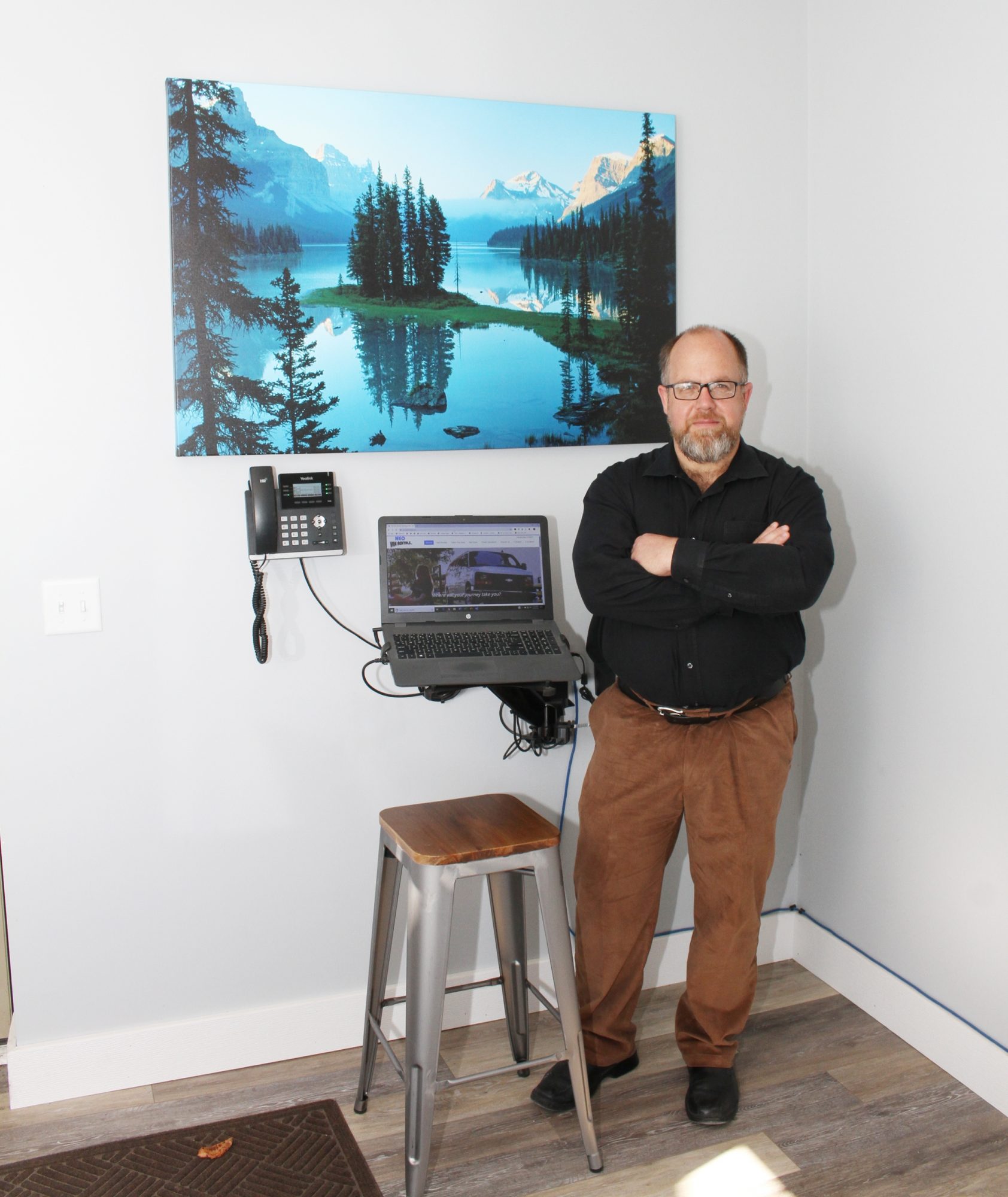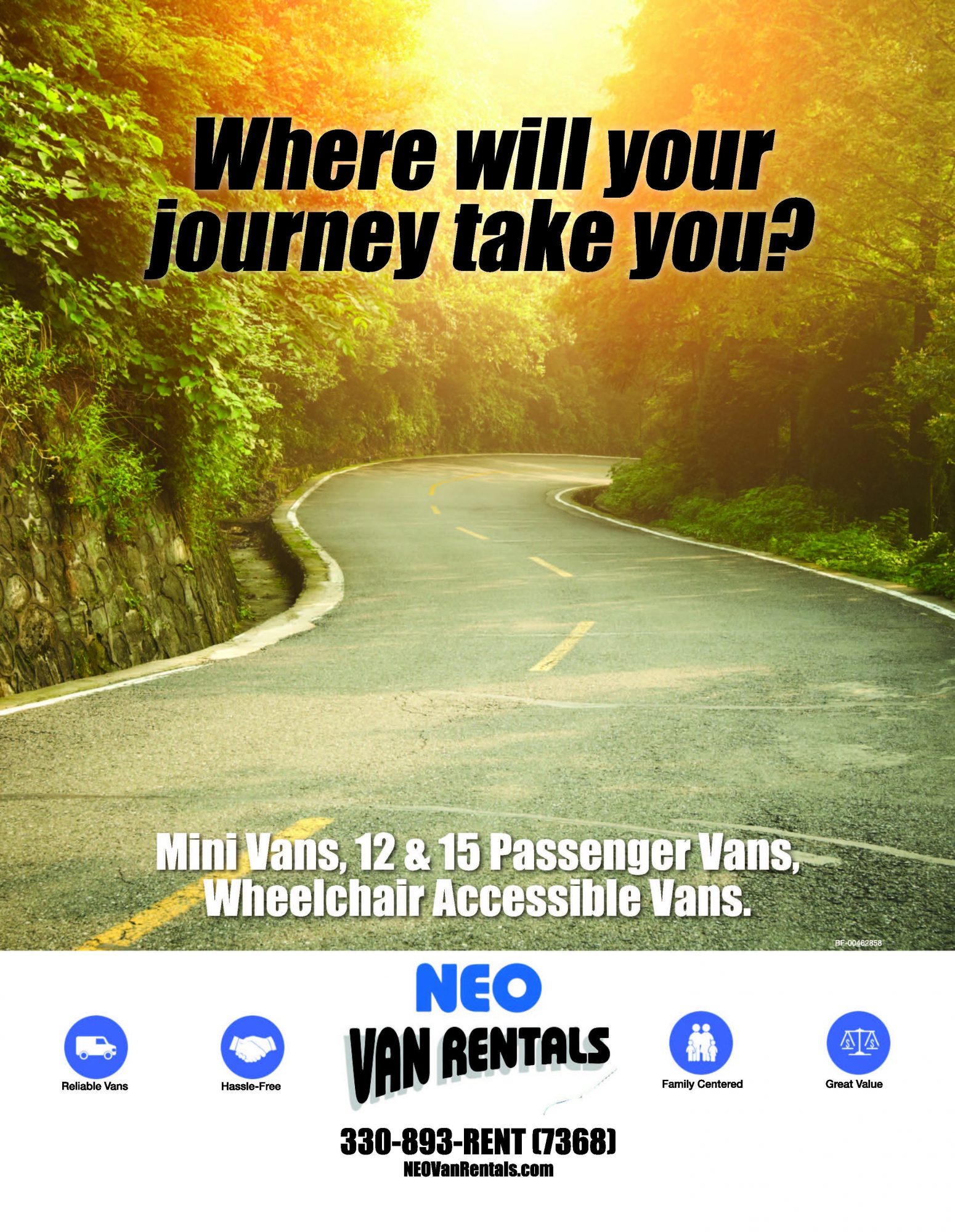 #}