We comb the local furniture builders and hardwood frame furniture manufacturers across the U.S. to curate a large selection of upholstered sofas, loveseats, recliners, rockers and other furnishings ready to pick-up in our large showroom just north of Mt. Hope.
Choose with confidence, knowing your furniture is top-quality American hardwood framed upholstered furniture in an array fabrics and faux and genuine leather. Selections are picked to ensure you get many years of satisfaction. Selection is ready to go out the door—for pick-up or delivery.
Stop into our showroom and sit awhile. Our unhurried and casual atmosphere let's you make a choice you can live with comfortably.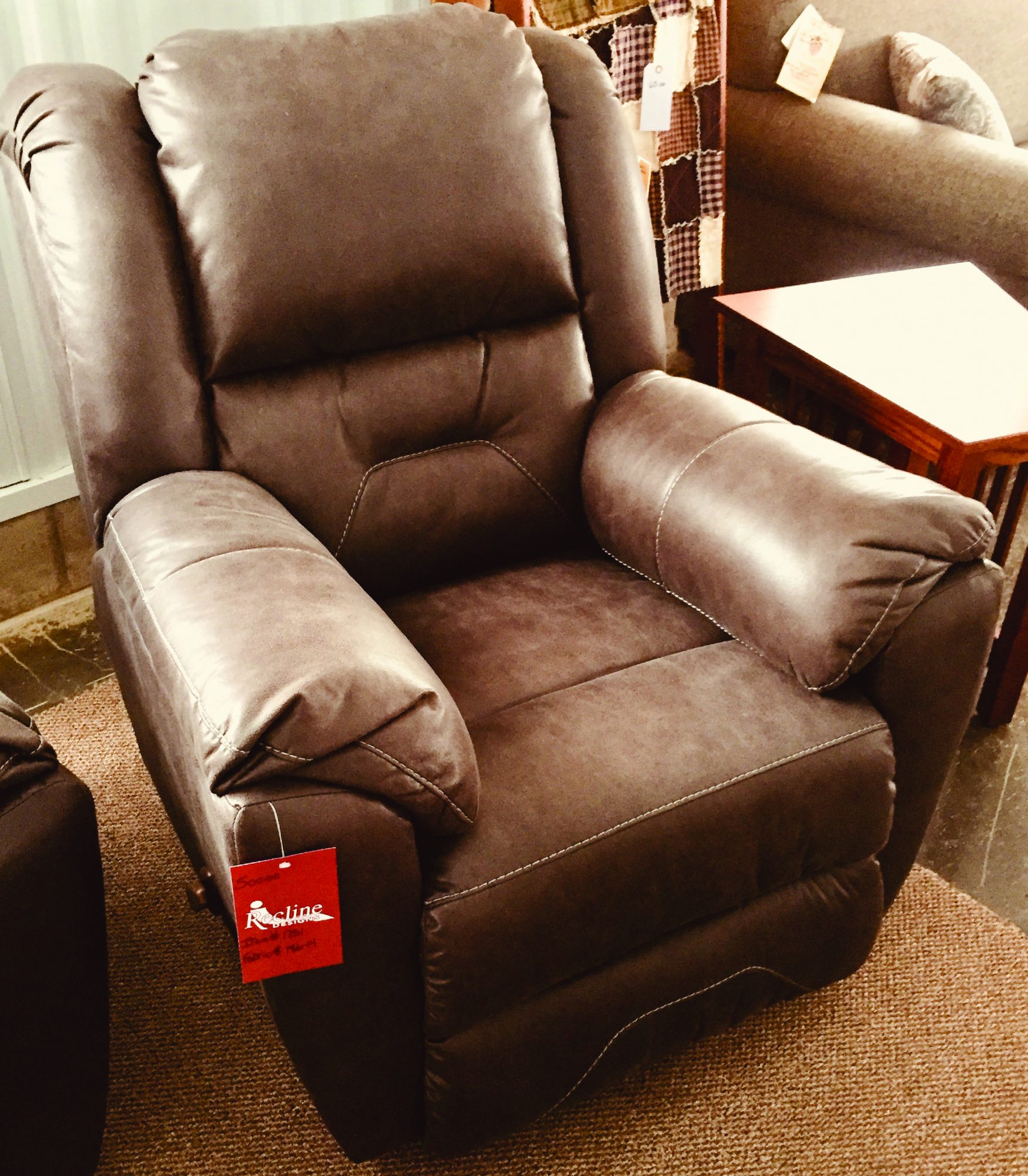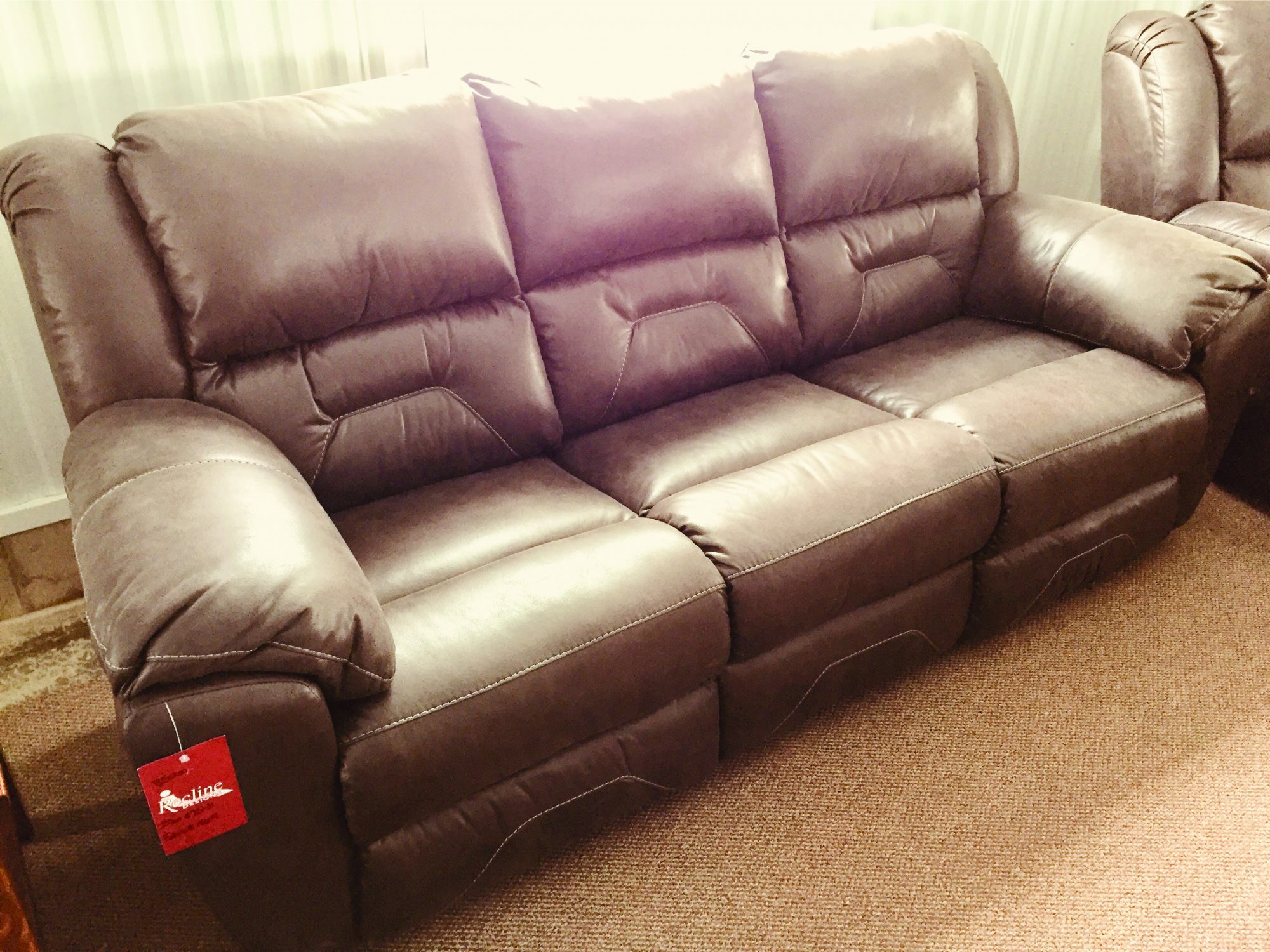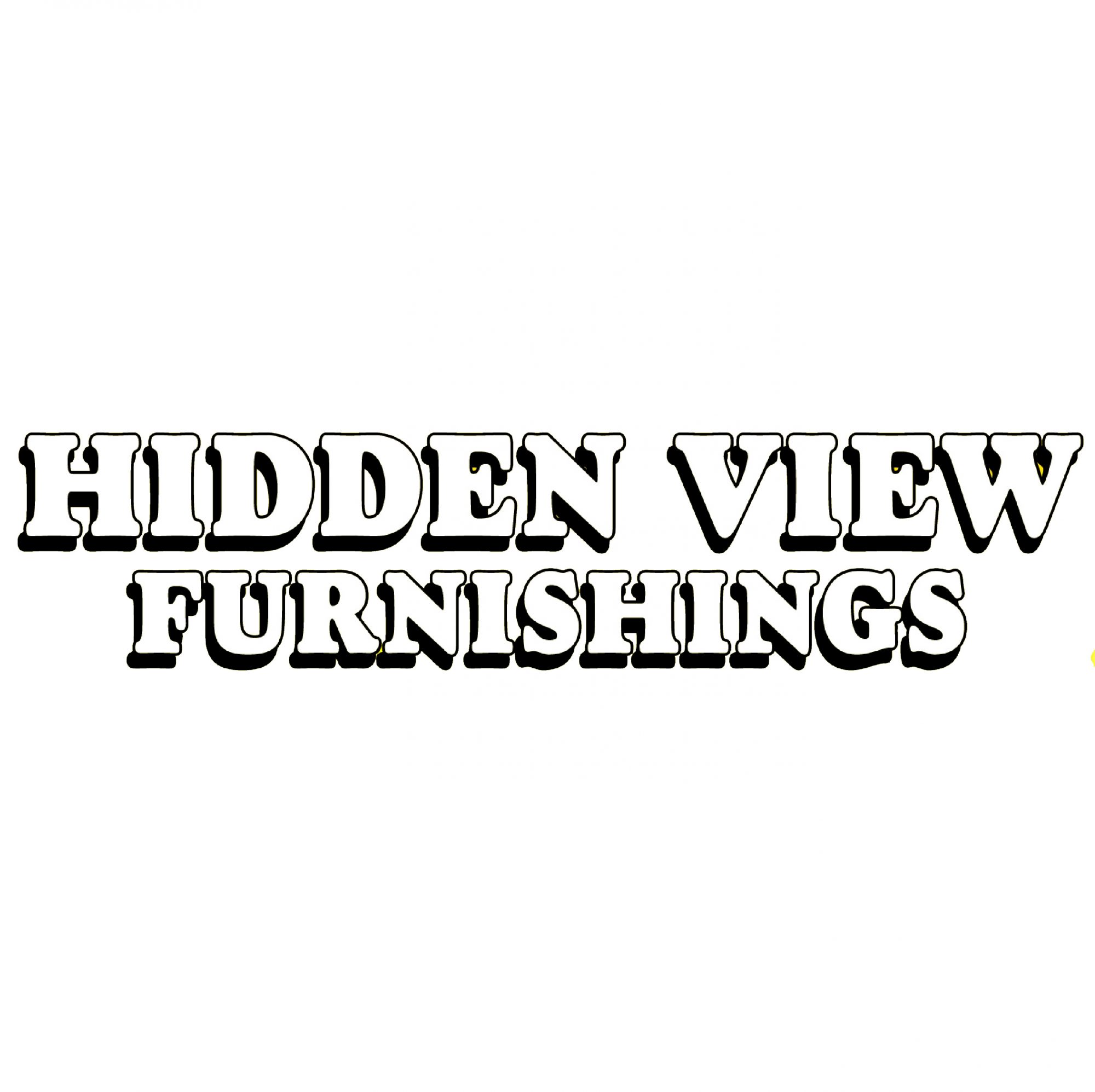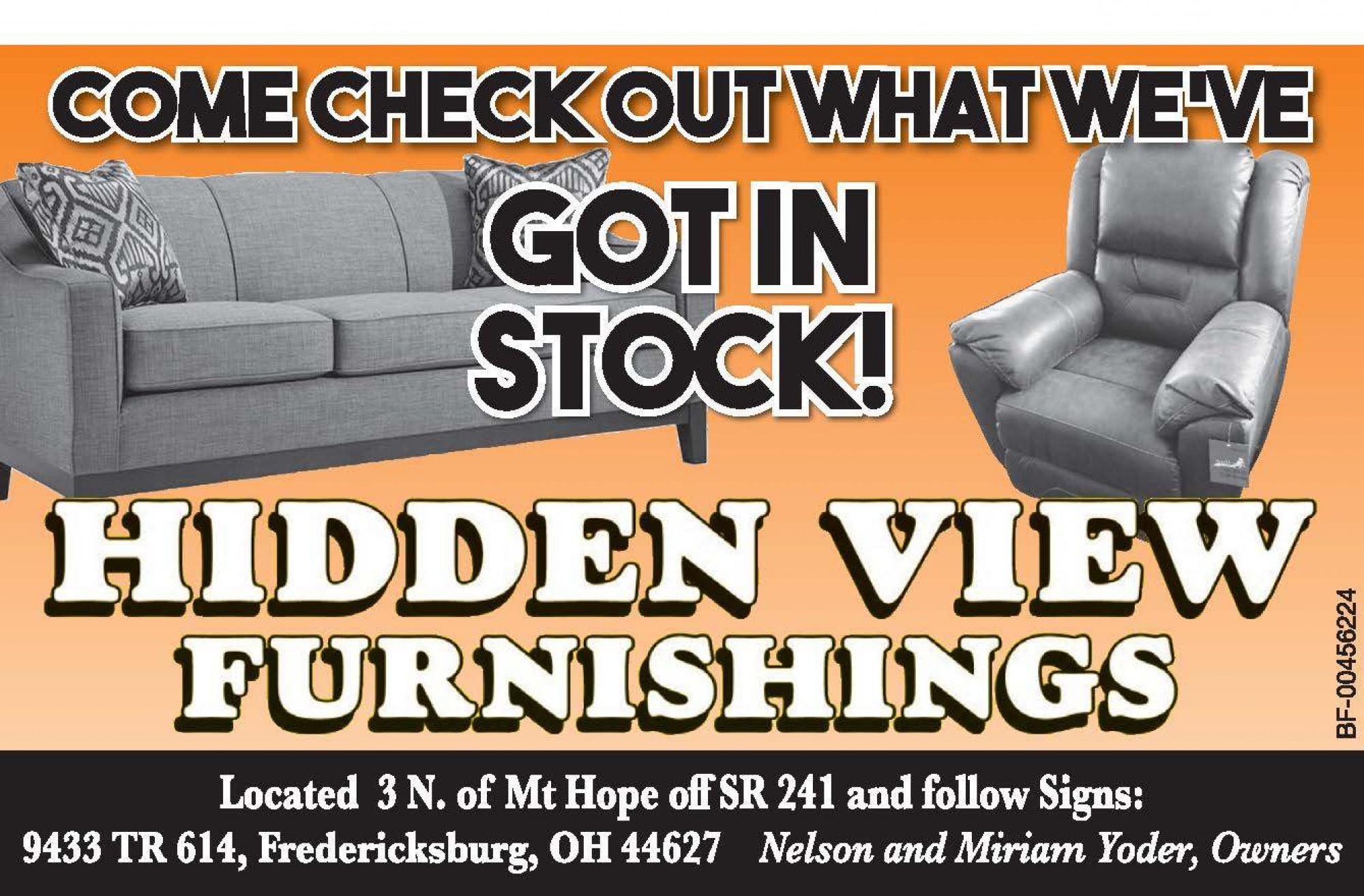 #}