A picture-perfect look to top your structure! Custom-built cupolas for buildings, barns, businesses and more.
For over 27 years, Roman Eicher and his crew at Eicher's Cupolas have built, delivered and installed azek, poly, aluminum and cedar clad cupolas. Styles include windowed and slatted opening. Cupolas are made to fit your needs.

Eicher's Cupolas pride themselves in keeping customer satisfaction as their primary goal.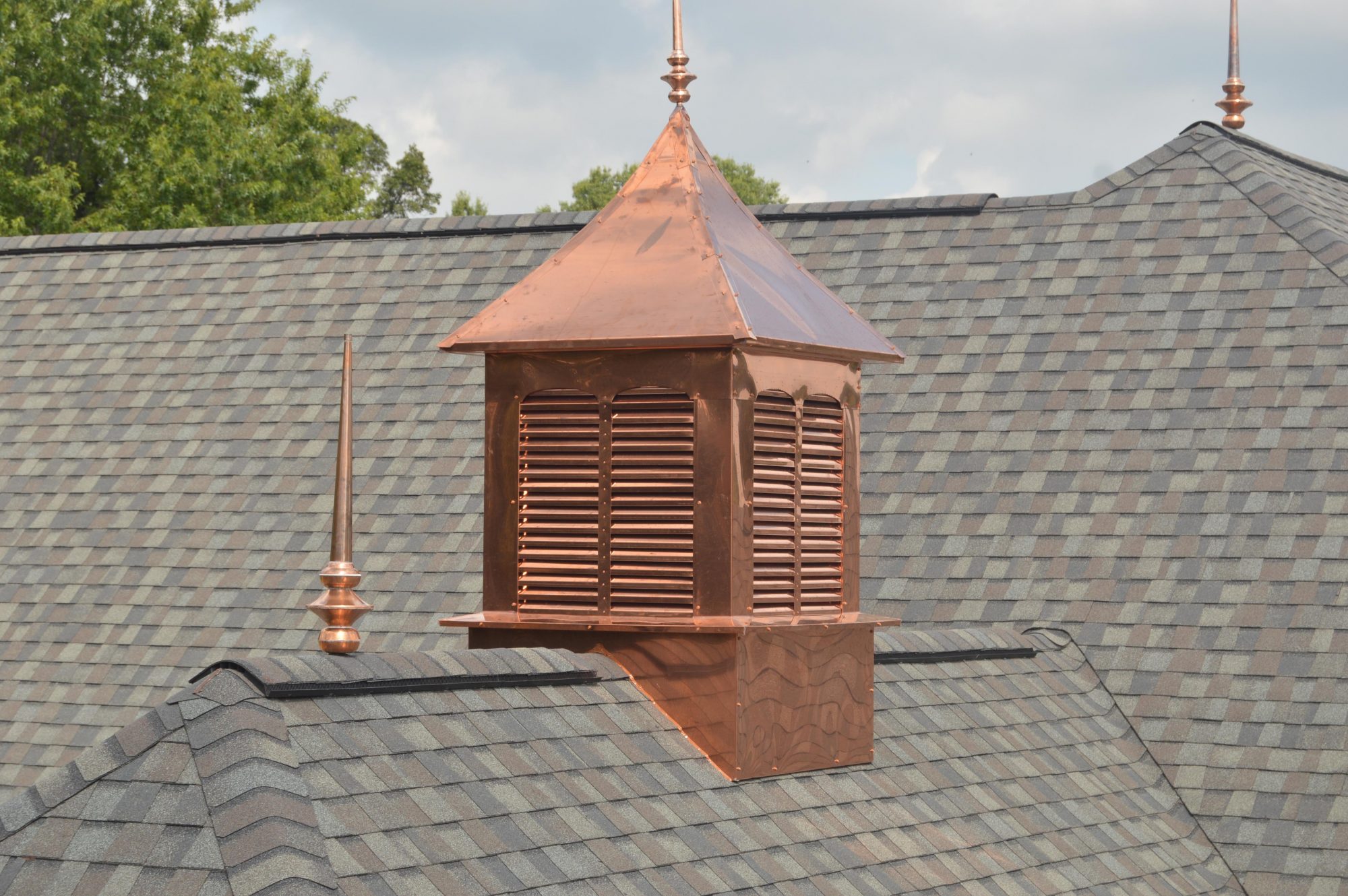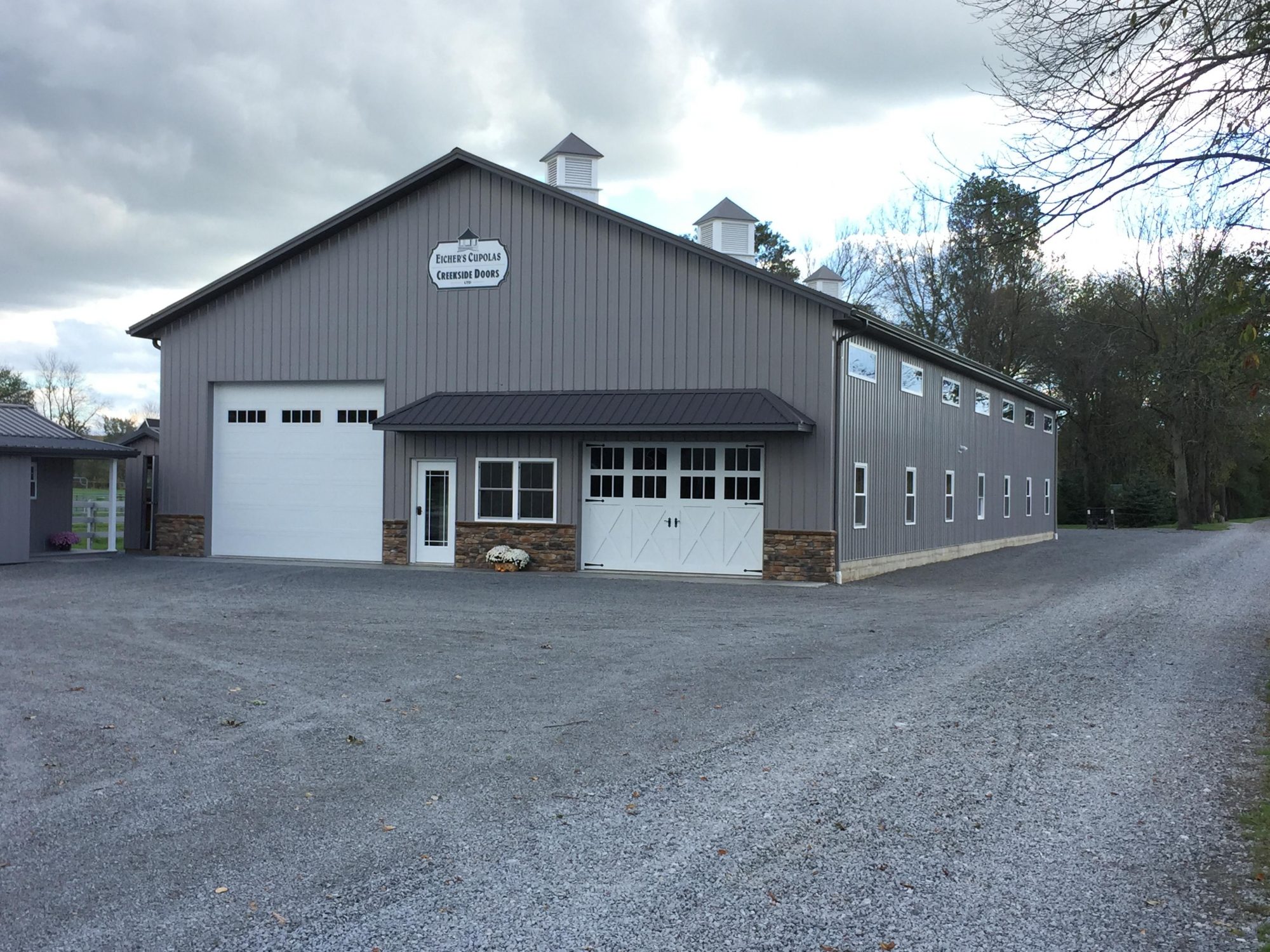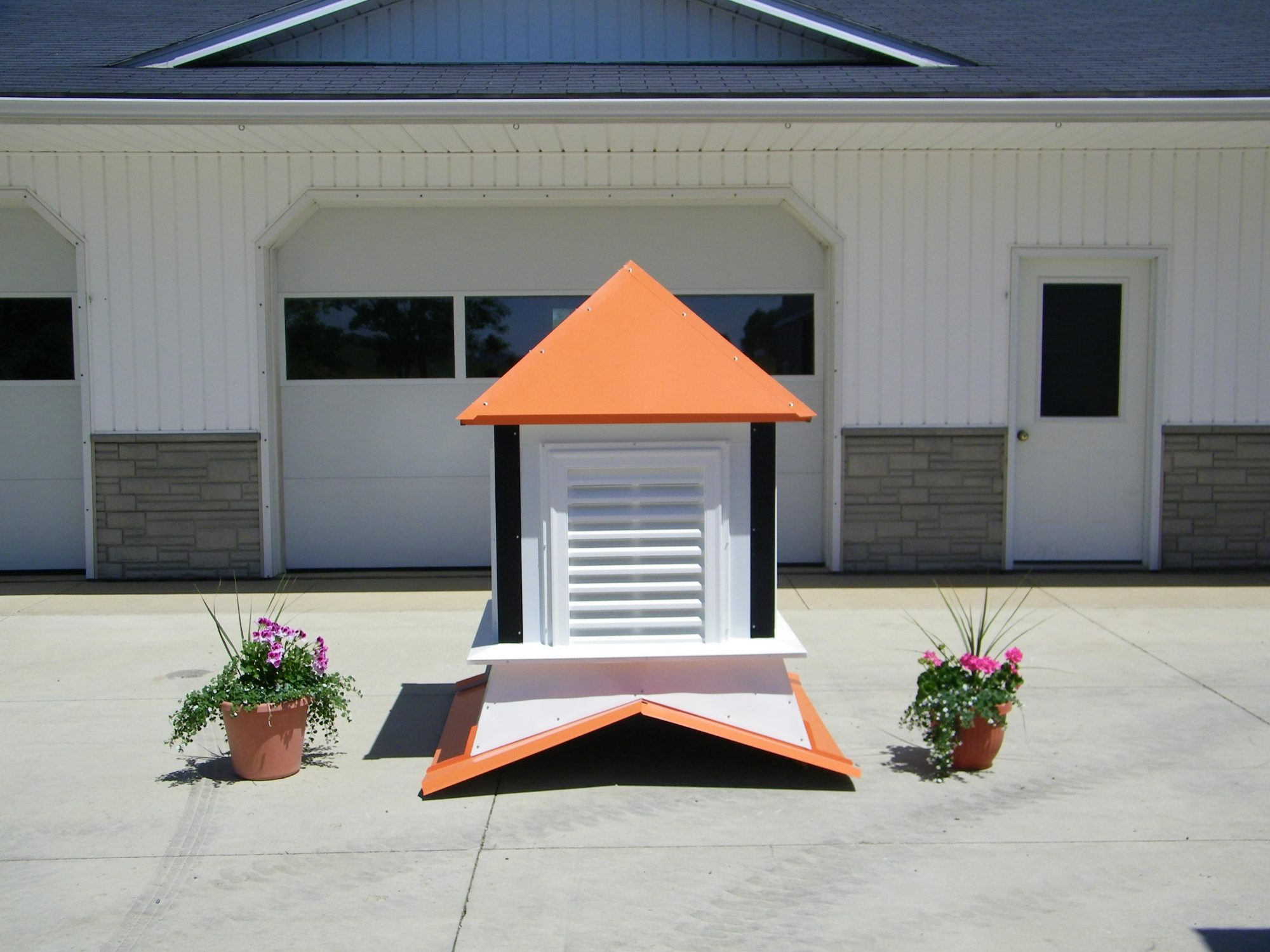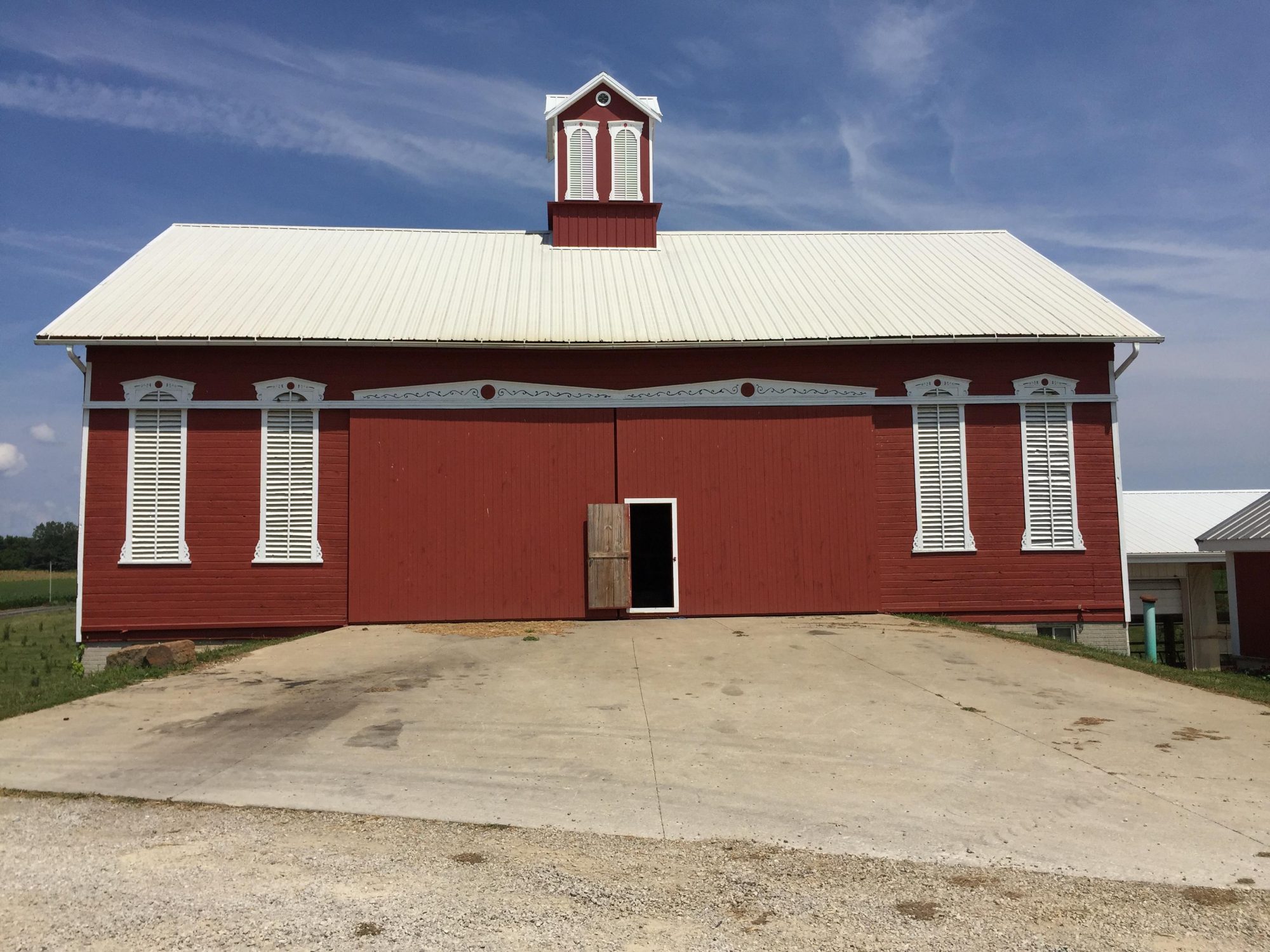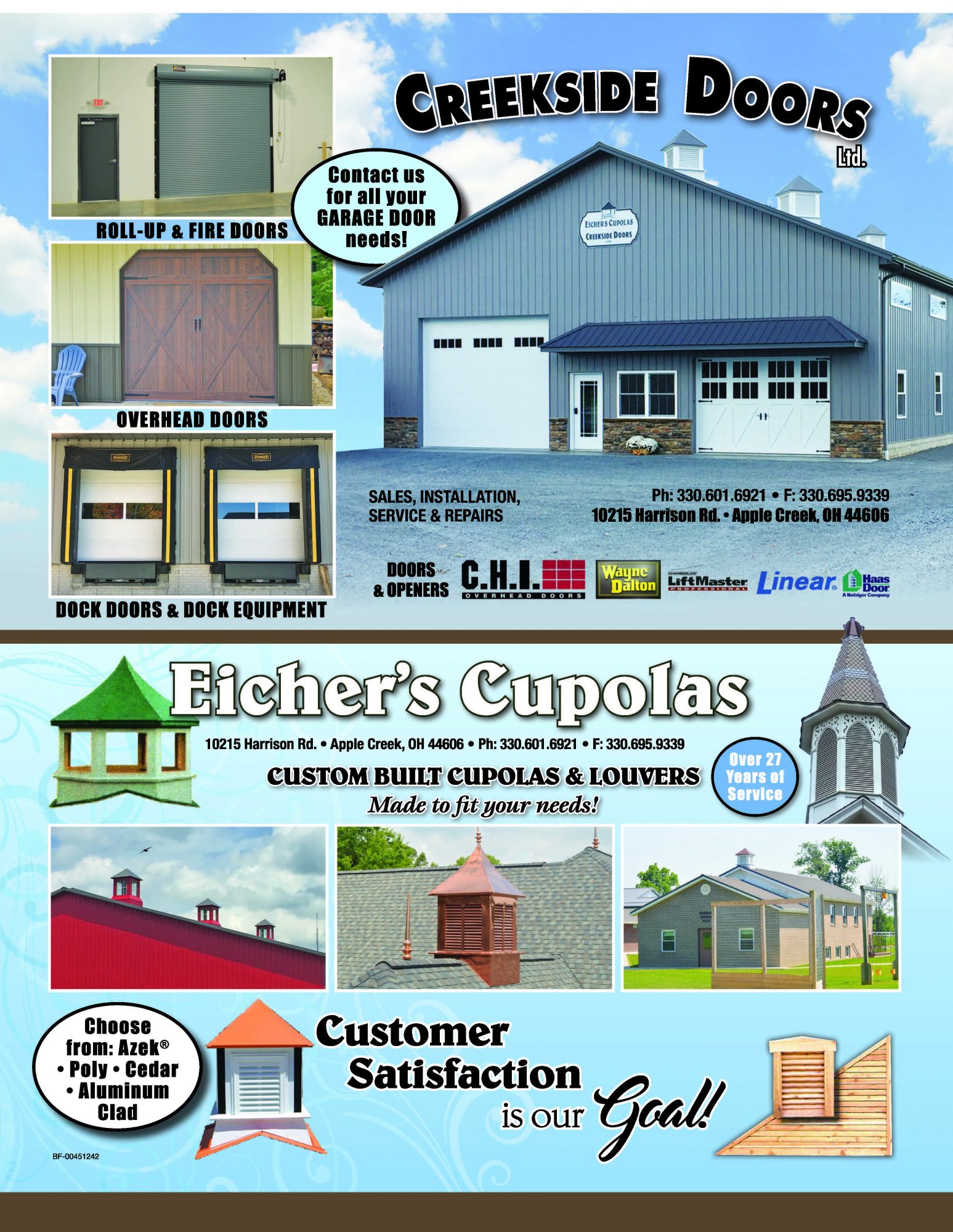 #}