Formerly known as Yoder Signs, Heritage Signs has been providing area businesses with quality graphics, signage and designs for almost 30 years.
In 2013, having worked in the business for six years already, Lee and Barbi Beachy purchased the already successful Heritage Signs to pursue their dream of owning a signage business. Currently, they take pride in providing area businesses with quality signage graphics and designs. Their passion and vision for the future is to take Heritage Signs to the next level in quality, service and customer care.
Driven by a passion to help businesses grow, Heritage Signs provides area businesses services for all of their needs from start to finish. Where many companies only design and build, but don't install their work, Heritage Signs takes pride in working with their customers every step of the way, from initial design to final installation. At Heritage Signs, meeting deadlines and providing quality work are top priorities.
In the future, Lee and Barbi look forward to helping more area businesses grow by expanding their facilities, renovating their offices and building an area dedicated to customer service.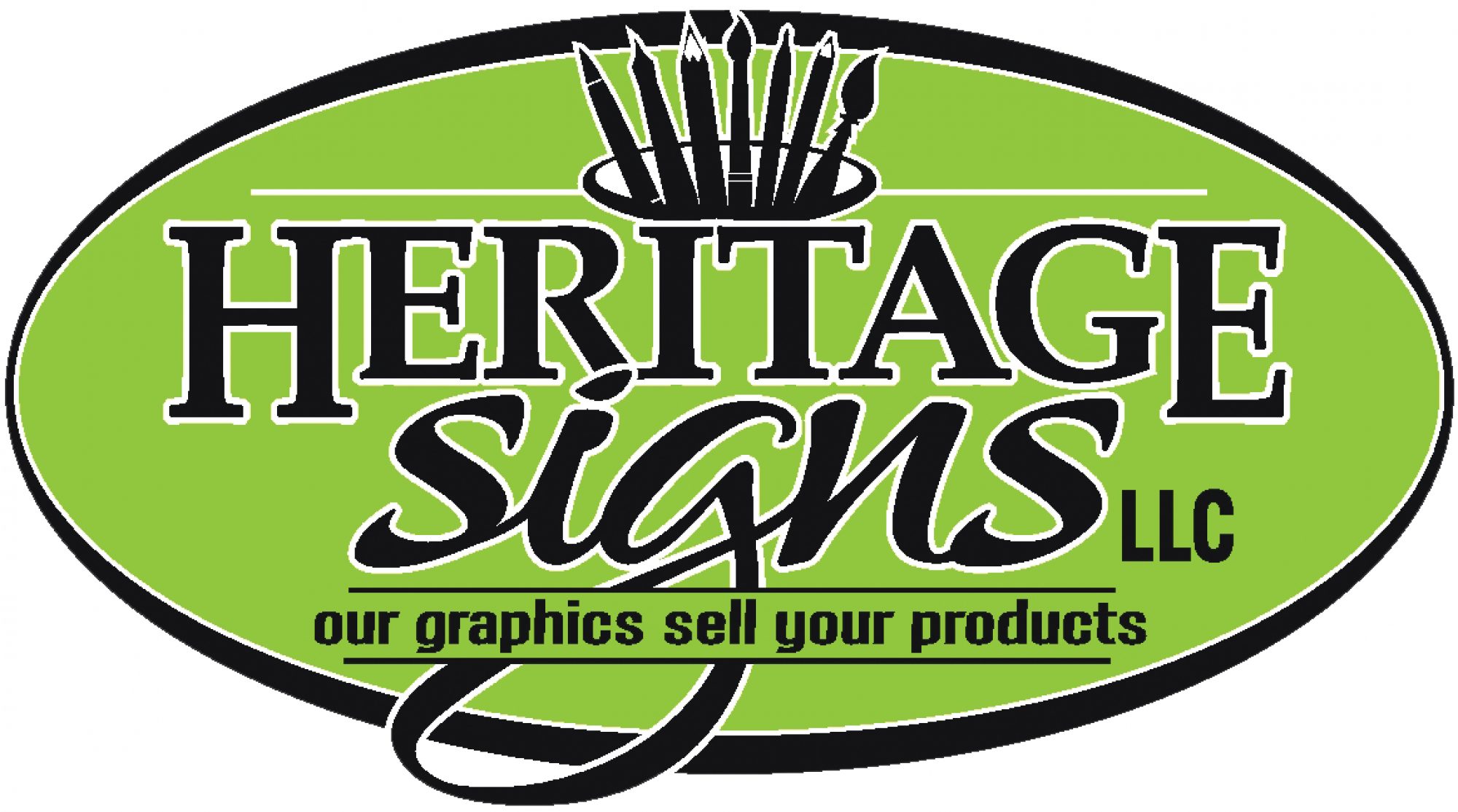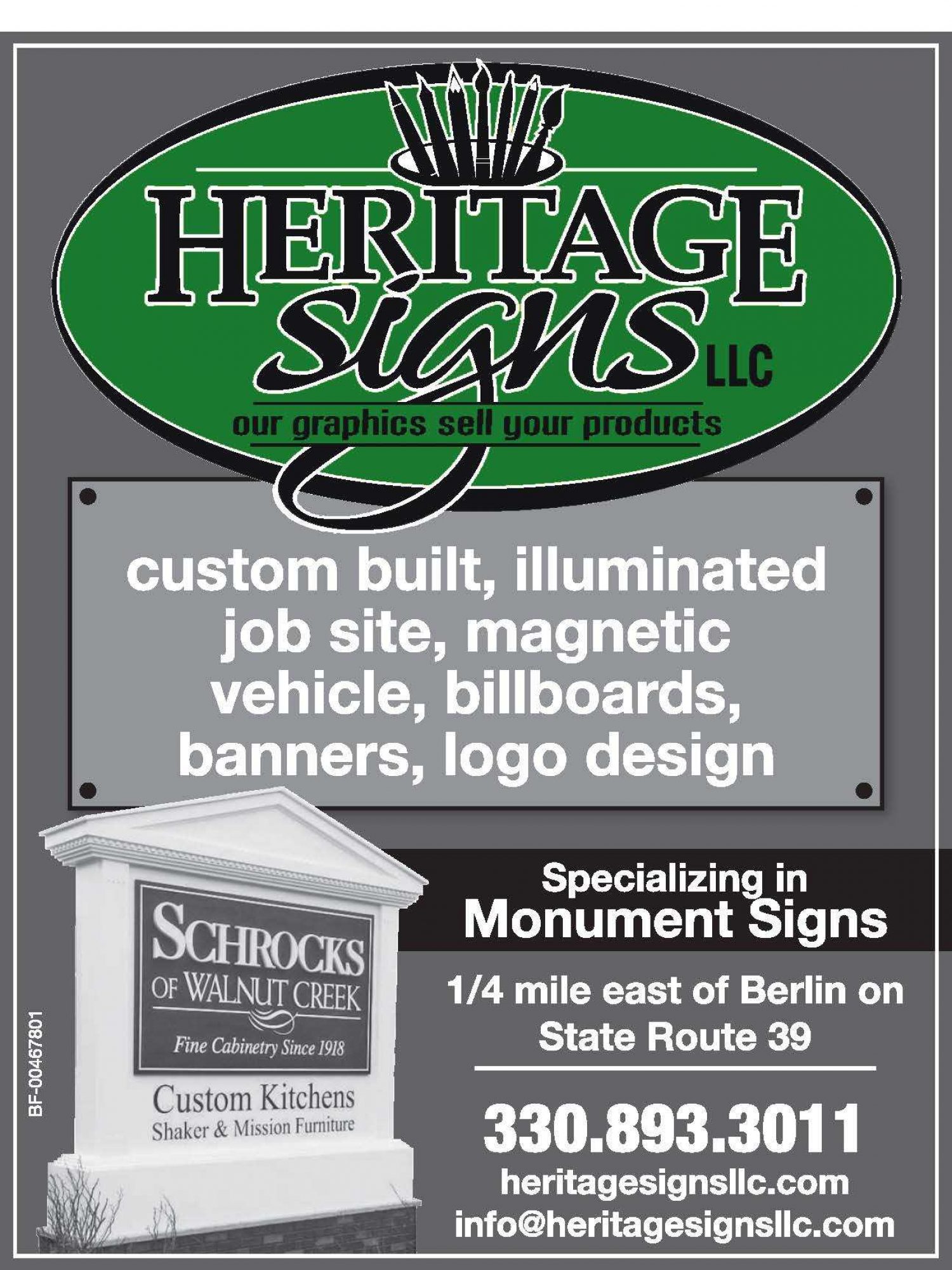 #}