Local feeds to fit your needs.
Maysville Elevator provides a wide-array of animal feeds that are both nutritious and contain natural ingredients.
Dog and pet food
We carry Kent native performance dog food. Kent's Native dog food is packed with advanced nutrition and wholesome natural ingredients, Native is the only complete line of performance dog food on the market. Benefits from the food include quality protein, healthy fats and oils, micro-nutrients and dietary fiber.

Poultry feed
Our poultry feeds and supplements are all-natural and contain organic and non GMO grains, plant proteins, vitamins and minerals.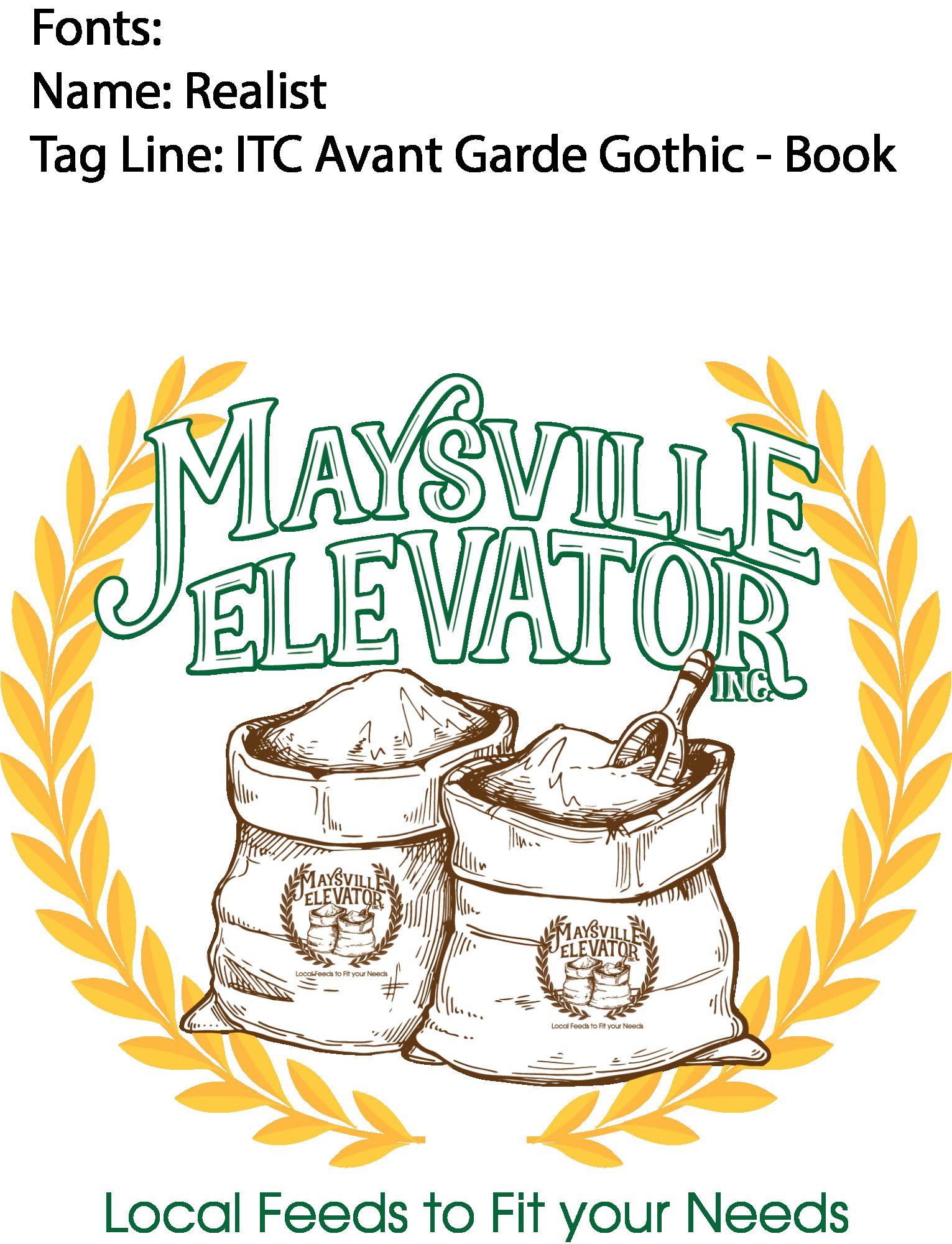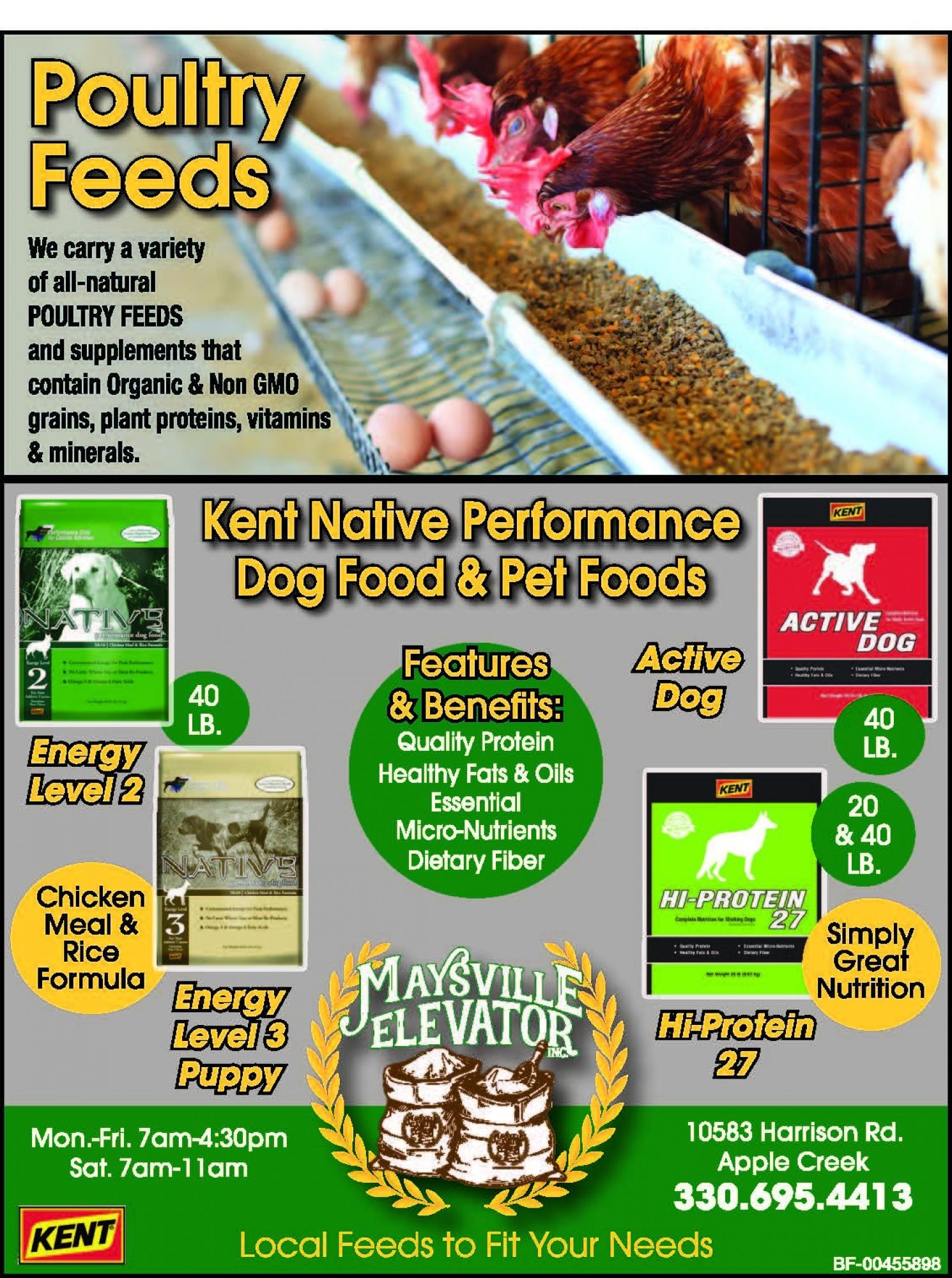 #}