Keep your energy costs from going through the roof—or the walls and floor!
Quality Sips (Structural Insulated Panels) custom manufactures high performance building wall, roof, panels for residential and light commercial applications.

Our closed cell polystyrene systems and materials are more resistant to water infiltration—yielding higher insulation values. Quality Sips' floor accordion fold provides easy installation under Radiant flooring. The Expanded Polystyrene (EPS) Insulation is available in any thickness and length.

You save time, labor and money when building with this innovative system and benefit from on-going heating and cooling costs from its incredible energy efficient "R-values."
Quality Sips also manufactures pre-built ice houses and kits. These ice houses are delivered and ready for your use. They can be customized to fit your needs and doors are also available for purchase.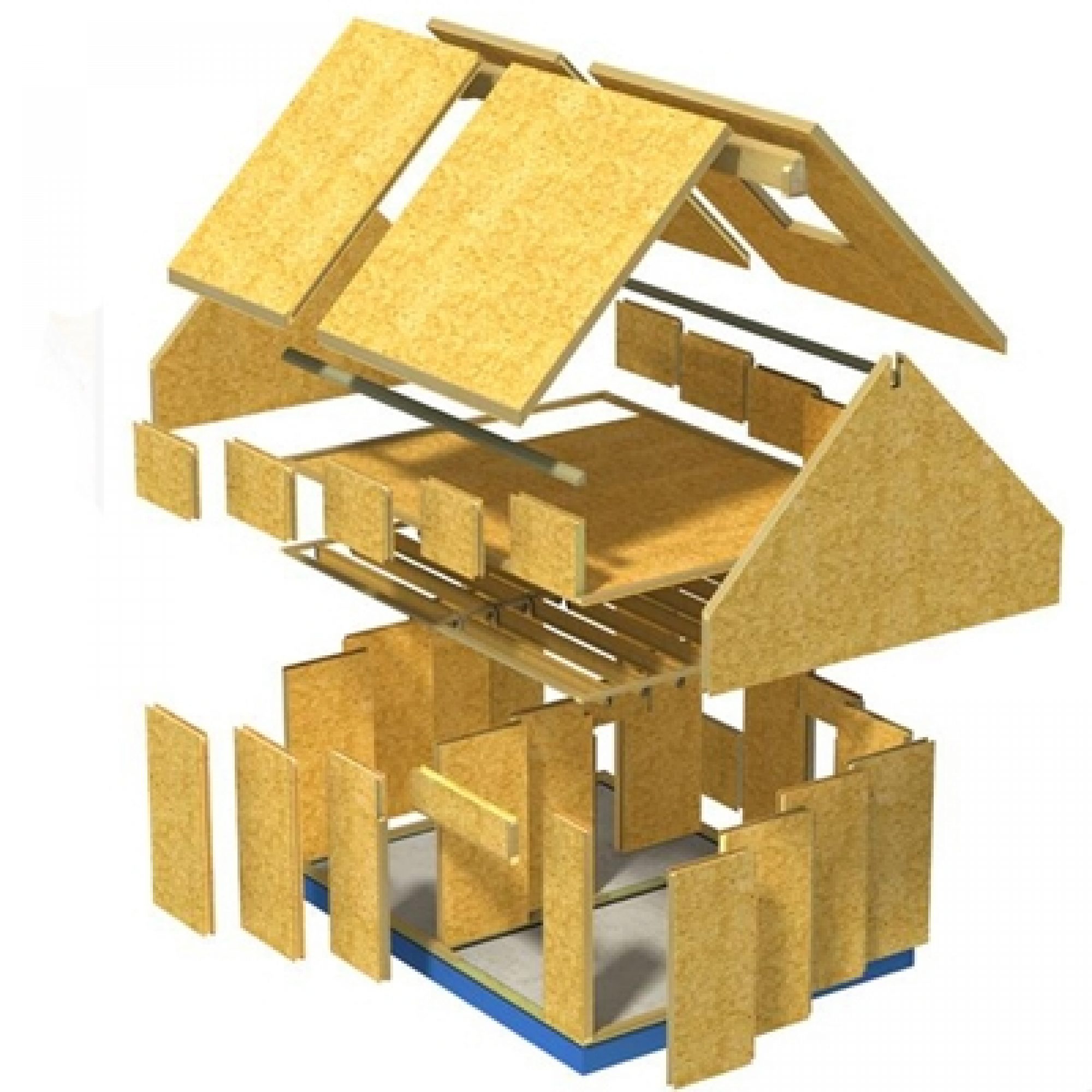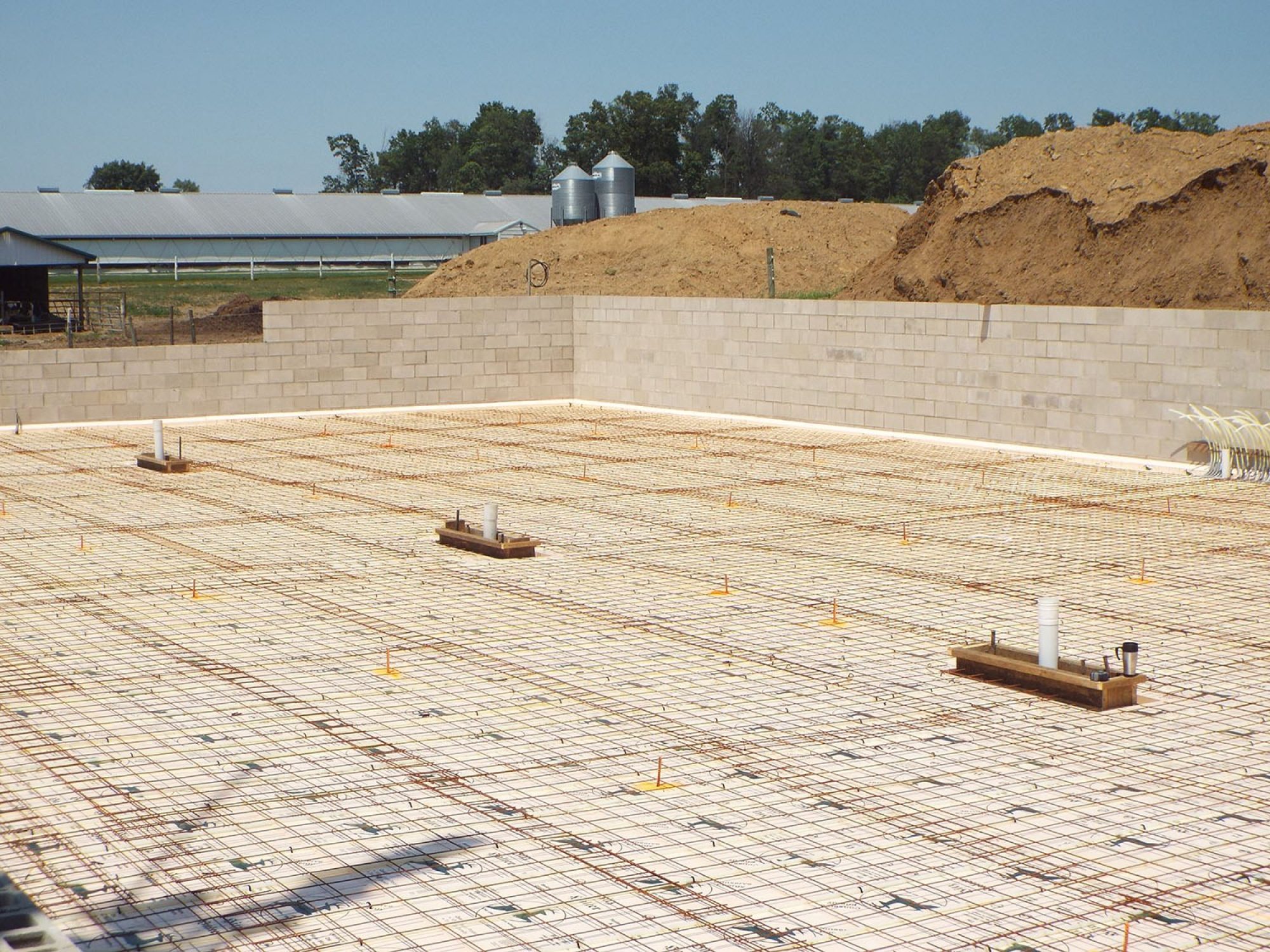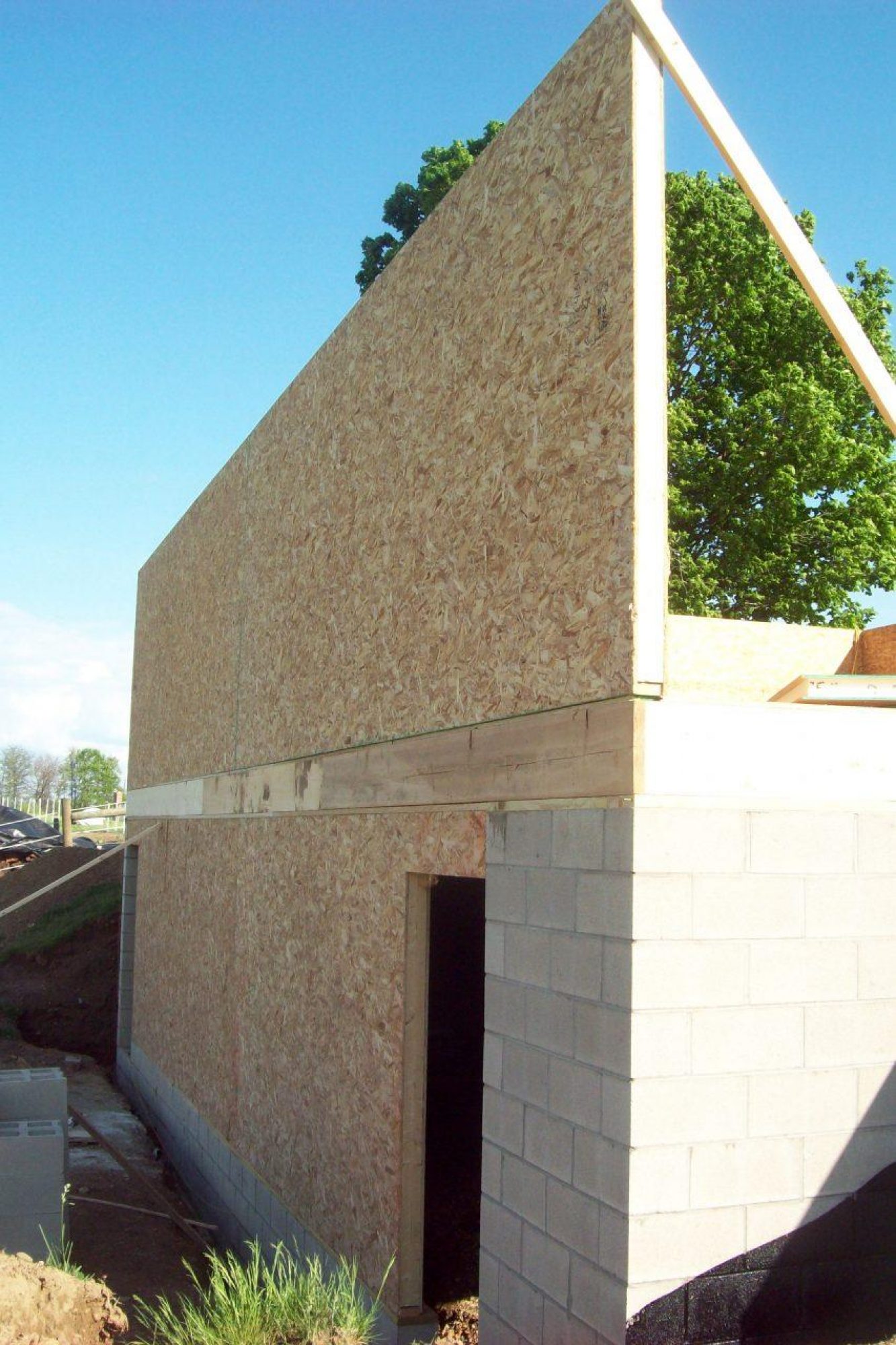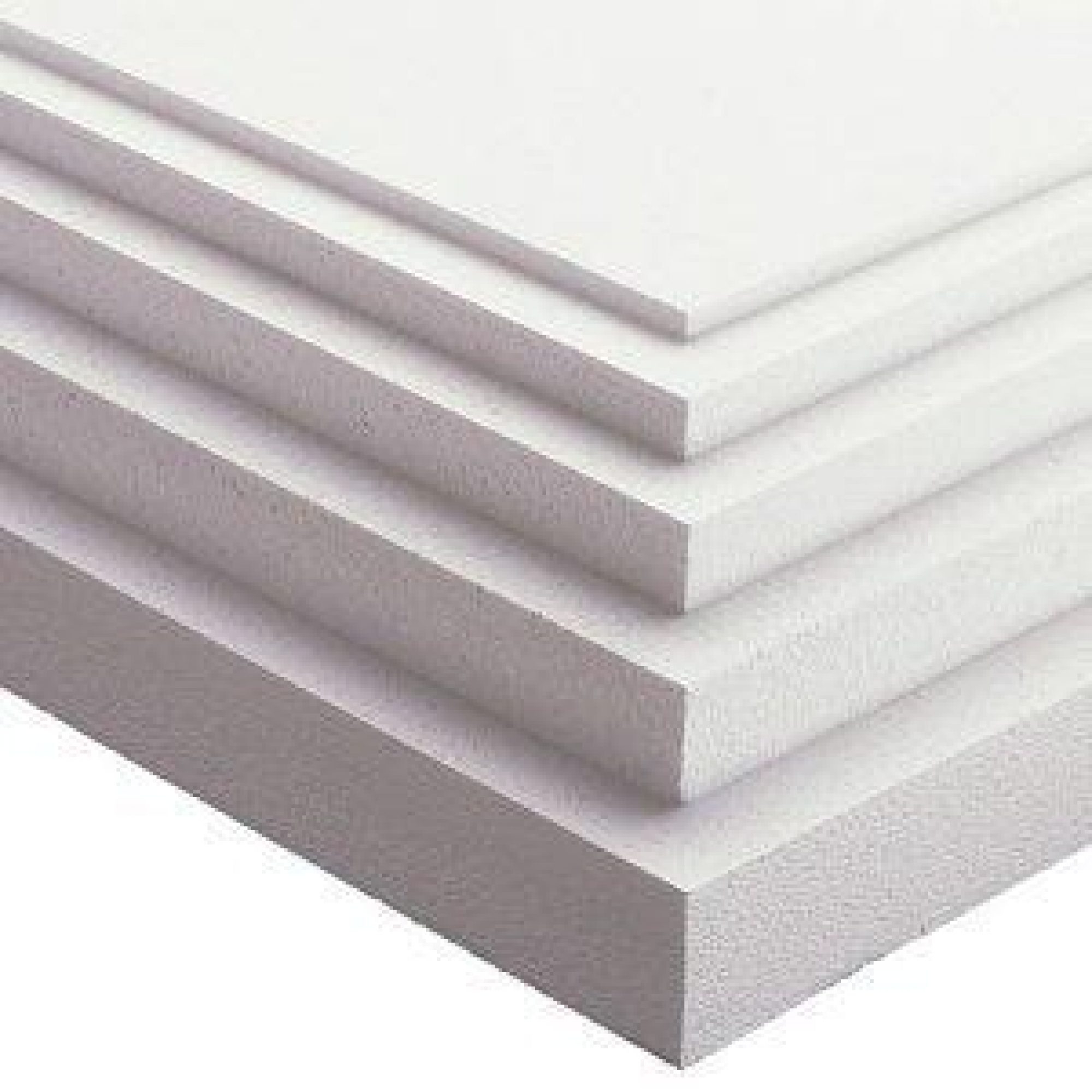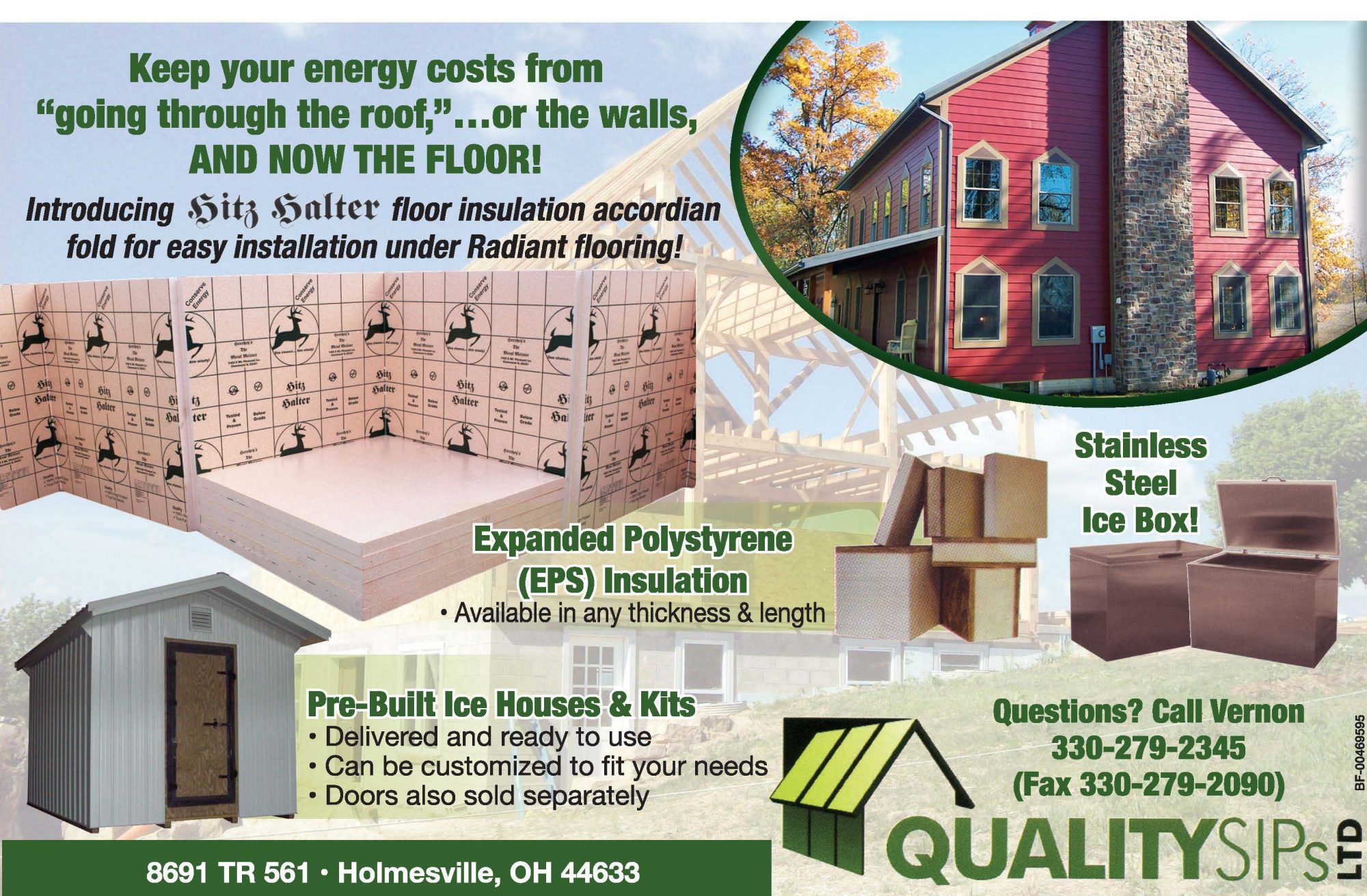 #}