Customized CNC routing for furniture parts, wood and melamine signs, sculpted shapes and more are routinely created at this firm located near Millersburg.
For a number of years, Woodtech Routing has been building a reputation for high-quality materials, on-time production, and unparalleled customer service. We specialize in computer numerical control (CNC) work for your hardwoods, plywoods, particle board, MDF (fiberboard) and Melamine.

You can trust their dedicated team of professionals who are all highly trained and possess hands-on knowledge of CNC and high-grade machinery. Woodtech Routing is fully capable to handle your project big or small. Whether you're looking to engrave a small piece of wood or require laser precision for a large production job, the team at Woodtech Routing has you covered!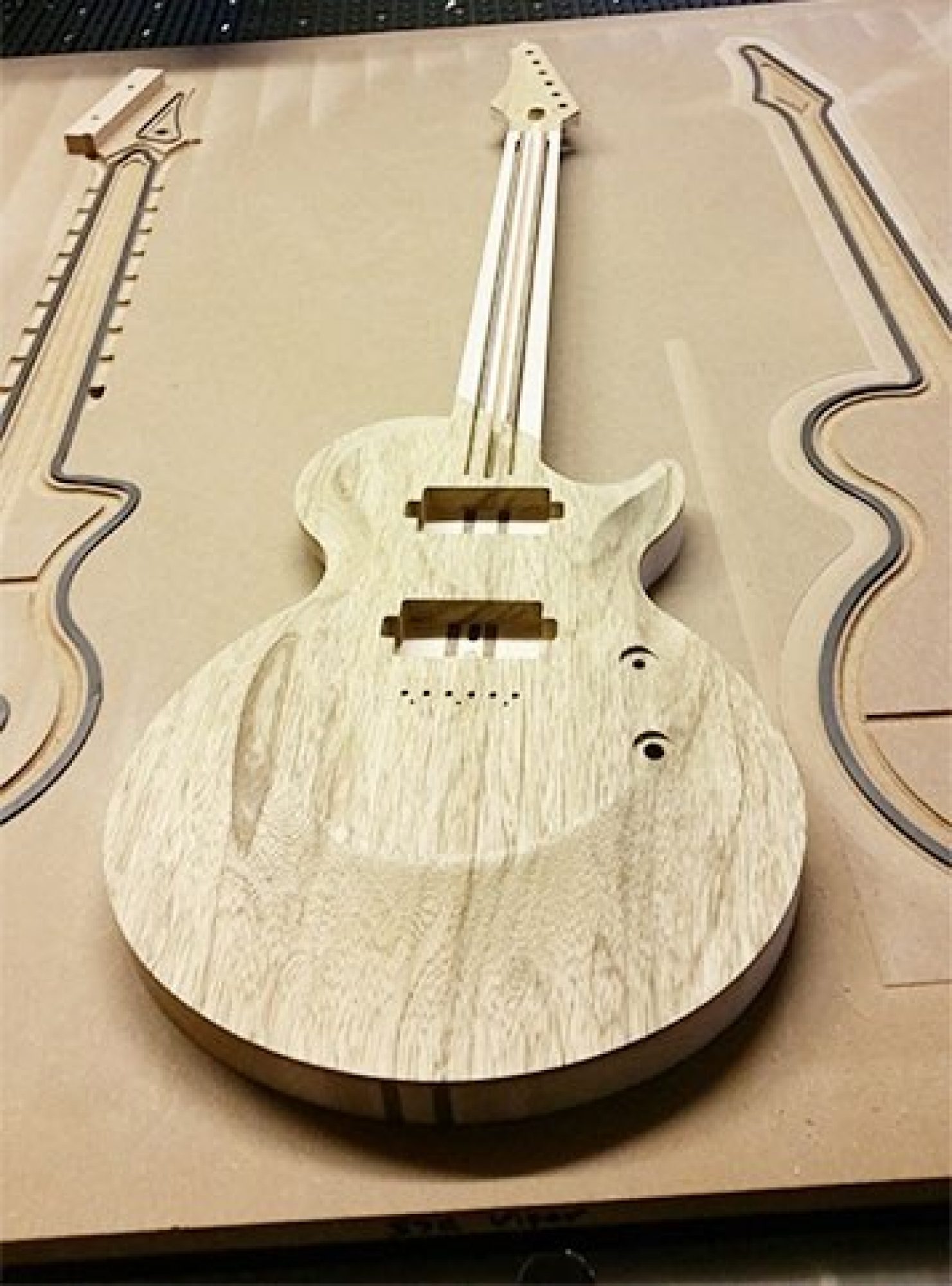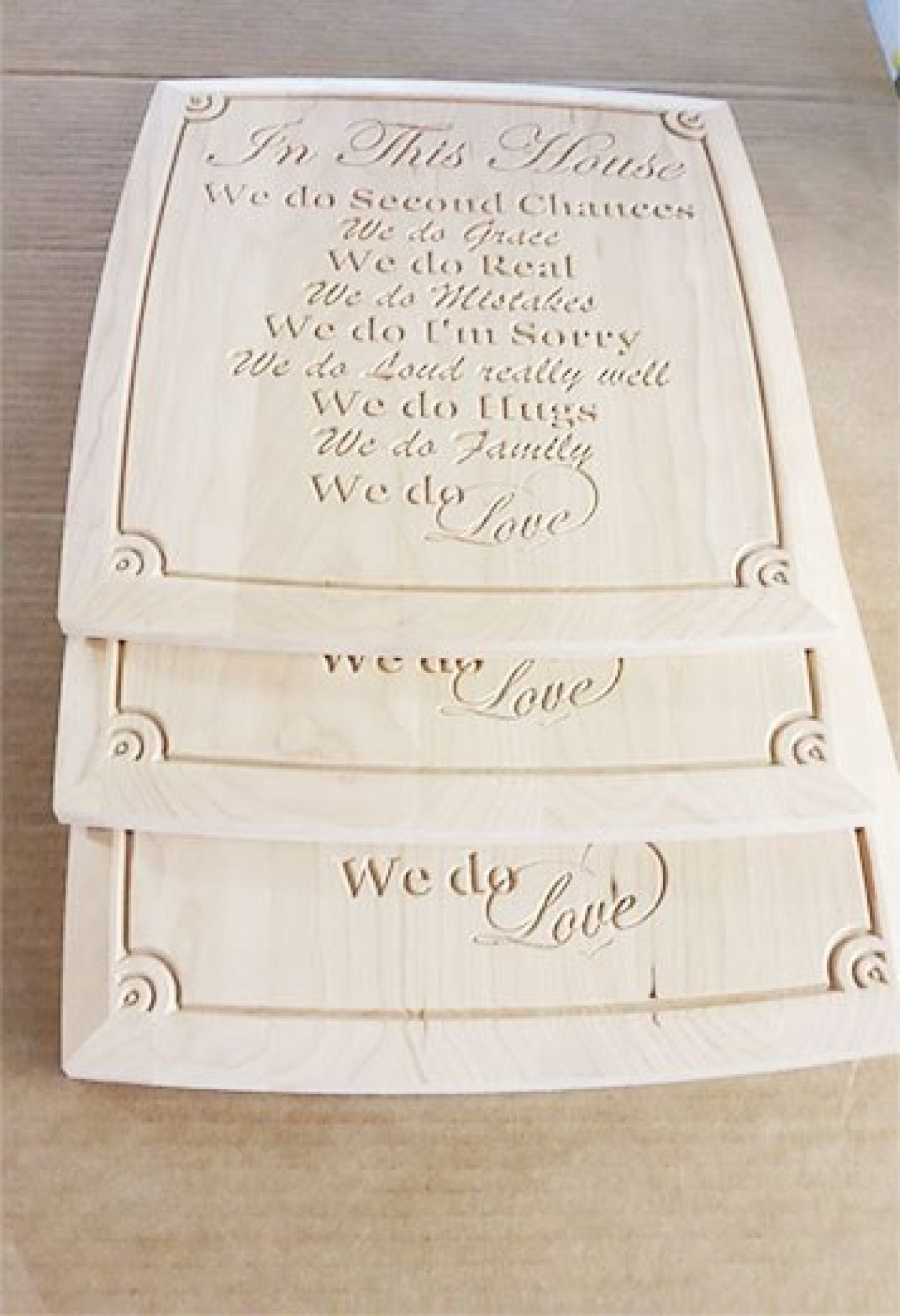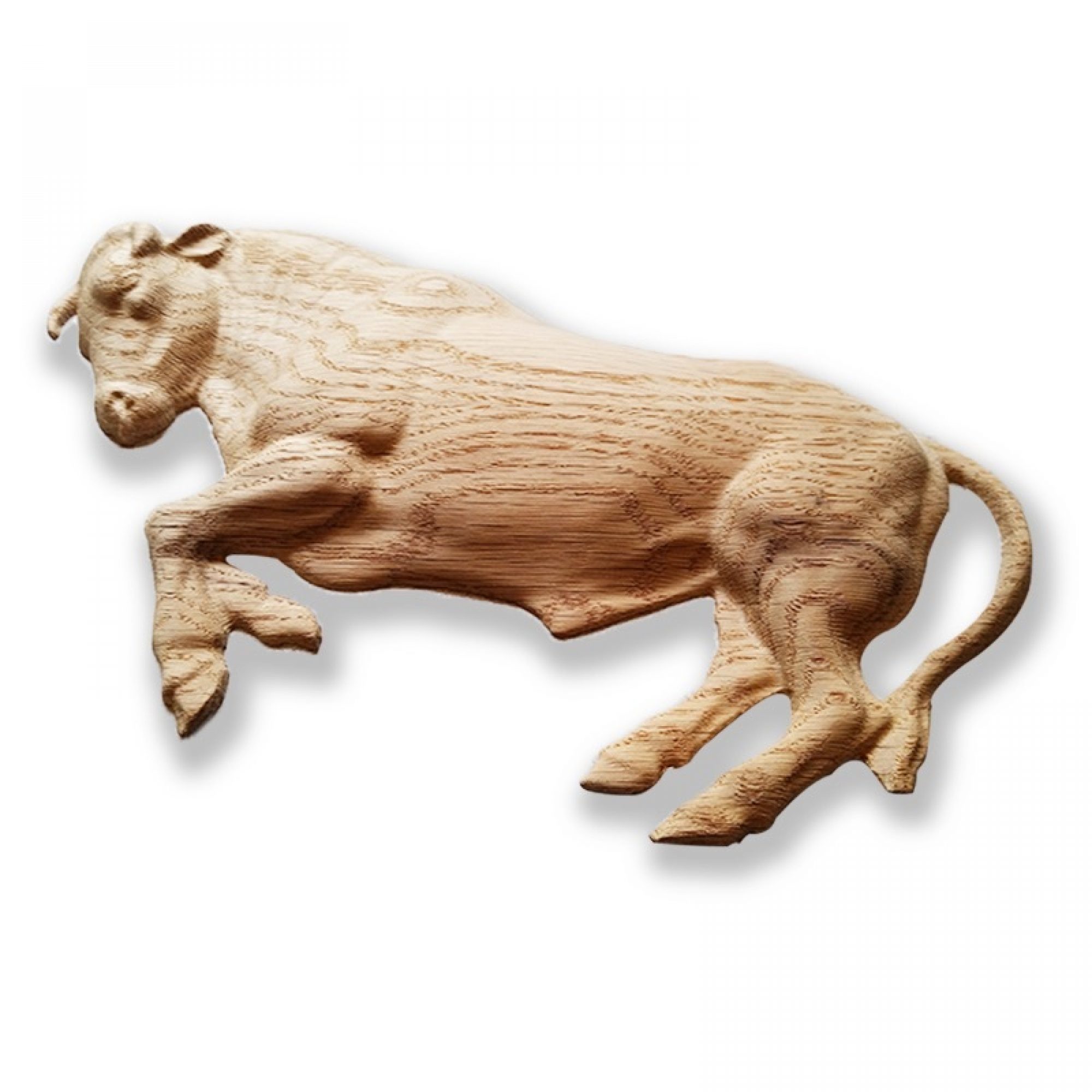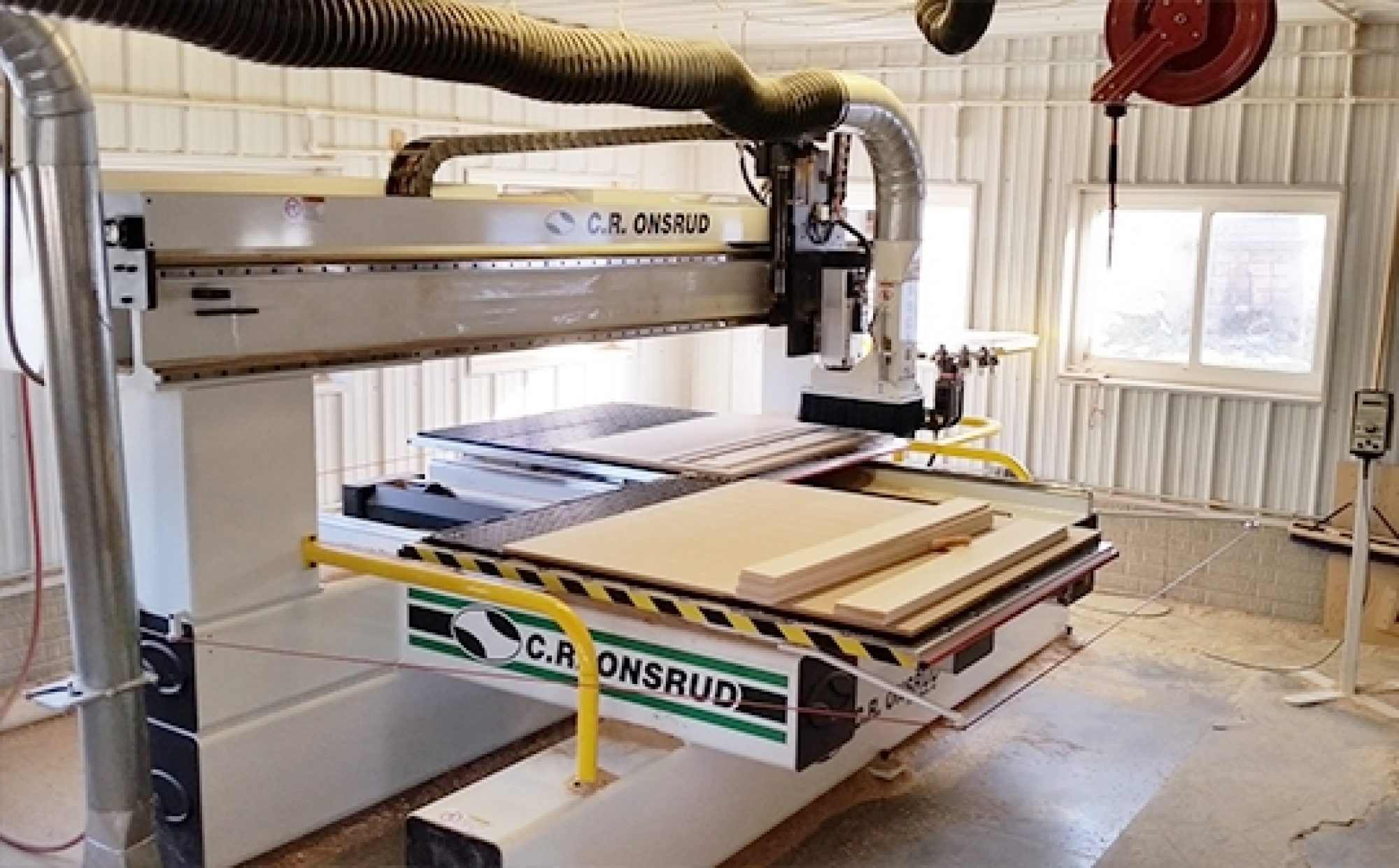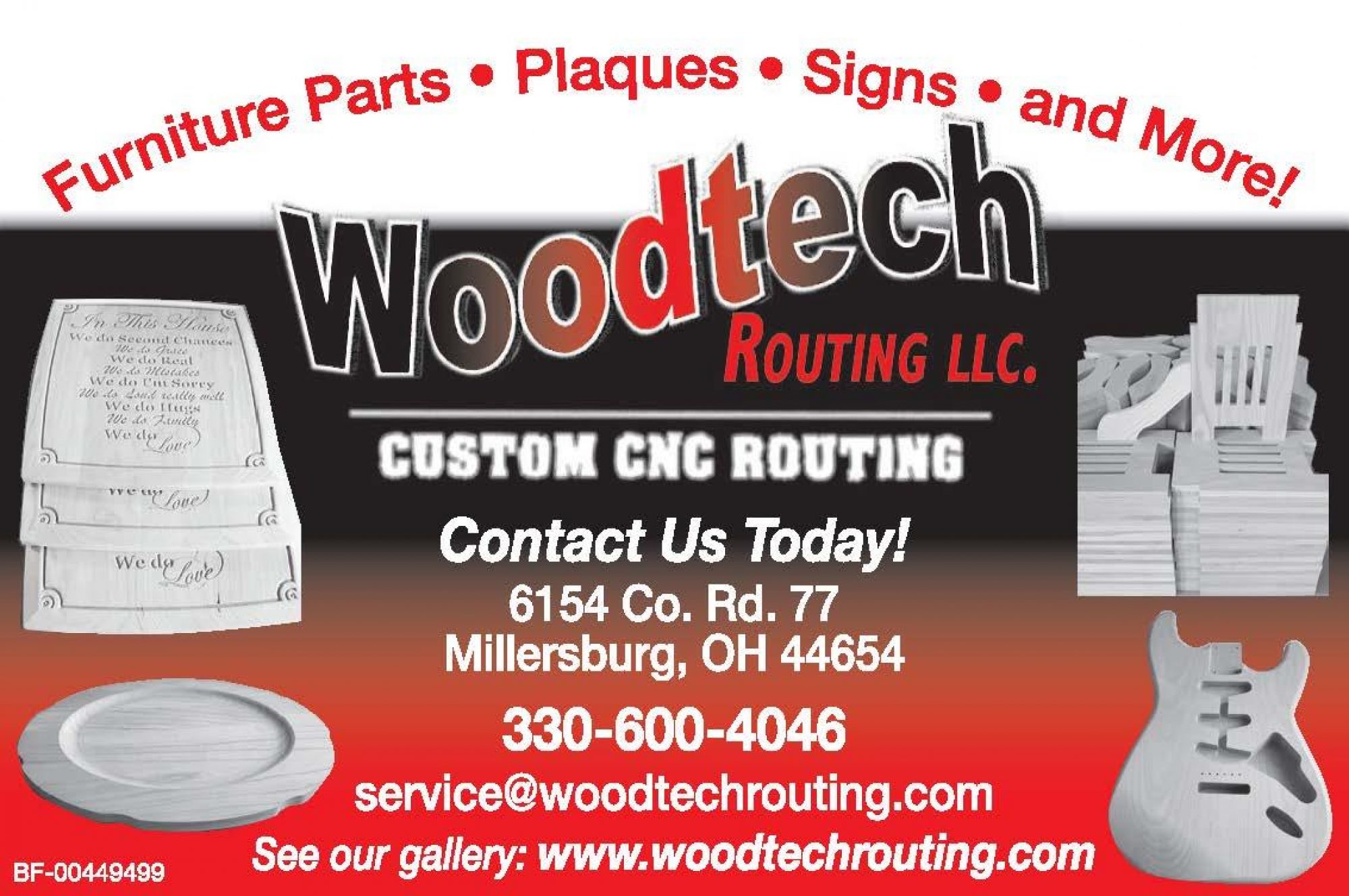 #}