With over 20 years of serving local and regional businesses and farms, Yoder Hydraulics specializes in hydraulic hoses, fittings, pumps, motors and cylinder testing and repair.
In addition to their servicing, they also offer fabricating, machining and welding. Pneumatic systems are assembled and serviced for compressed air applications, while diesel-powered hydraulic units are custom-built. Hydraulic-driven screw and piston air compressors are also available. Yoder Hydraulics sells Gulf and ENI oils and lubricants, both by bulk and container.
Specialty offerings and brands by Yoder Hydraulics include Eaton-Vickers & Kawasaki, Staffa, pumps motors, FastPipe modular aluminum compressed air piping, Parker hoses, fittings, and Zero-Max Over-Hung load adapters.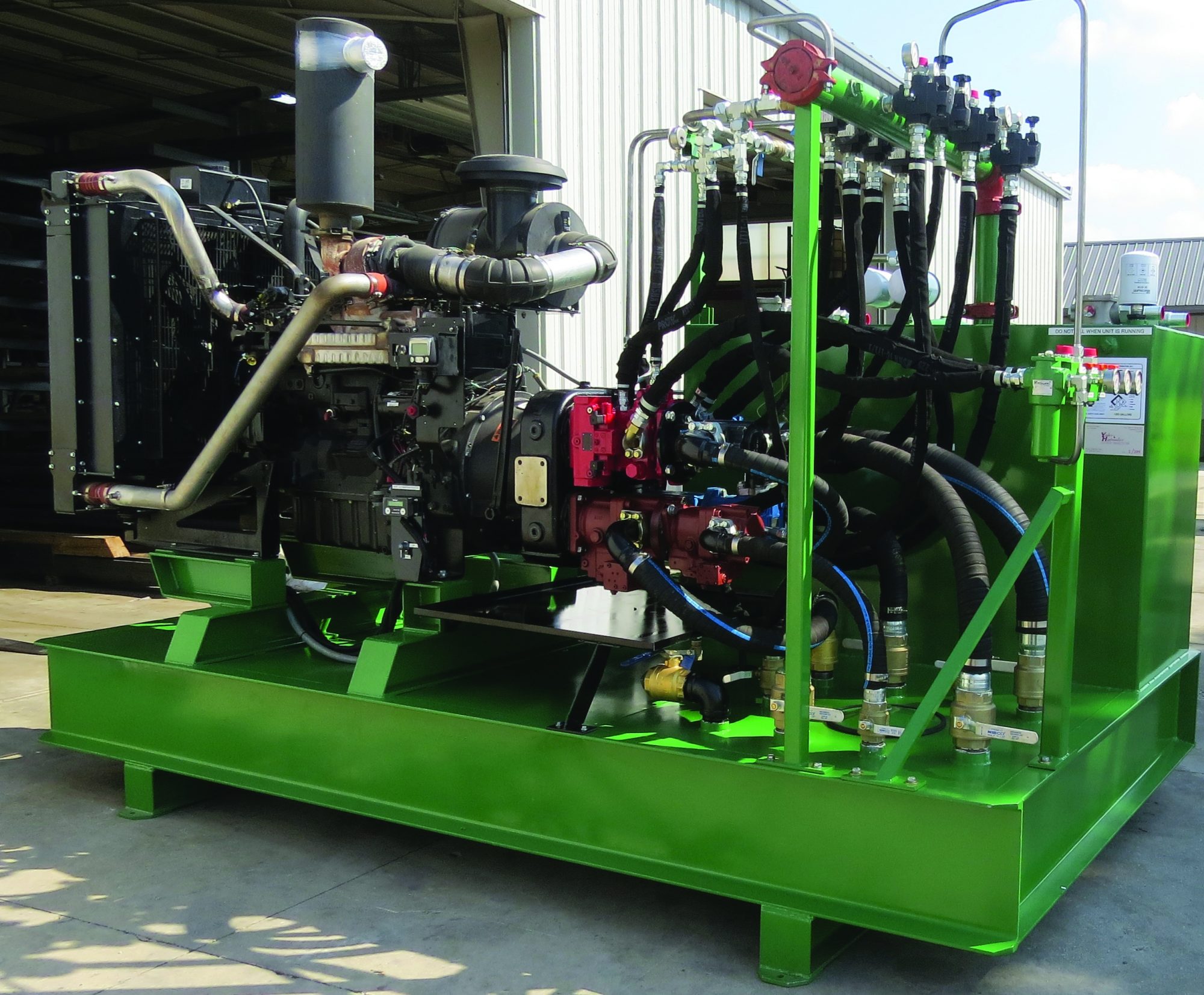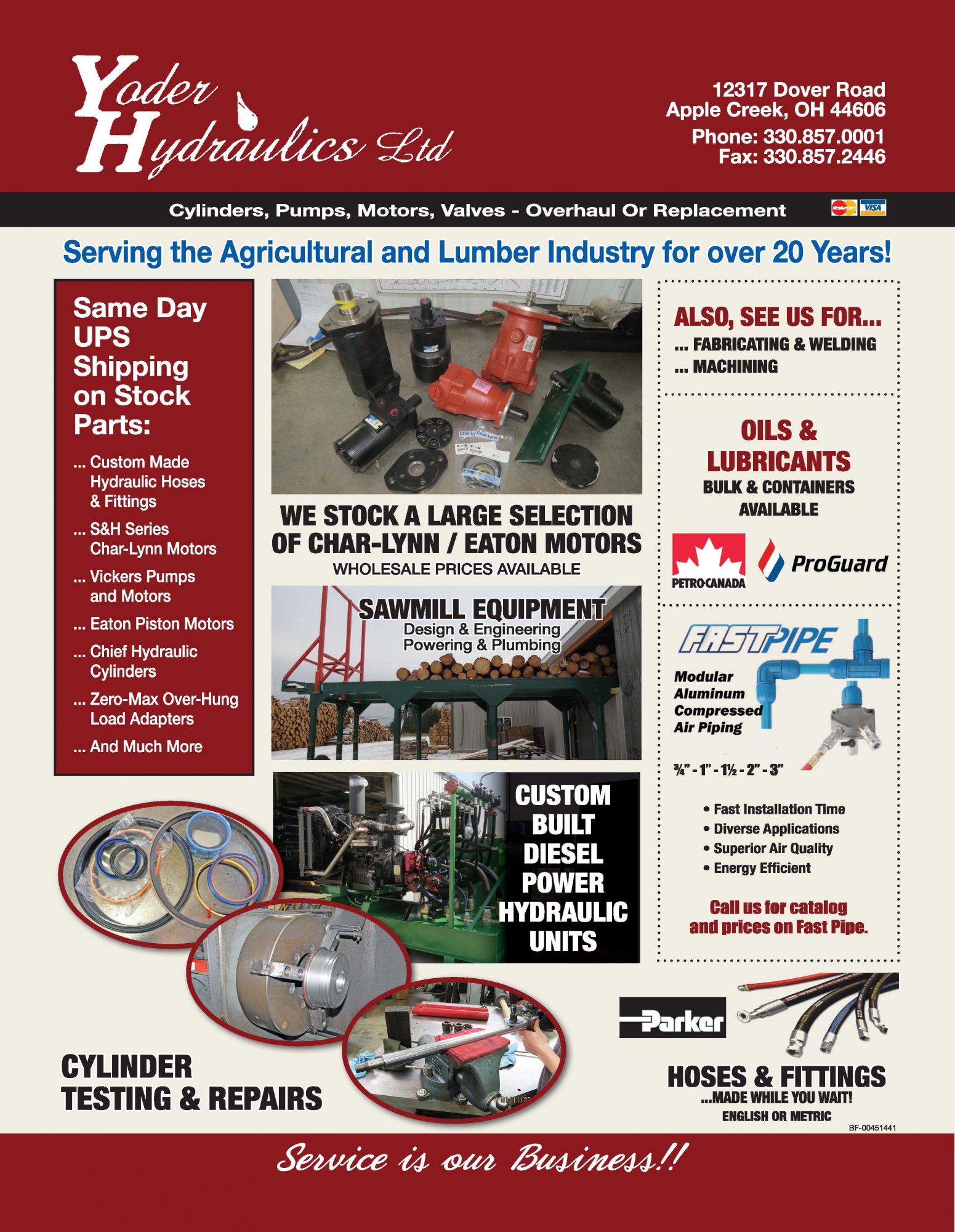 #}