A trusted supplier of fine Appalachian hardwood products.
Yoder Lumber is a third-generation family-owned manufacturer of top-quality hardwood products. Located in central Ohio in the heart of Amish Country and Appalachian hardwood region, we manufacture all types of hardwood products at three manufacturing locations in Ohio and our veneer logs division in West Virginia.
With three modern sawmills, extensive drying operations, an automated grading/sorting line, and sophisticated dimension lumber production facilities, we are a trusted hardwoods resource for customers across the U.S. and around the world.
We stock most Appalachian hardwood species and select imports. Each year, we produce more than 12.4 million board feet of green and kiln-dried lumber in multiple grades and 4.2 million board feet are produced through the hardwood components division.
With state-of-the-art technology, high-volume capacity, and a dedicated fleet of trucks, we can produce a huge selection of fine Appalachian hardwood products in any volume you need, delivered to your warehouse, factory, or store with short lead times.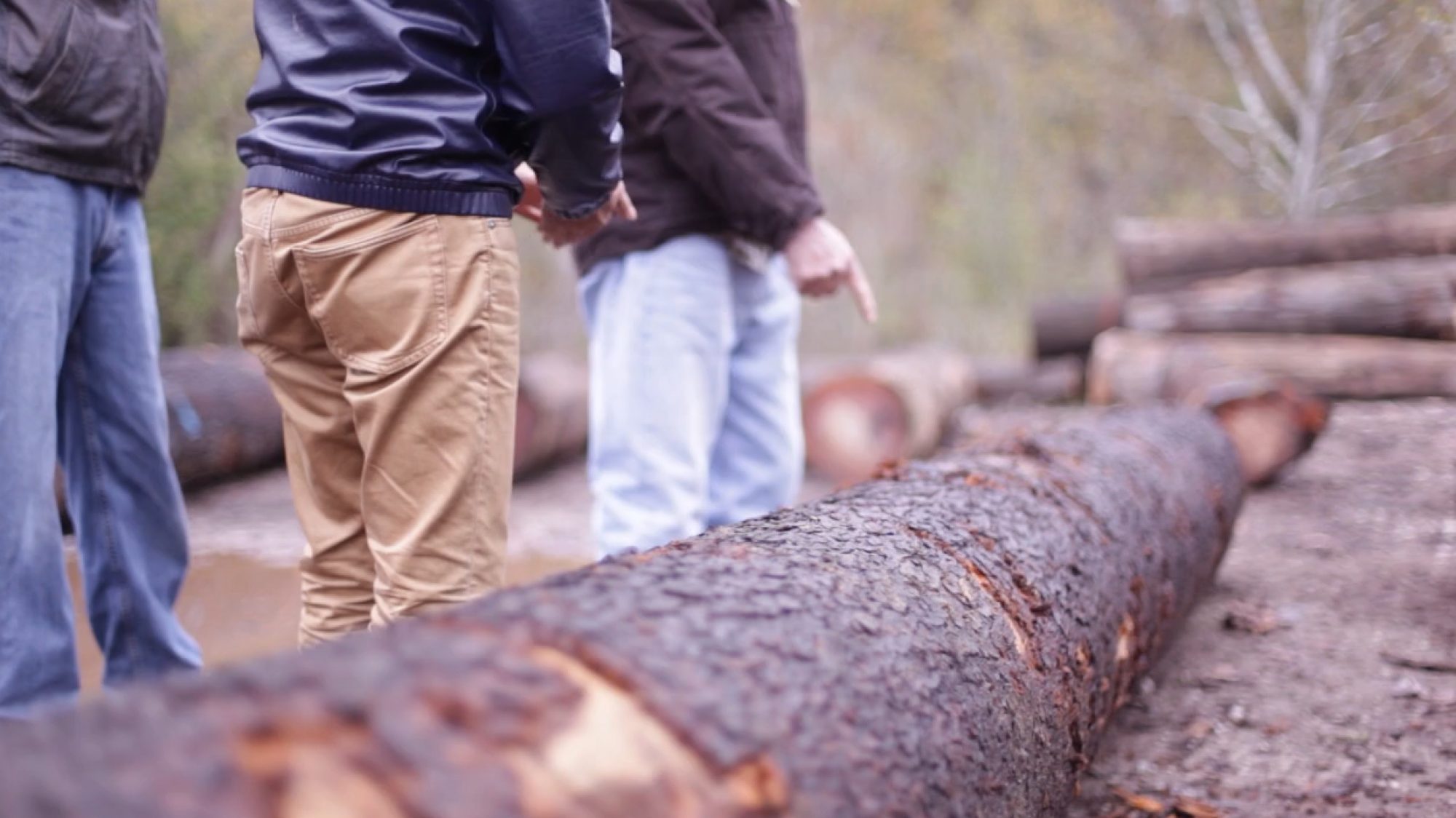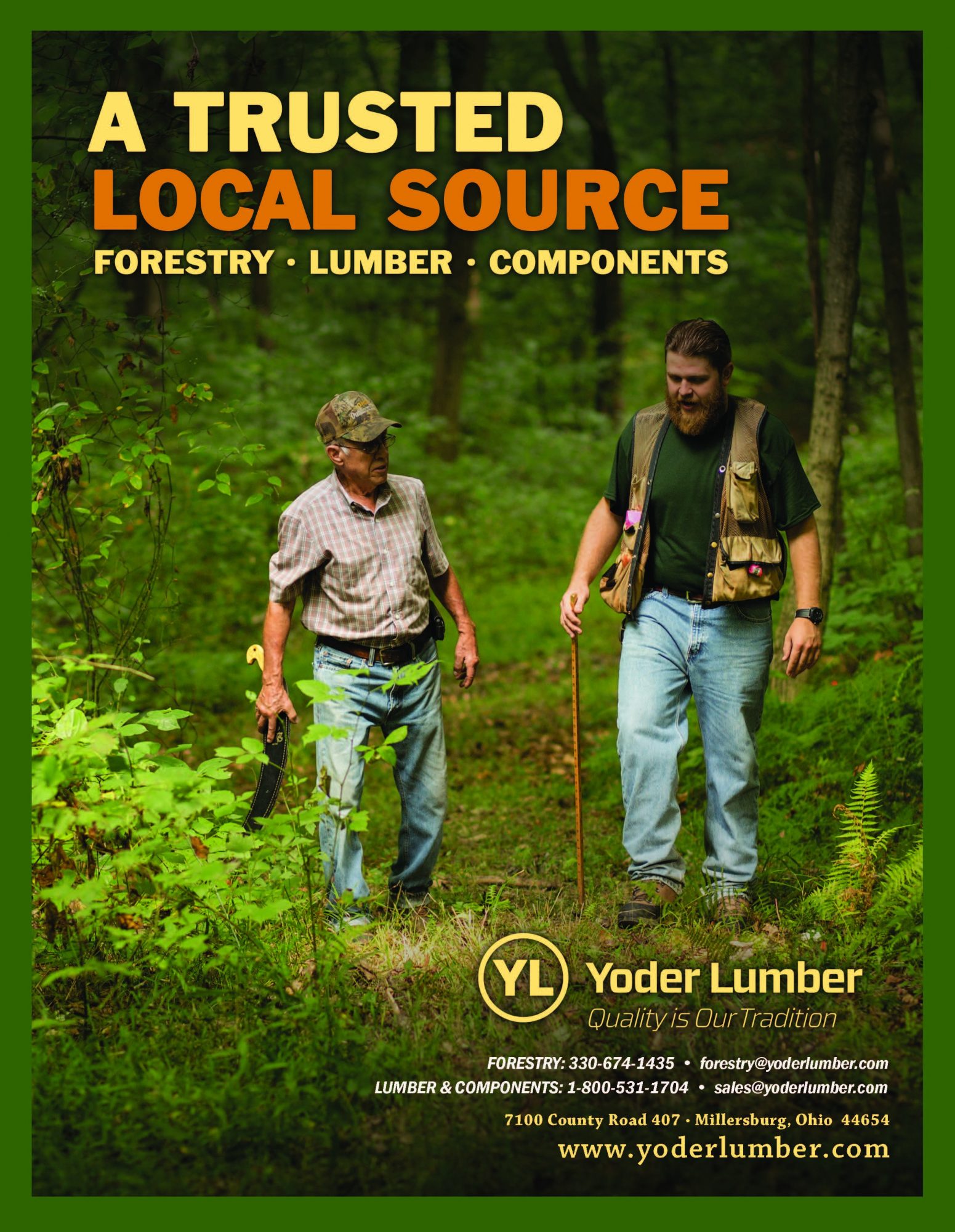 #}