Straight answers with an extensive selection of top brands of E-Bike, conventional bikes, kids bikes, aluminum flat bars, hybrids, trailers and accessories.
Our attention to detail will give you the best riding experience. When fitting your bike, we consider all variables like rider size, riding style and stamina.

Top brands, fair pricing and service leaves a lasting impact and will have you telling your friends. Our wide variety of bikes from Giant, Velec, E-Joe, Surface, Norco, I-Zip are in stock and ready to fit you. We offer E-Bikes with double the range, so you go further with less effort and more pleasure.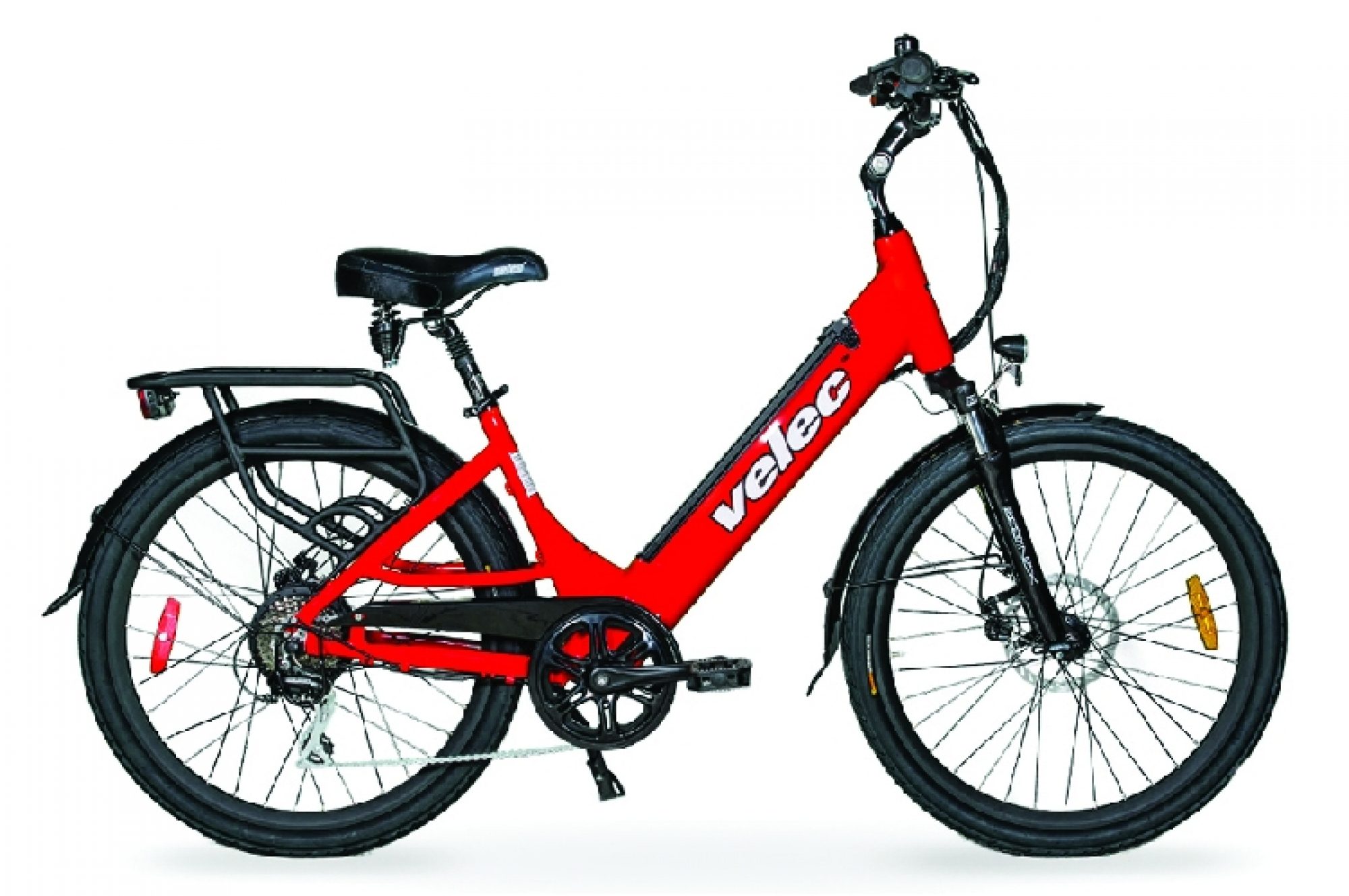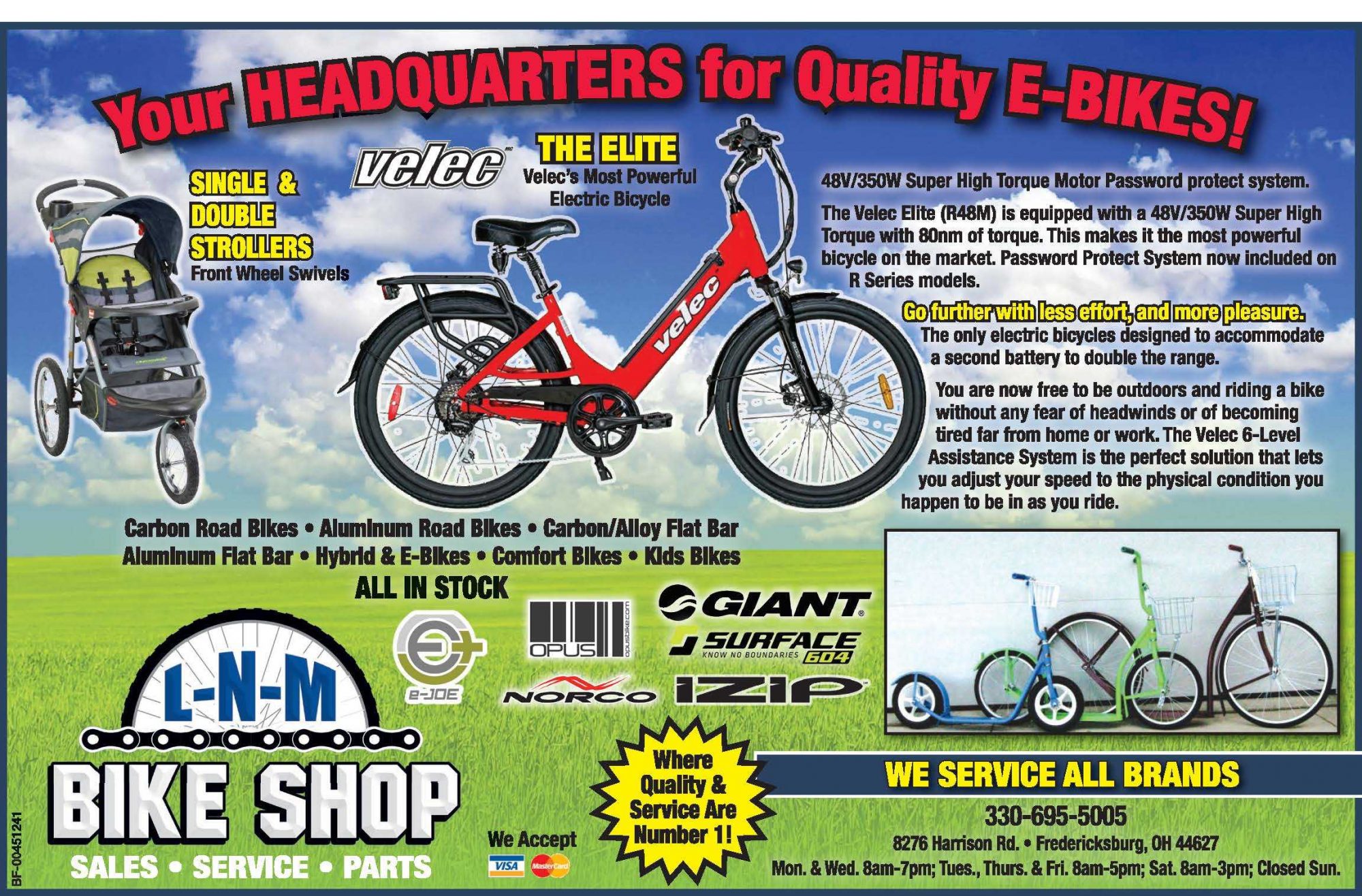 #}