For over 75 years, Merit Seed has been able to keep up with the ever-changing agricultural needs of the community and beyond.
Generations and a name change later, Merit Seed continues to be a premier supplier of organic, conventional and herbicide-tolerant seeds that farmers have come to trust. Serving Holmes, Tuscarawas and Wayne Counties, Merit Seed also works closely with farmers and dealers in 13 states across the United Stated.
Catalog downloads are available for wildlife products, agriculture corn, organic certified corn, orchard grass, clover, cover crops and lawn seed.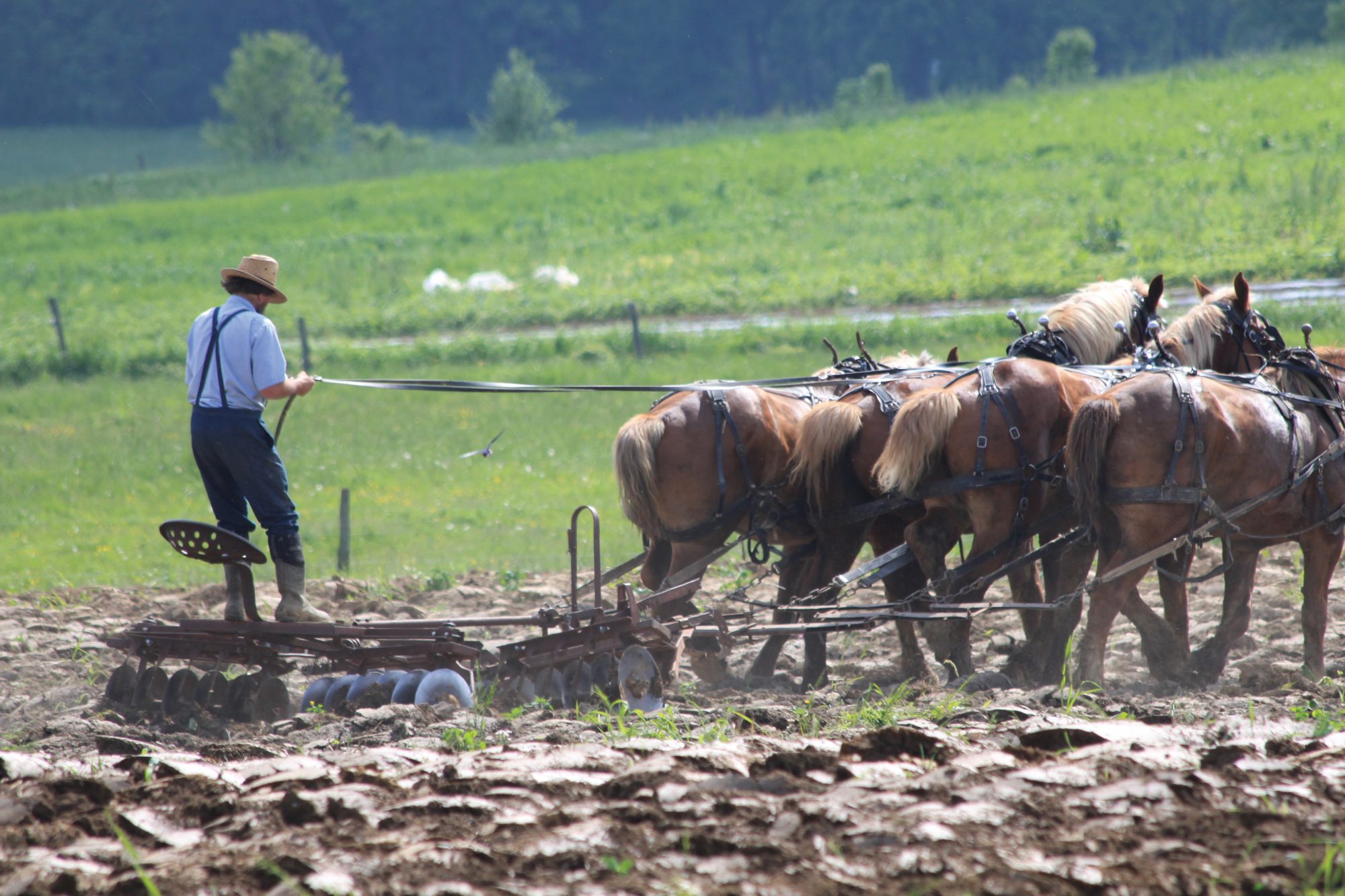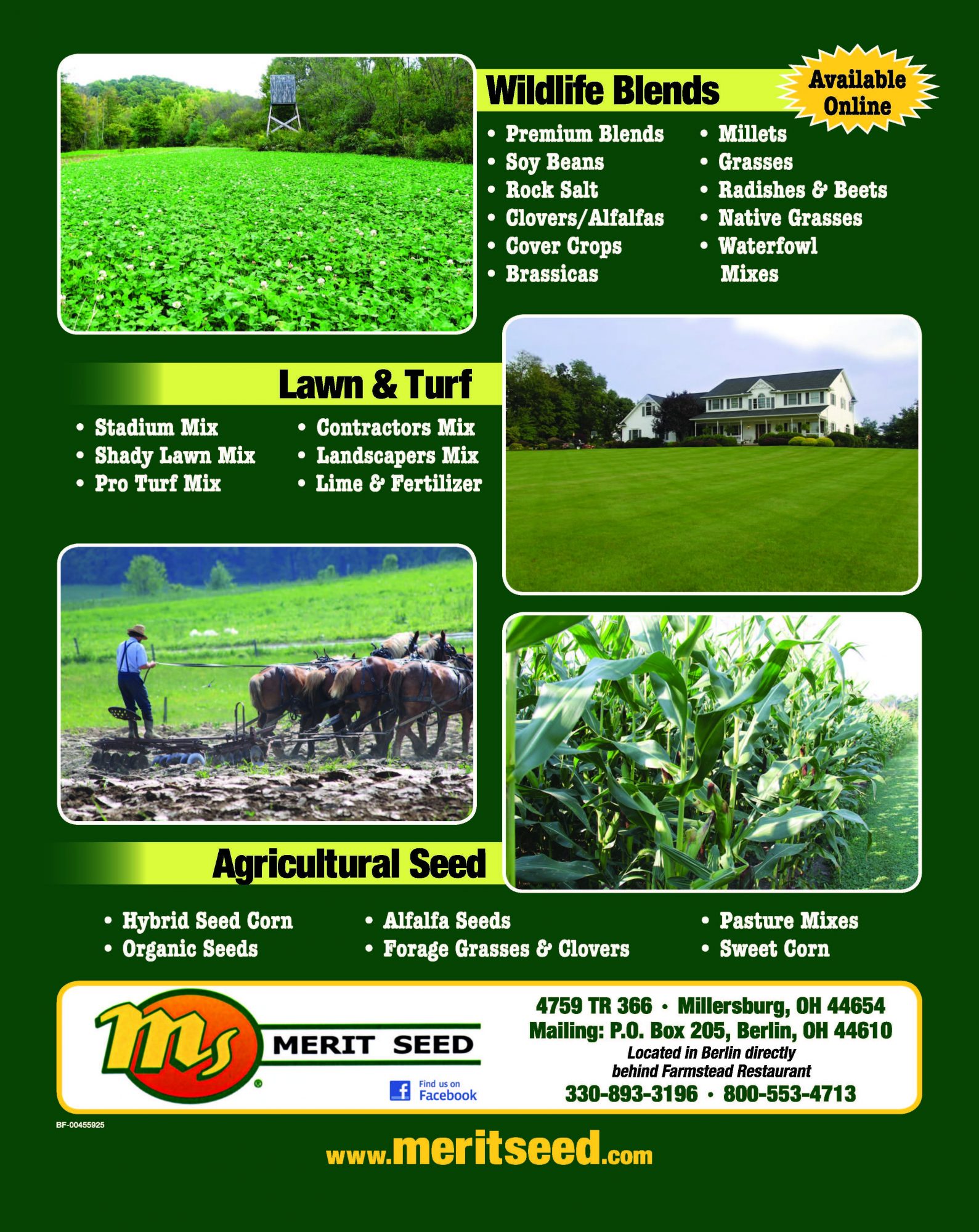 #}