Durable appliances for your home, farm and business—Miller Sales offerings include propane and gas stove ranges, gas and electric freezers and refrigerators, hot plates, laundry spinners and traditional ice boxes.
In addition to popular appliances, Miller Sales has recently extended their product offerings to include LED energy-efficient lighting and lithium batteries and accessories. When visiting their location, you'll also find well-stocked heaters for your home and office.
"In the 10 years I've never had to re-charge an E-Z Freeze freezer," said owner Mervin Miller.

Miller prides his business on the ability to keep up-to-date with his customer's needs with trustworthy appliance brands like E-Z Freeze freezers, Hotpoint gas ranges, ProCom heaters, Cozy Glow heaters, Williams heaters, Crosley electric refrigerators and freezers, Miller Tech batteries and accessories, and more.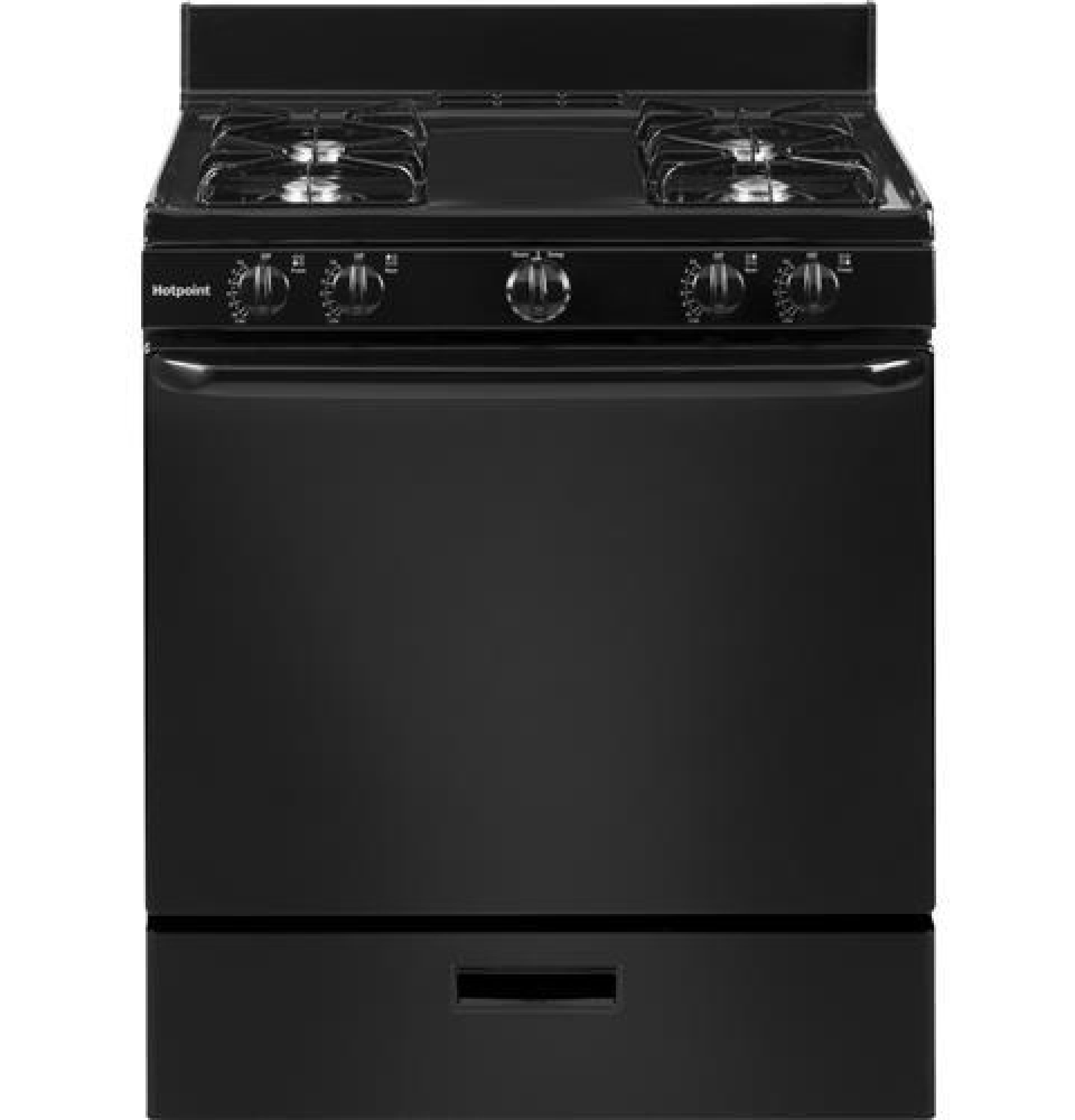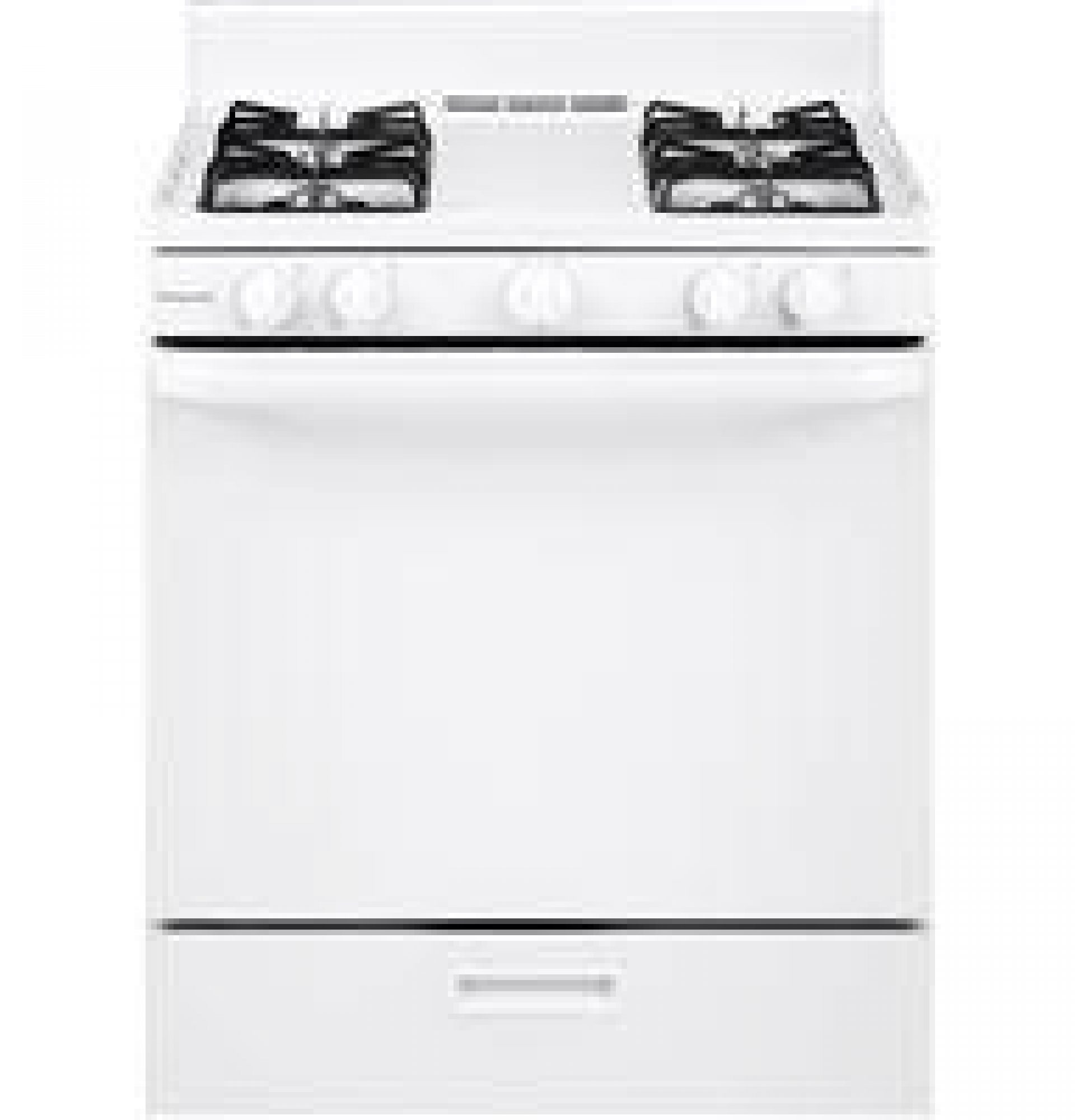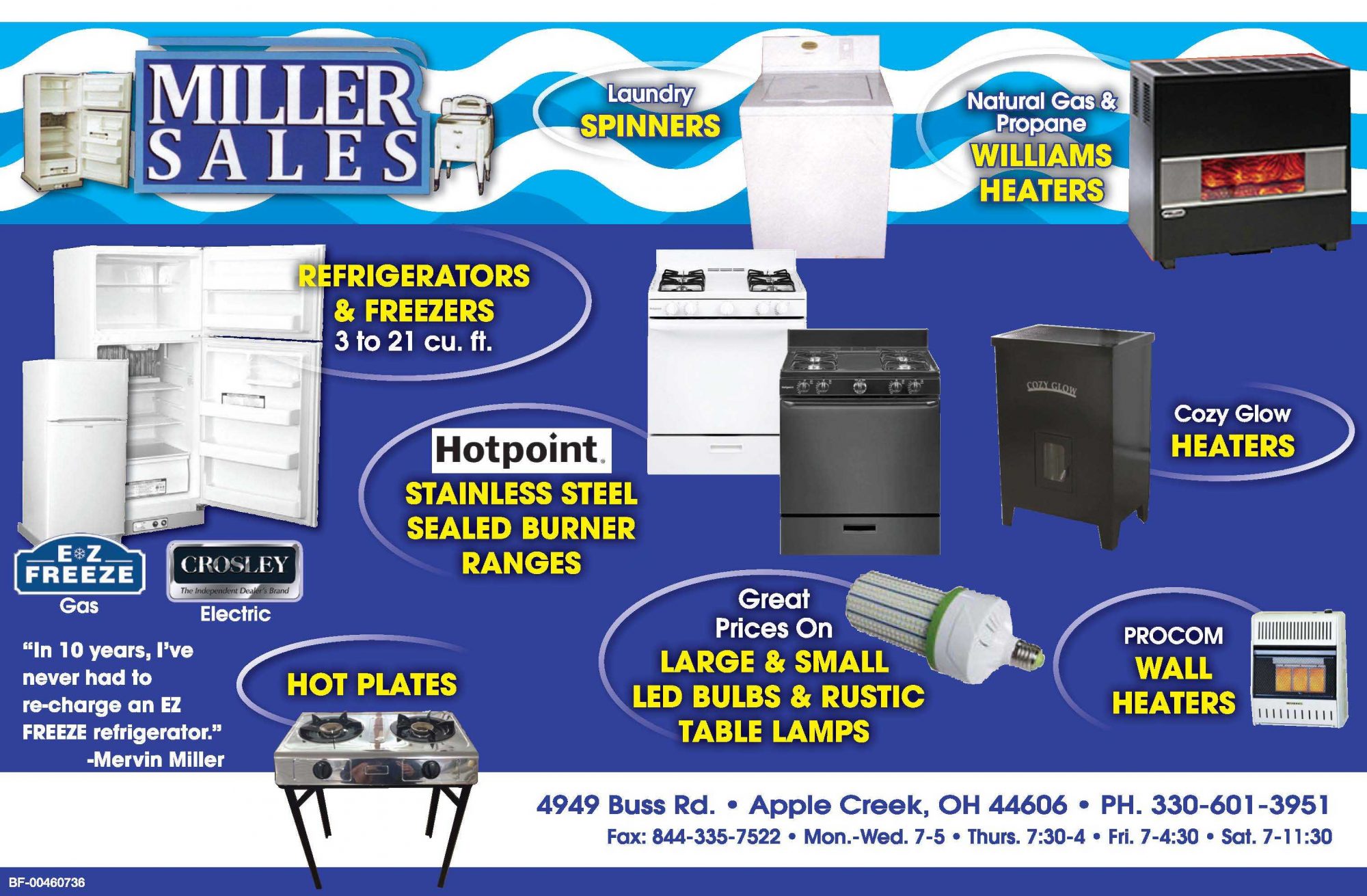 #}