All your favorite hunting, archery and trapping supply brands under one roof.
More than 40 years ago, Emery and Emma miller started Miller's Gun Supply with practically nothing. Back then, the couple had eight to ten guns of inventory. Today that list is around 500. Before long, word spread, and as deer hunting grew in the area, their share of the market grew.
Miller's Gun Supply carries top brands like Under Armour, Mathews, Hoyt Archery, Prime, Pelican, TenPoint, TechnoHunt, Ruger, Smith & Wesson, Lock, Kimber, Mossberg, Remington, Springfield Armory, Benelli, Taurus and more.
Today the couple has eight full-time and three part-time employees and six children. If you ask Emery Miller what he attributes his success to, he'll tell you it comes from the backing of his wife, his children and the local community.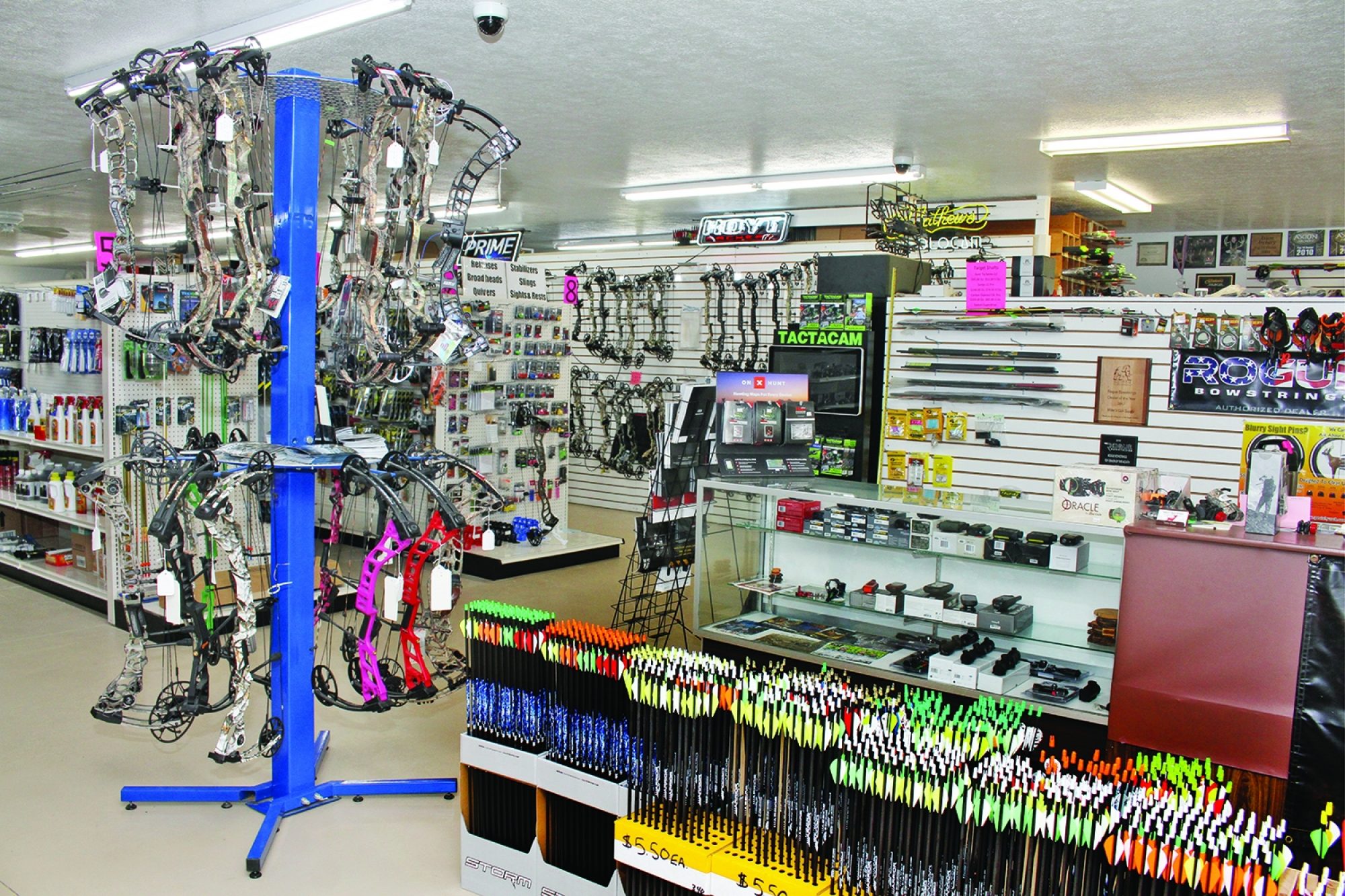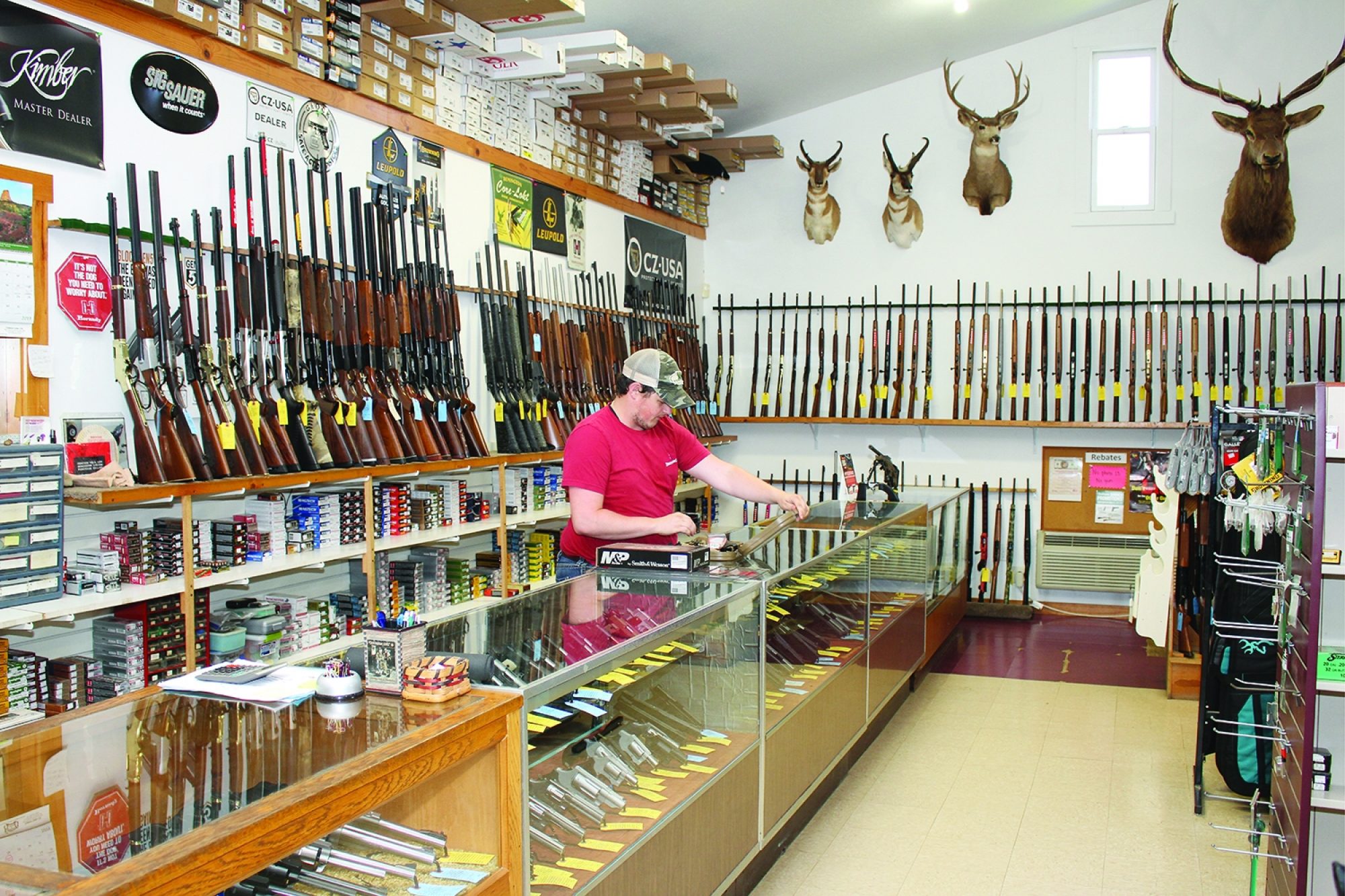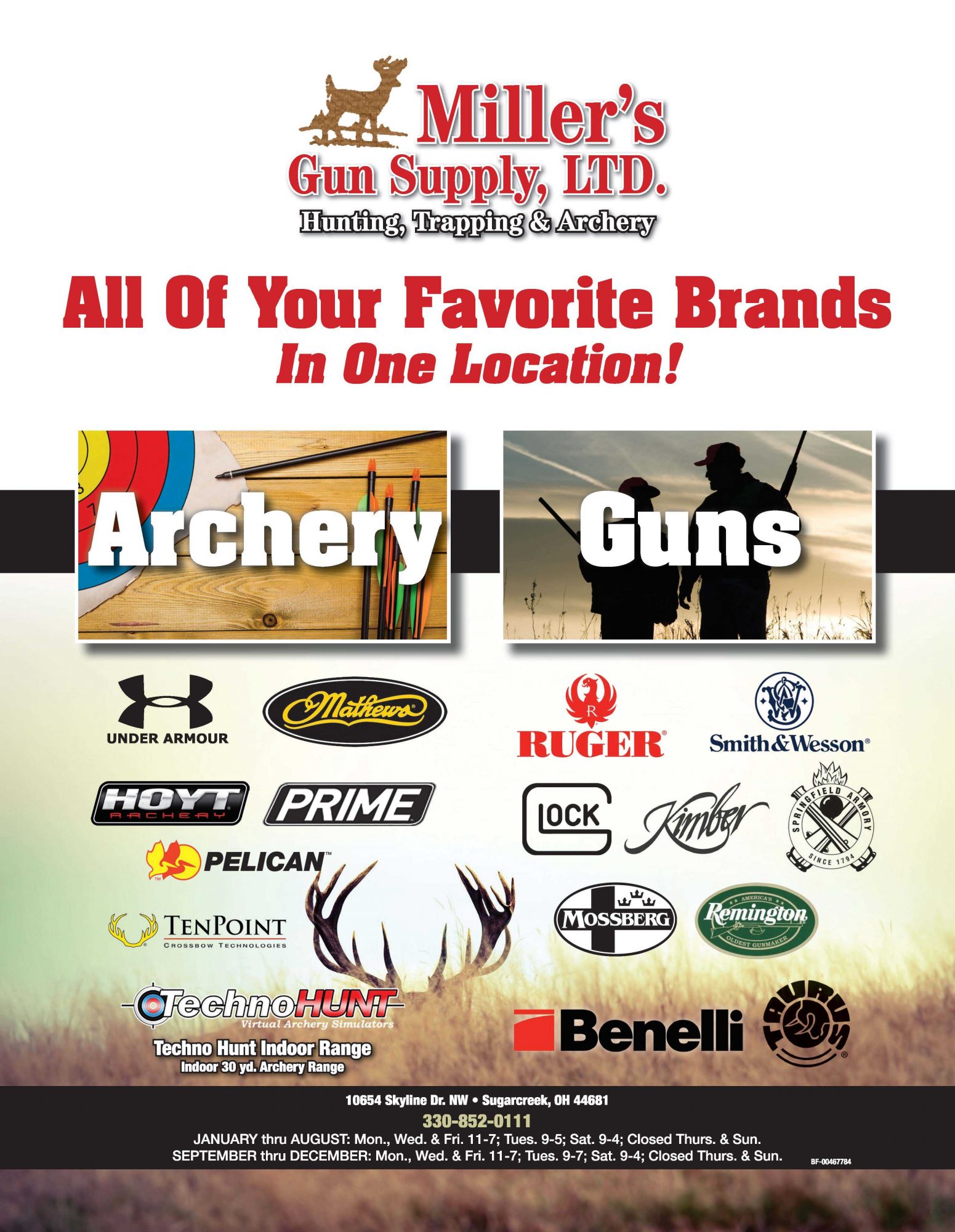 #}