Country Woodcraft creates wholesale furniture with American hardwoods for lasting quality.
Country Woodcraft combines traditional workmanship with contemporary designs. A visit to their shop includes a design consultation with Allen where you'll receive personalized attention for your furniture needs.

The attentive staff is ready to turn out quality furniture and glue-ups for furniture makers in the well-equipped shop. Popular items include custom glue ups, hardwood furniture such as coffee tables, end tables, hall tables and benches.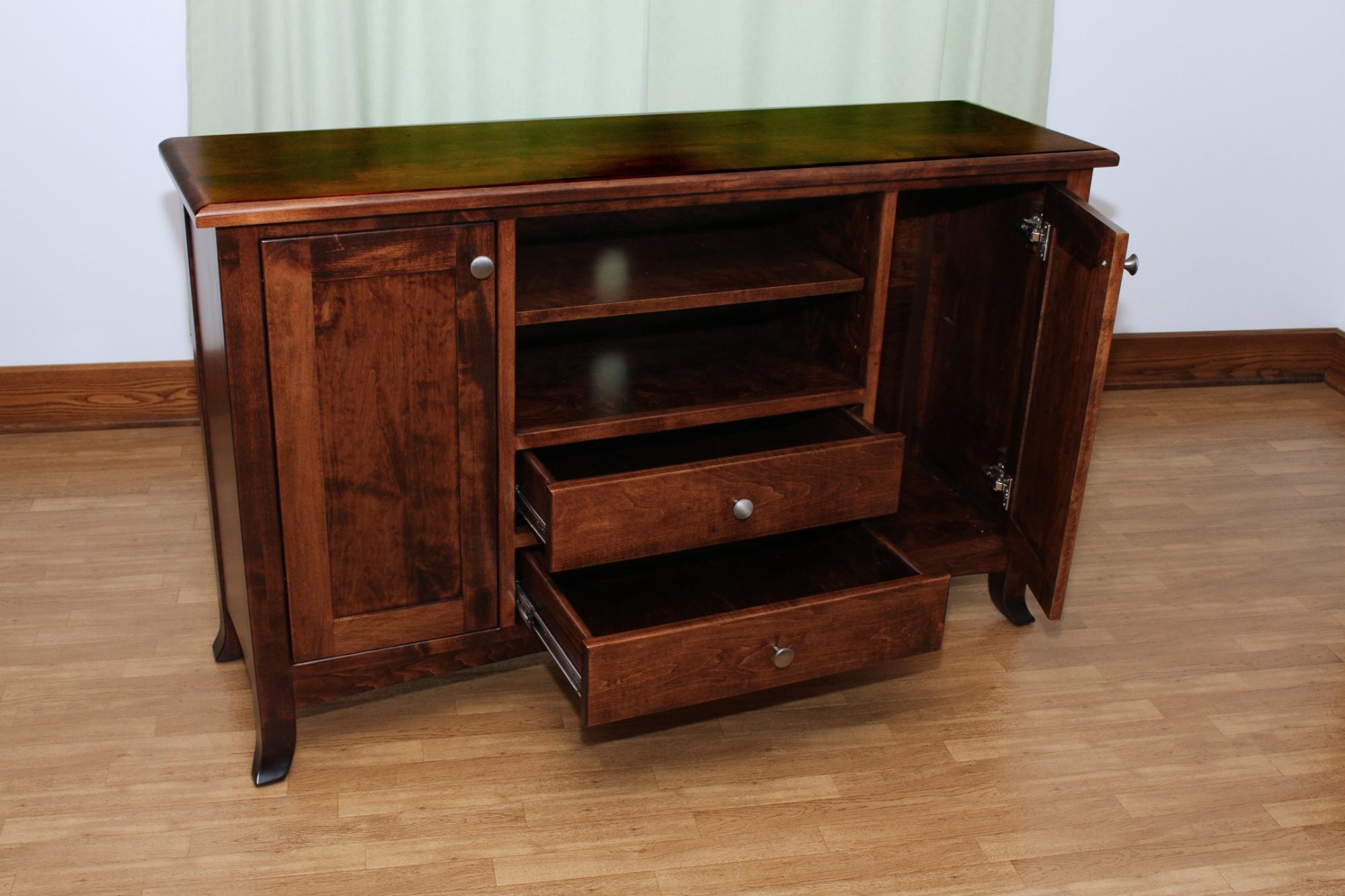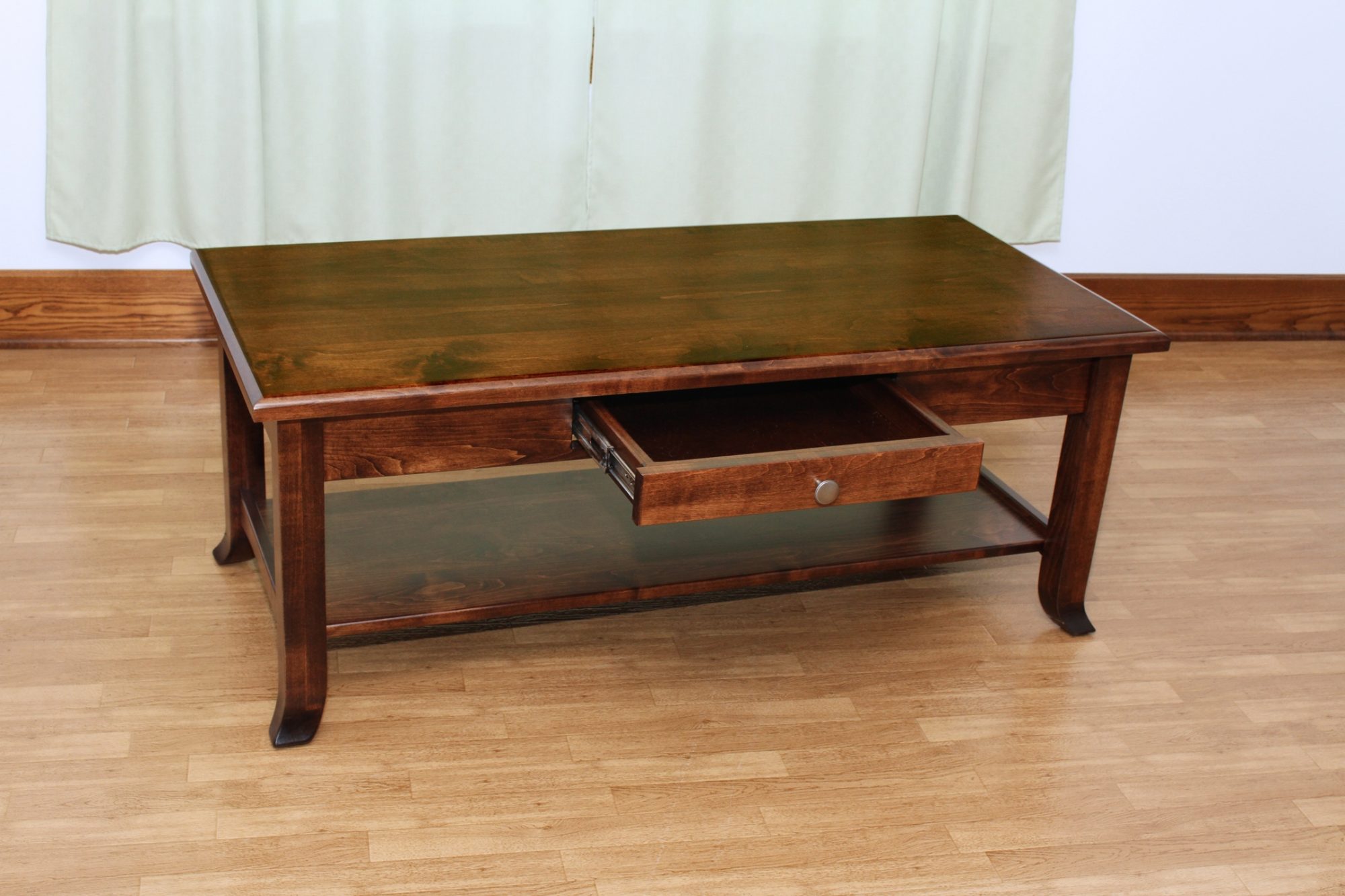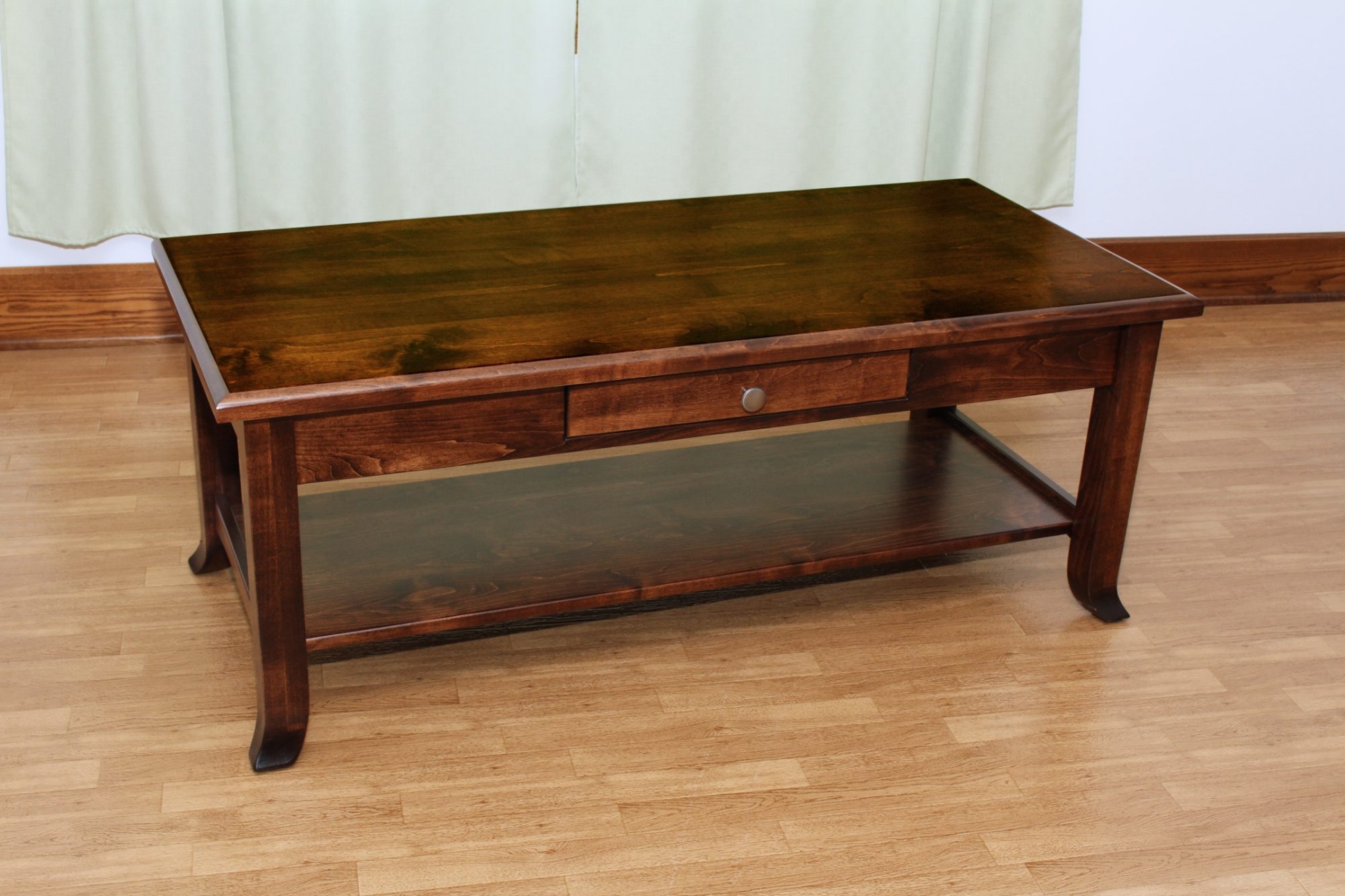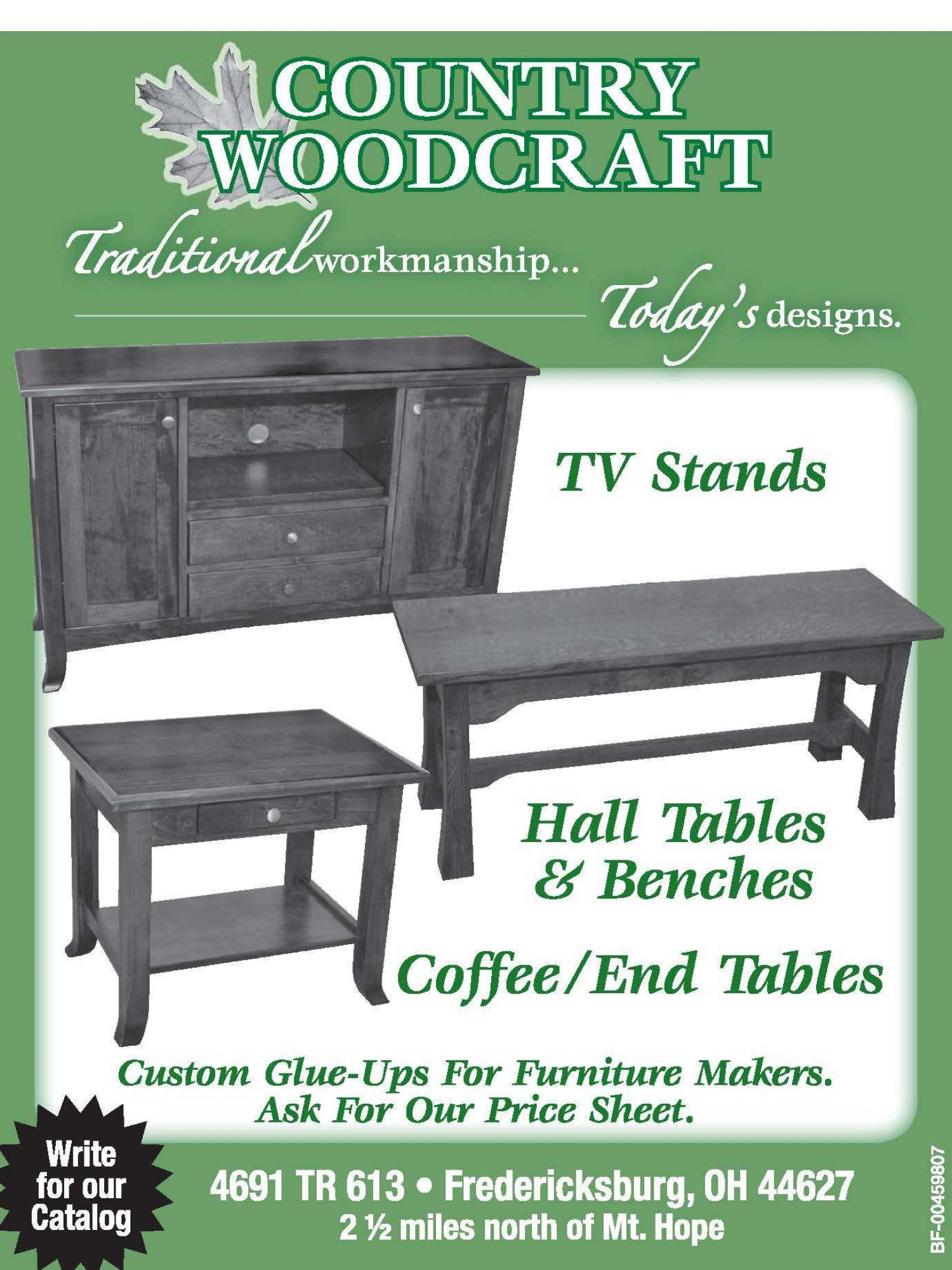 #}