Precision Servo, LLC sells, repairs and rebuilds electric motor and servos, including HVAC.
Precision Servo has the know-how for servicing, repairing, rebuilding and calibrating, and single and three phase electric motors. Rebuilds include a one year warranty.
Save money and get back into operation quickly. Call before 5 p.m. for quick order fulfillment and delivery directly to your door.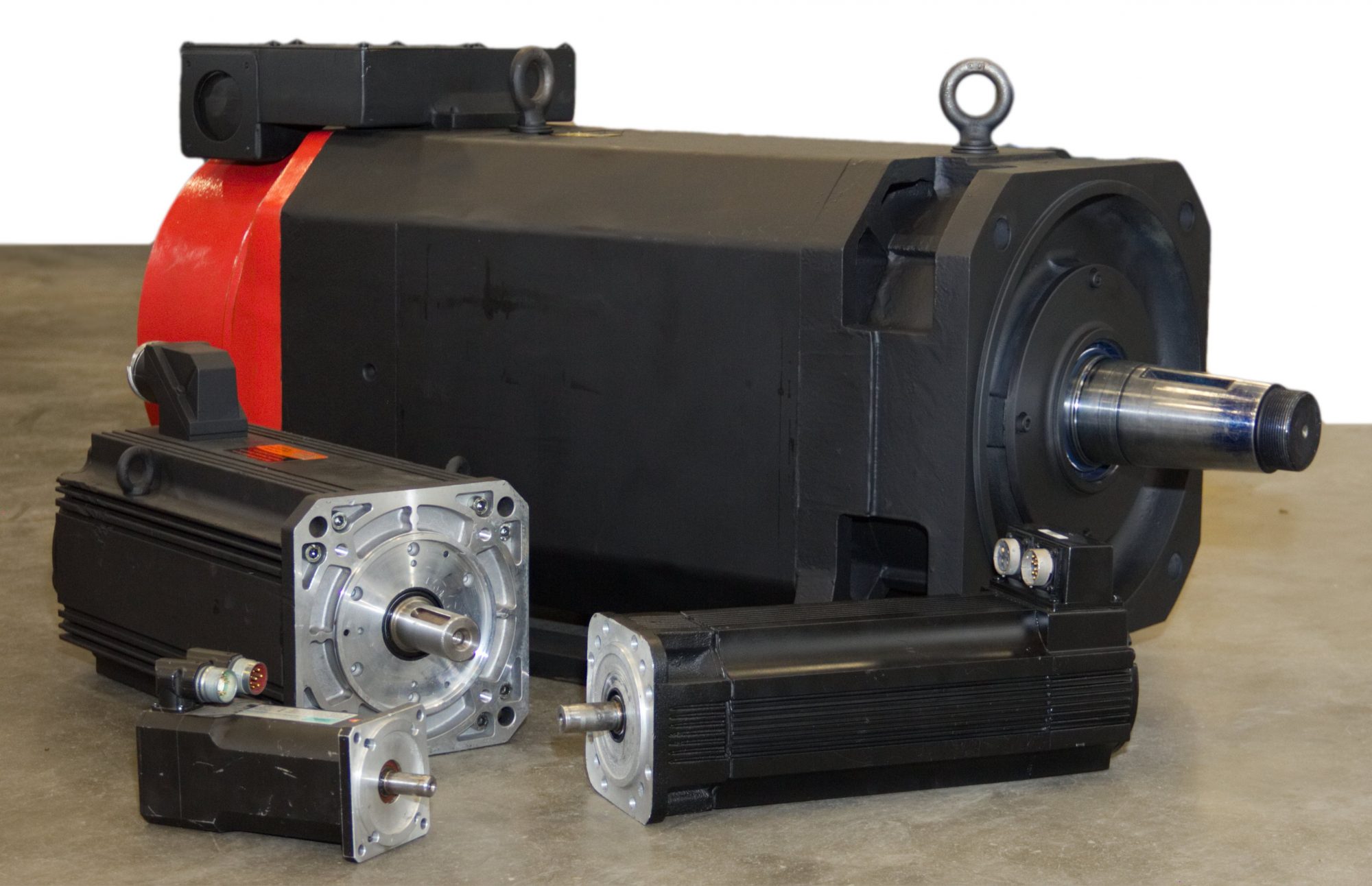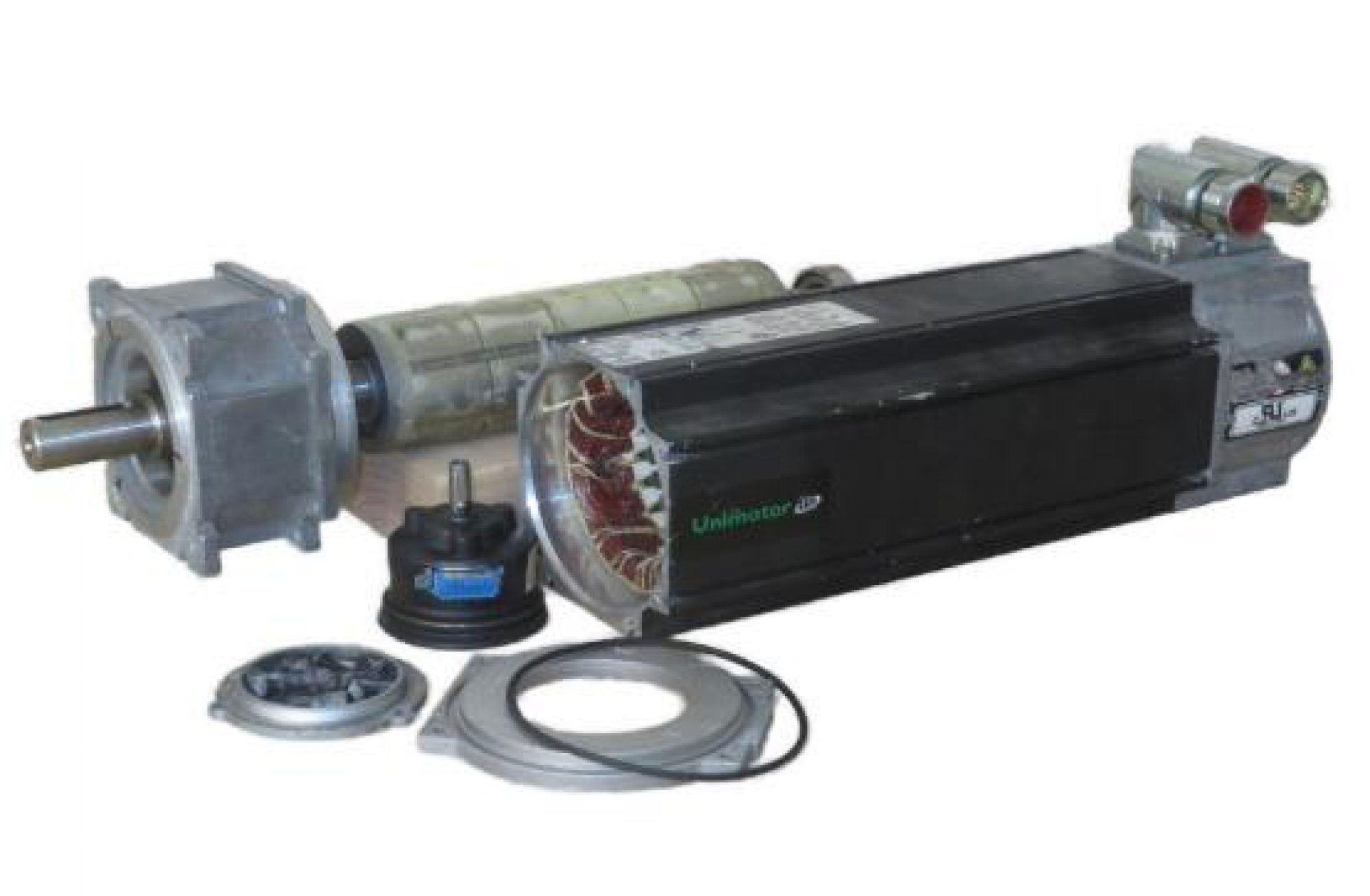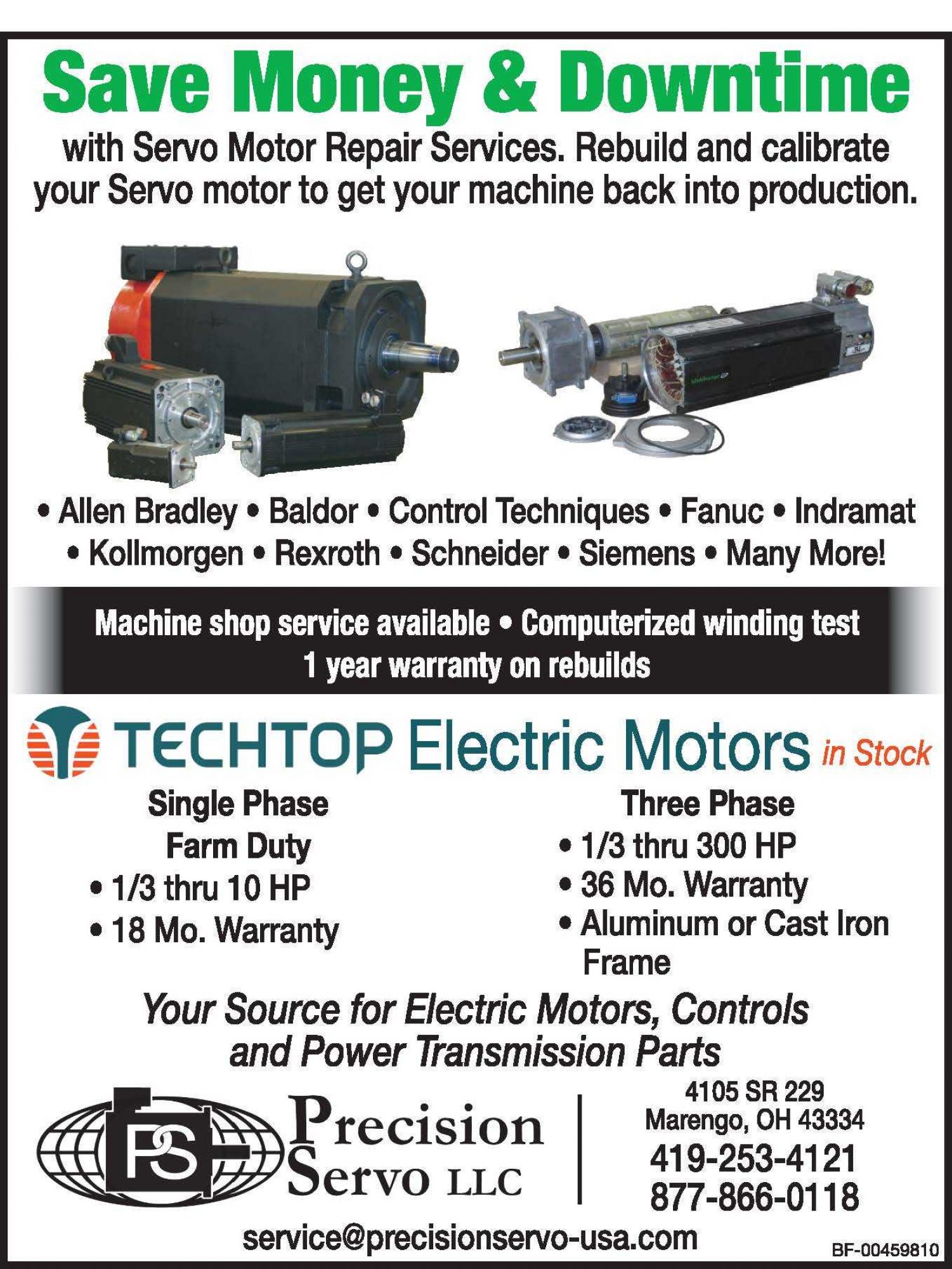 #}