Traditional cutting, routing, and molding may be acceptable for today's customer. However, tomorrow's customer will demand even more precision. Protect your reputation today while not missing out on new opportunities tomorrow. Close enough isn't good enough.
Welcome to Troyer's CNC Shop in Ohio, your full-service resource for CNC routing services. Whether you need a one-piece prototype or thousands of parts, Troyer's CNC can meet your production schedule, your tolerance
limits, and your quality standards.

We routinely CNC:
Hardwoods
Polywood & Plastics
Plywood
MDF (Medium-Density Fibreboard)
Particle Board
Melamine
Composites
We've already invested in state-of-the-art CNC equipment. Preserve your cash flow for your core operations and other needs.
Not all machinery was intended for repetitive or complex actions. CNC completes these functions faster and more efficiently while prolonging the life of your equipment.

Our CNC capabilities will eliminate the production bottleneck that is slowing your workflow and costing you money.
Focus your employees on core operations and eliminate overtime.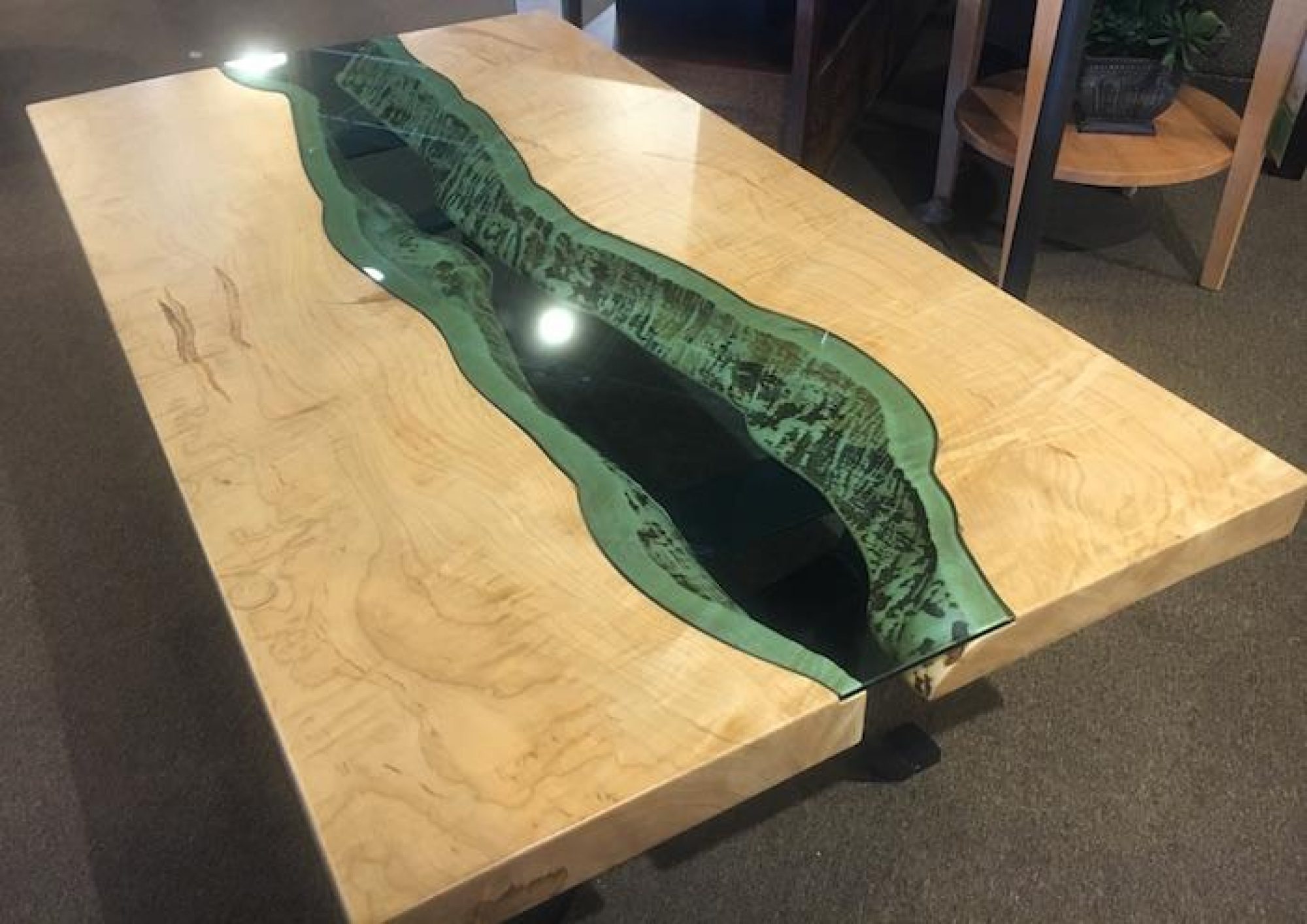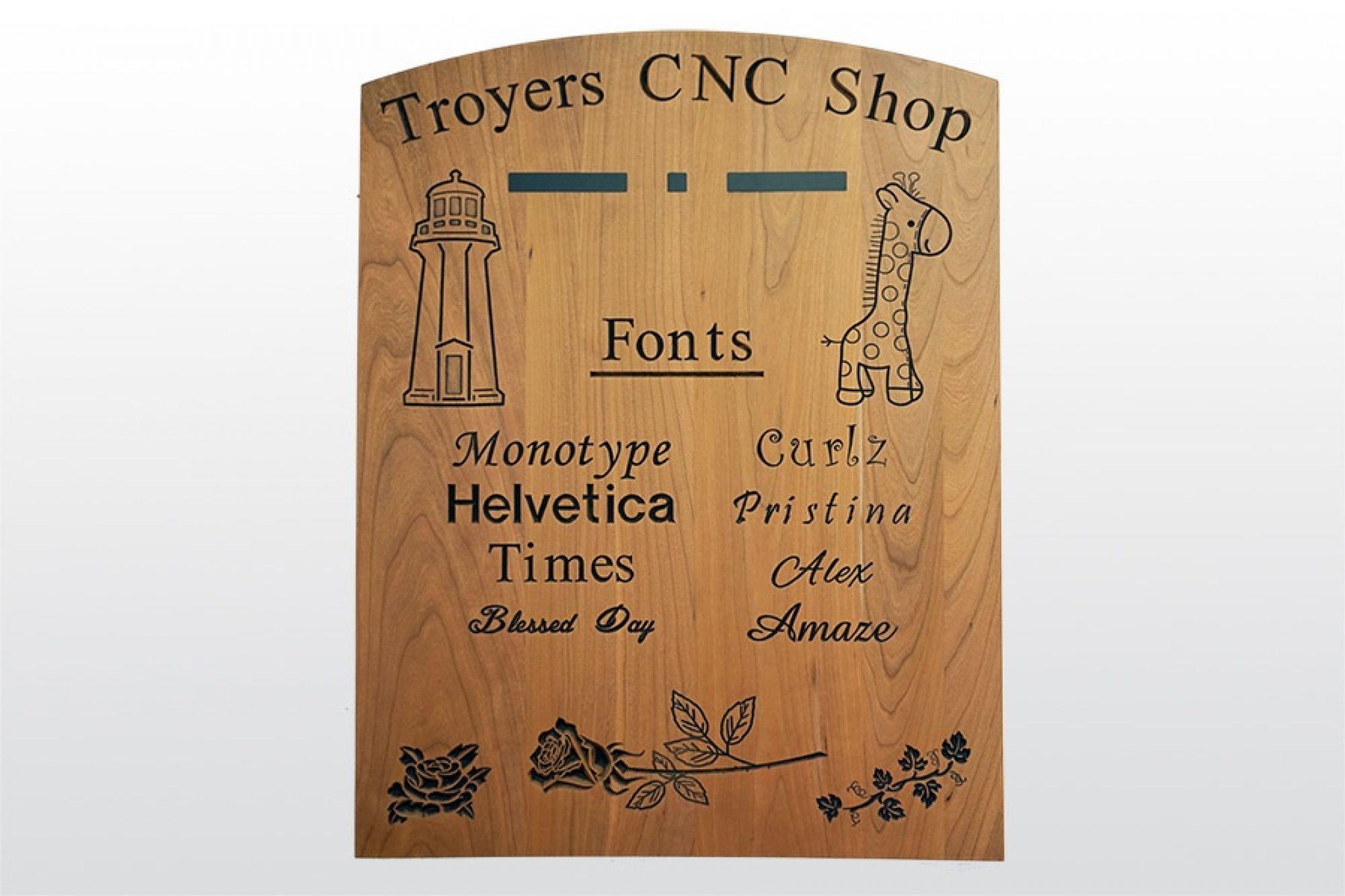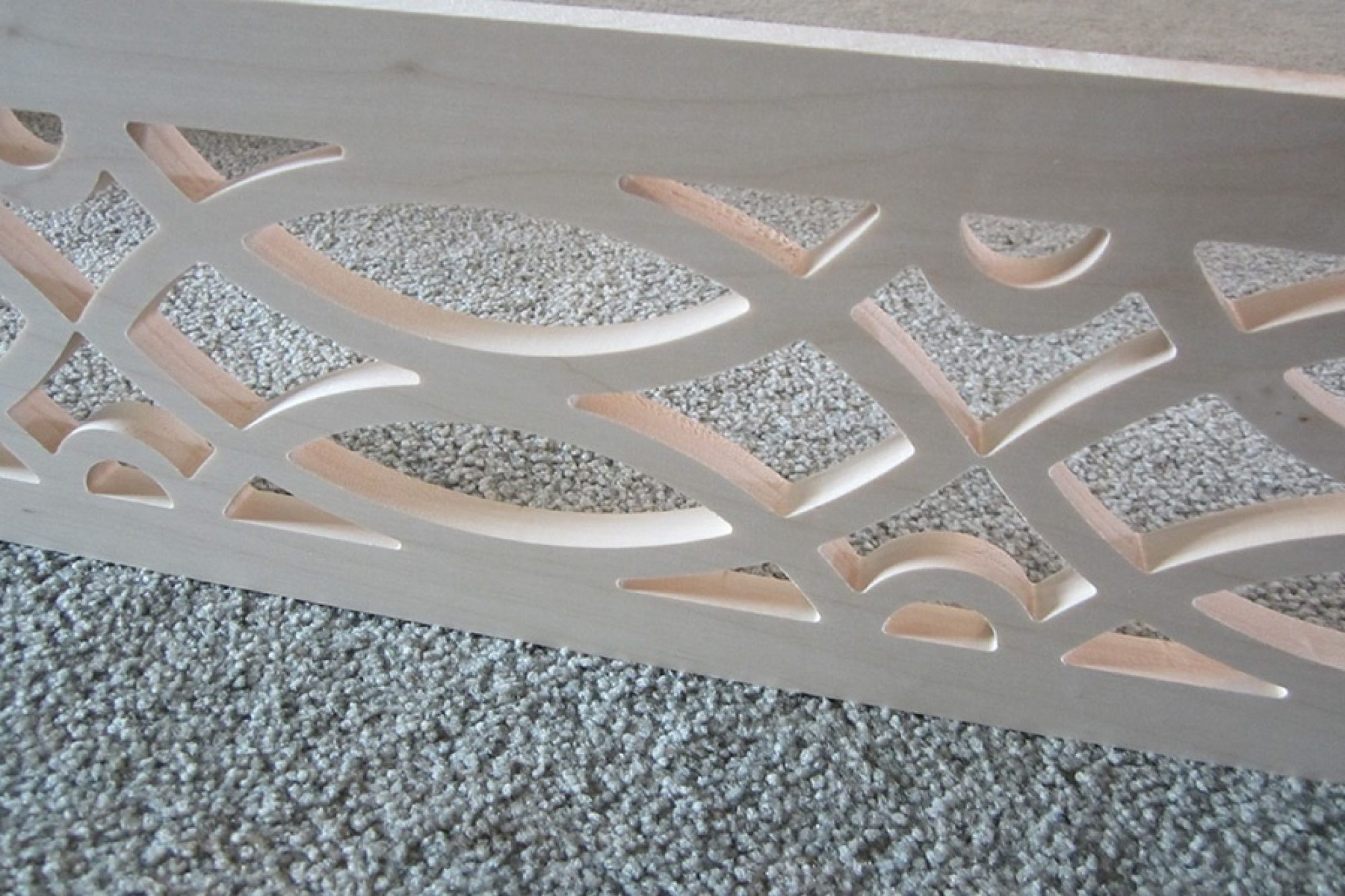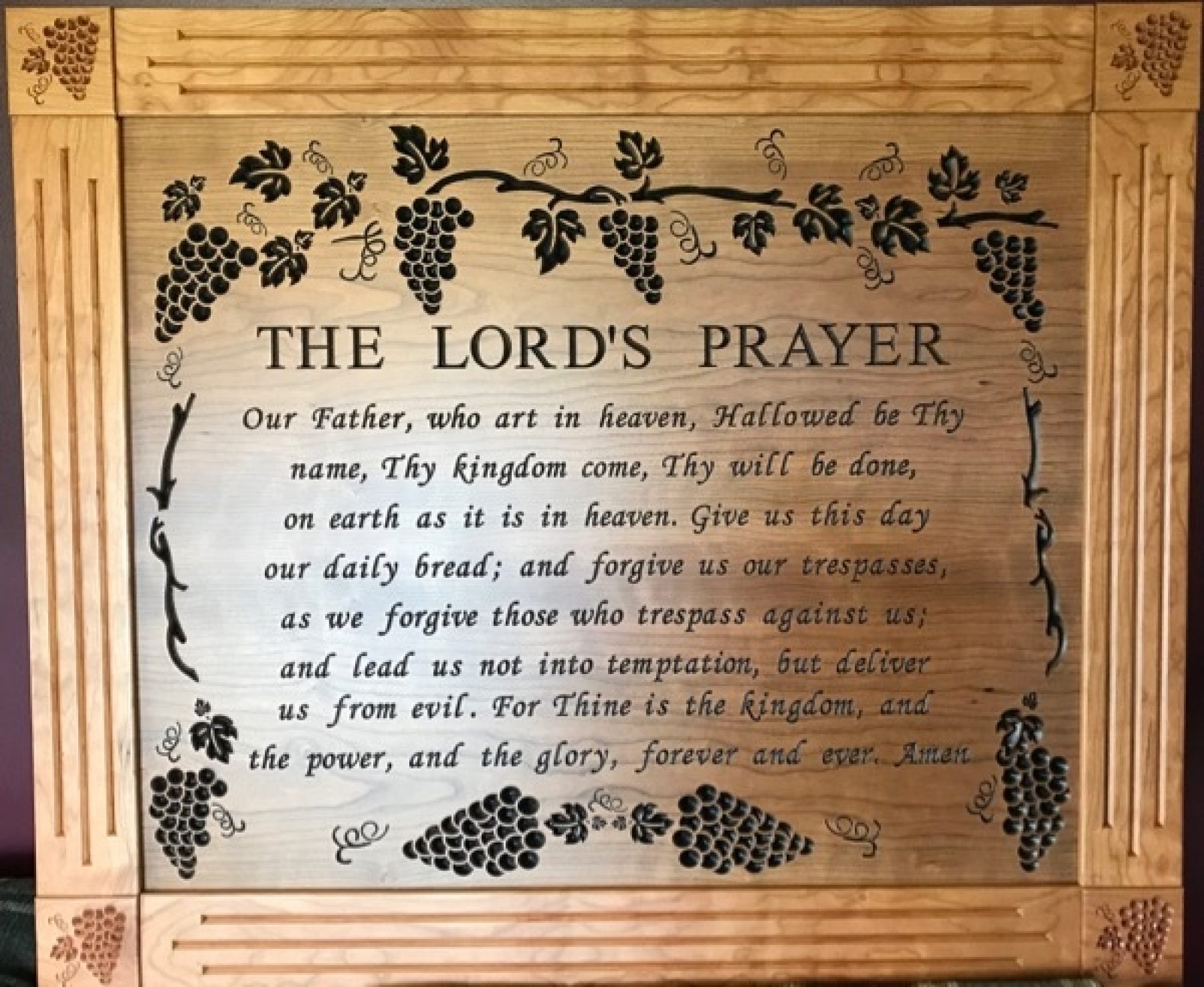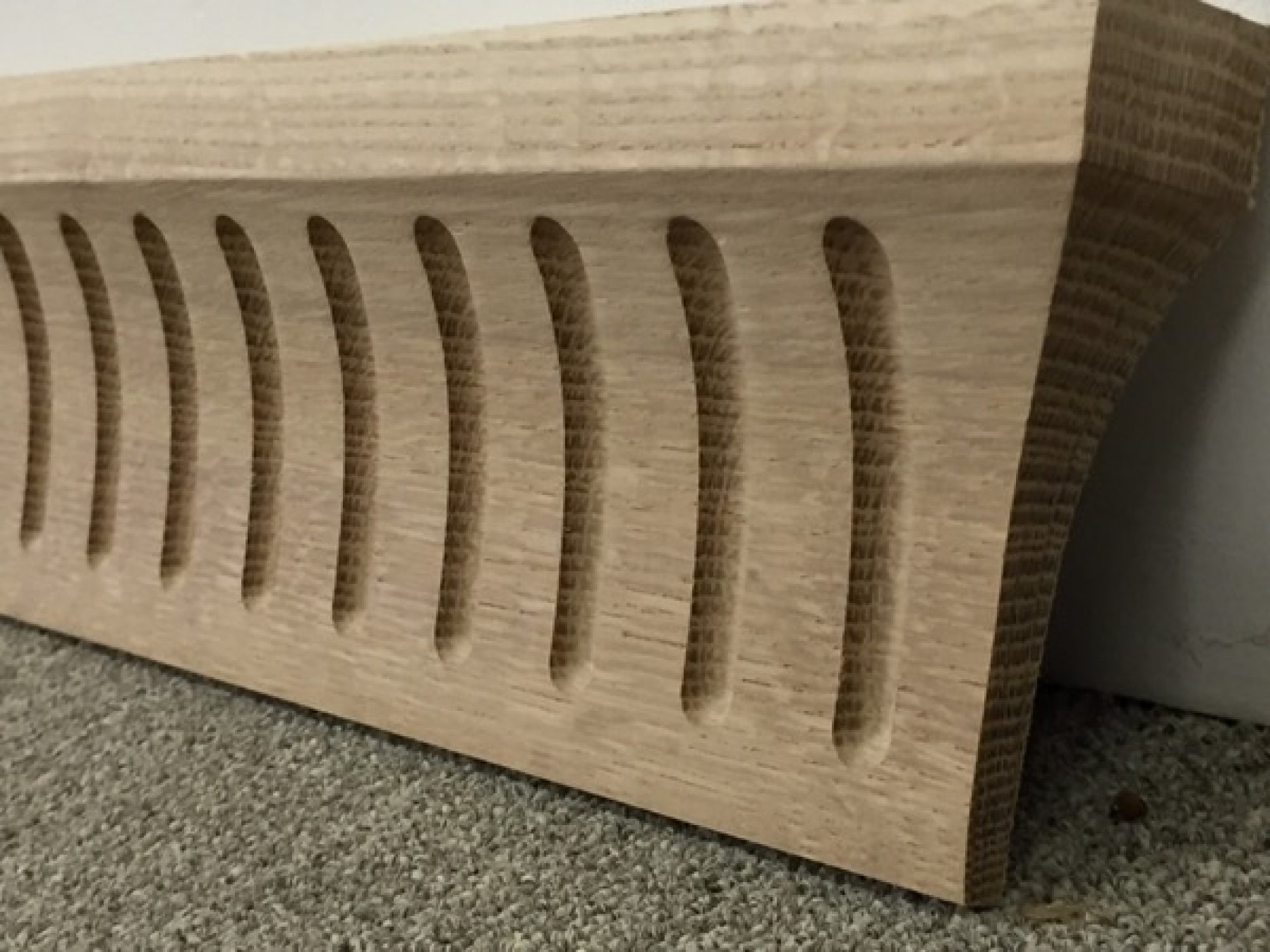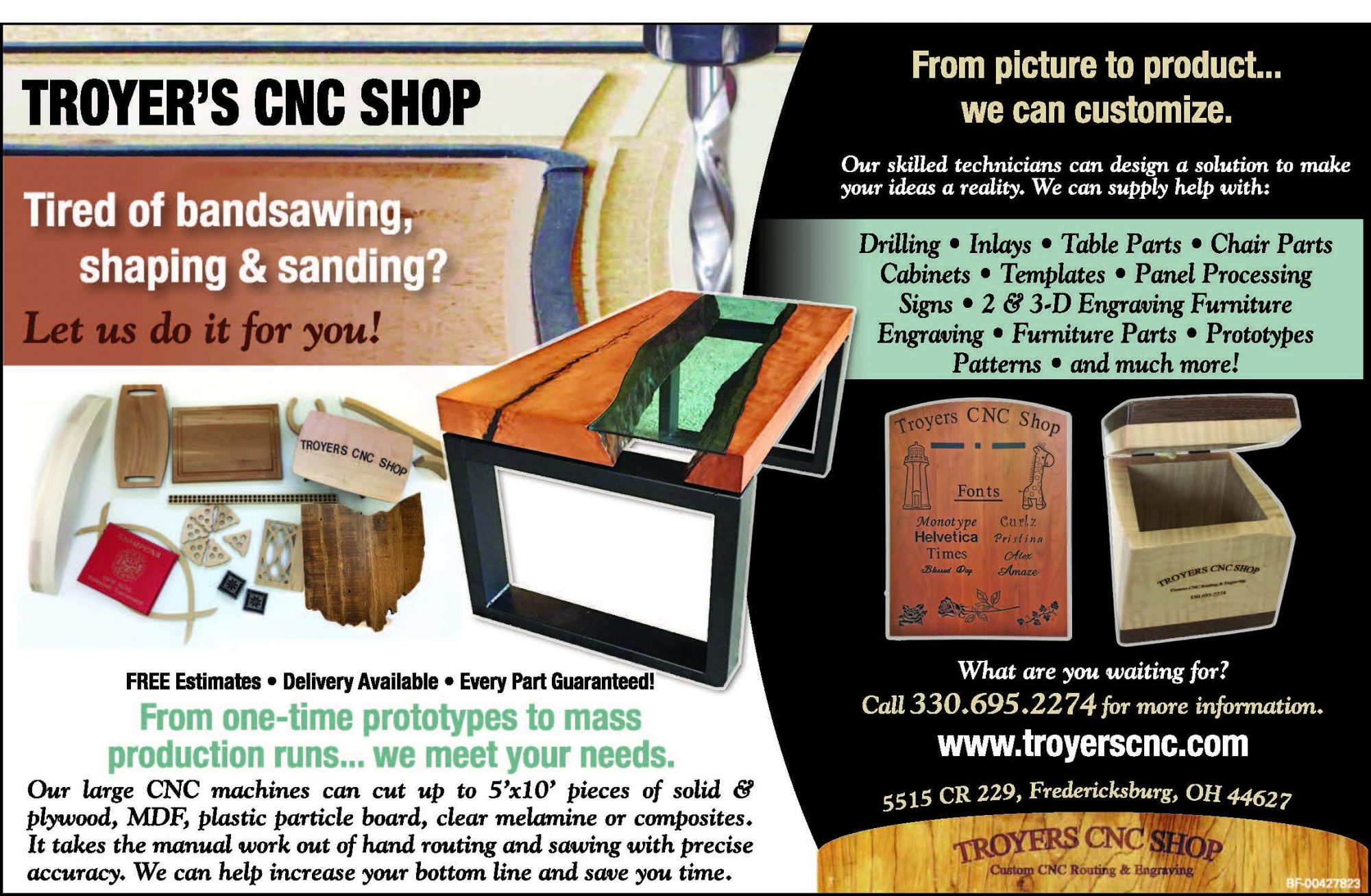 #}