Family owned and operated for over 41 years, Country Furniture specializes in handmade, hardwood and upholstered furniture where comfort, quality, and fair prices abound. Shop in a relaxed and non-commercialized atmosphere where you will be met by friendly and knowledgeable service.
Located just outside of Berlin, Country Furniture & Bookstore has been family owned and operated for over 41 years. Whether you are looking for hardwood or upholstered furniture, you will be pleasantly surprised at the variety of styles available at our location. Choose from various hardwoods, stains, or upholstery patterns to customize the look of your furniture to match your décor.
Enjoy nationwide delivery on your purchase of quality furniture, handcrafted by family members and local craftsman. Comfort, quality, and fair prices meet hardwood and upholstered furniture with expression at Country Furniture & Bookstore. Many of our customers return again and again when looking for new and additional pieces for their homes. Country Furniture prides themselves on extraordinary customer service turning customers into long-time friends and our quality speaks for itself. Be sure to visit and explore the possibilities for your next furniture purchase.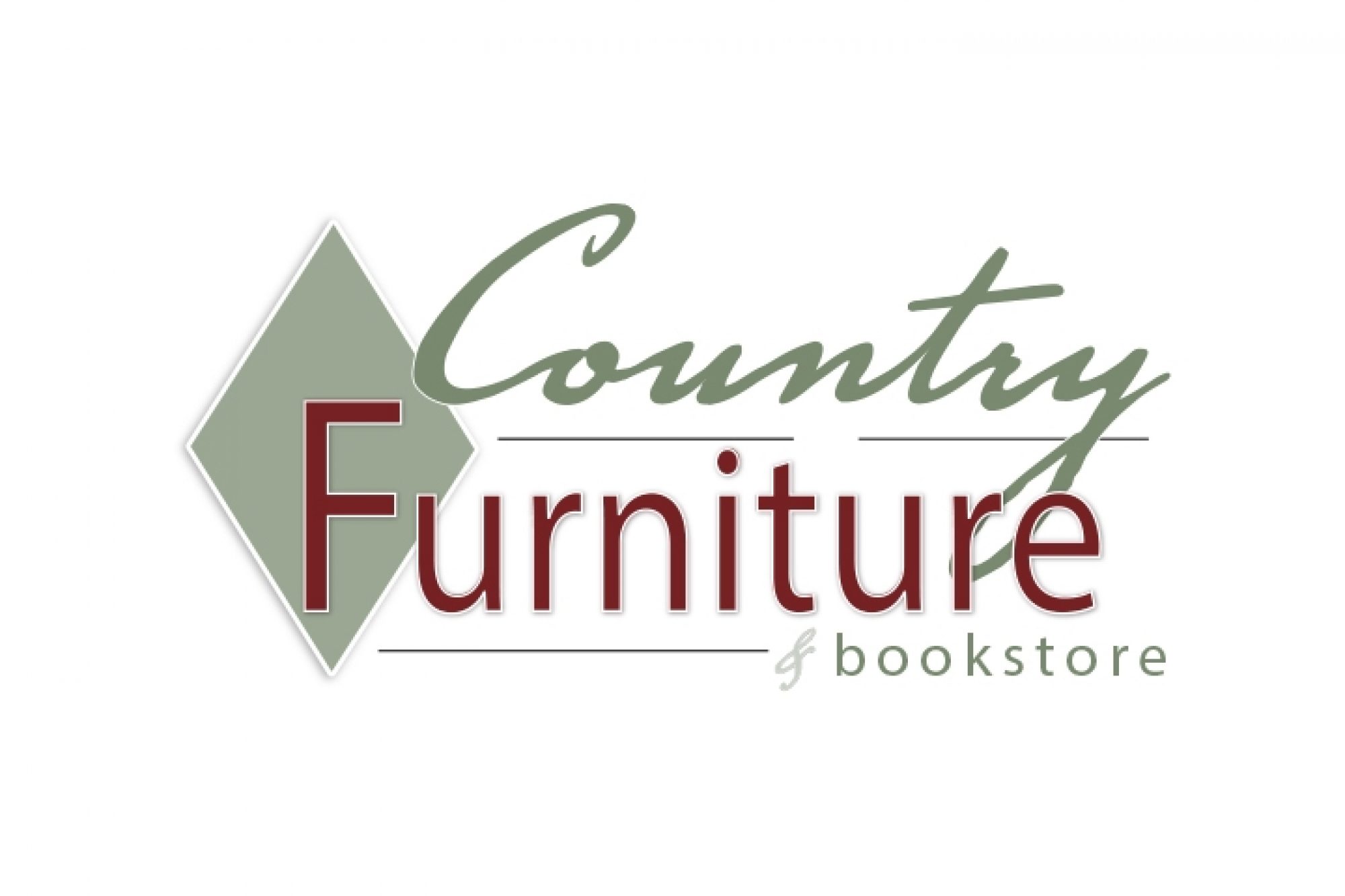 More Furniture in Amish Country



#}