Come as guests, leave as friends. If you are looking for a place to unplug, refresh, and be rejuvenated, The Dwelling is perfect for you. We will customize your stay to the package of your choice. Making your stay comfortable, peaceful, and enjoyable is our top priority.
Located in the heart of Amish Country, The Dwelling is a perfect place to get away for a romantic trip, family vacation, business retreat, or to just hang out with friends. Beautiful views, tourist attractions, and wonderful dining are just a few minutes away.

With room for 2 to 16 people, The Dwelling is perfect for business retreats. The relaxing atmosphere is great to get away from the hustle and bustle of work and to spend some time building your team.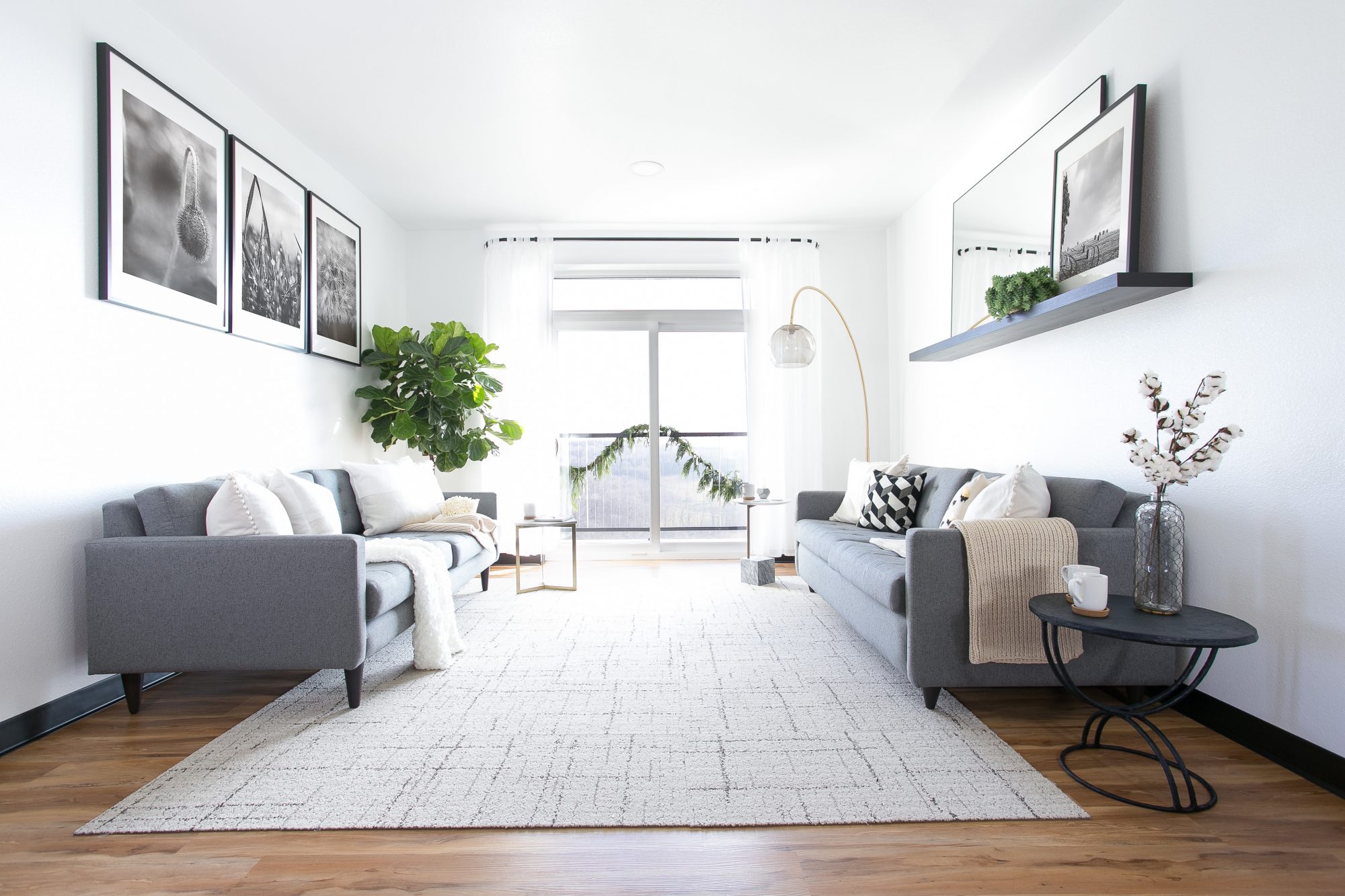 More Lodging in Amish Country



#}