Hiland Supply Co. offers an assortment of supplies to address your livestock and equestrienne health and chimney needs.
Livestock products
Organic approved minerals and Agri-Dynamics remedies are formulated specifically for livestock. Product offerings include 2:1 and 1:2 minerals, Flies-Be-Gone, Dyna-Min, Salt and Parasite Control.

Horse products

Get back to the basics the way nature intended, with equine products like Big Sky, O-A-Sis, Hi-trax, Amino Plus, Golden Oil, Min-Zyme, and Ultra Plus. These are all natural nutritional products for your horse.

Chimney offerings
Hiland Supply Co. carries Chimtek high-temperature masonry chimney liners as well as Metal-Fab stainless steel chimneys. Chimtek high-temperature liners have a life-time warranty.

For additional information on horse and livestock products, call 330-893-4724 to request a catalog or brochure.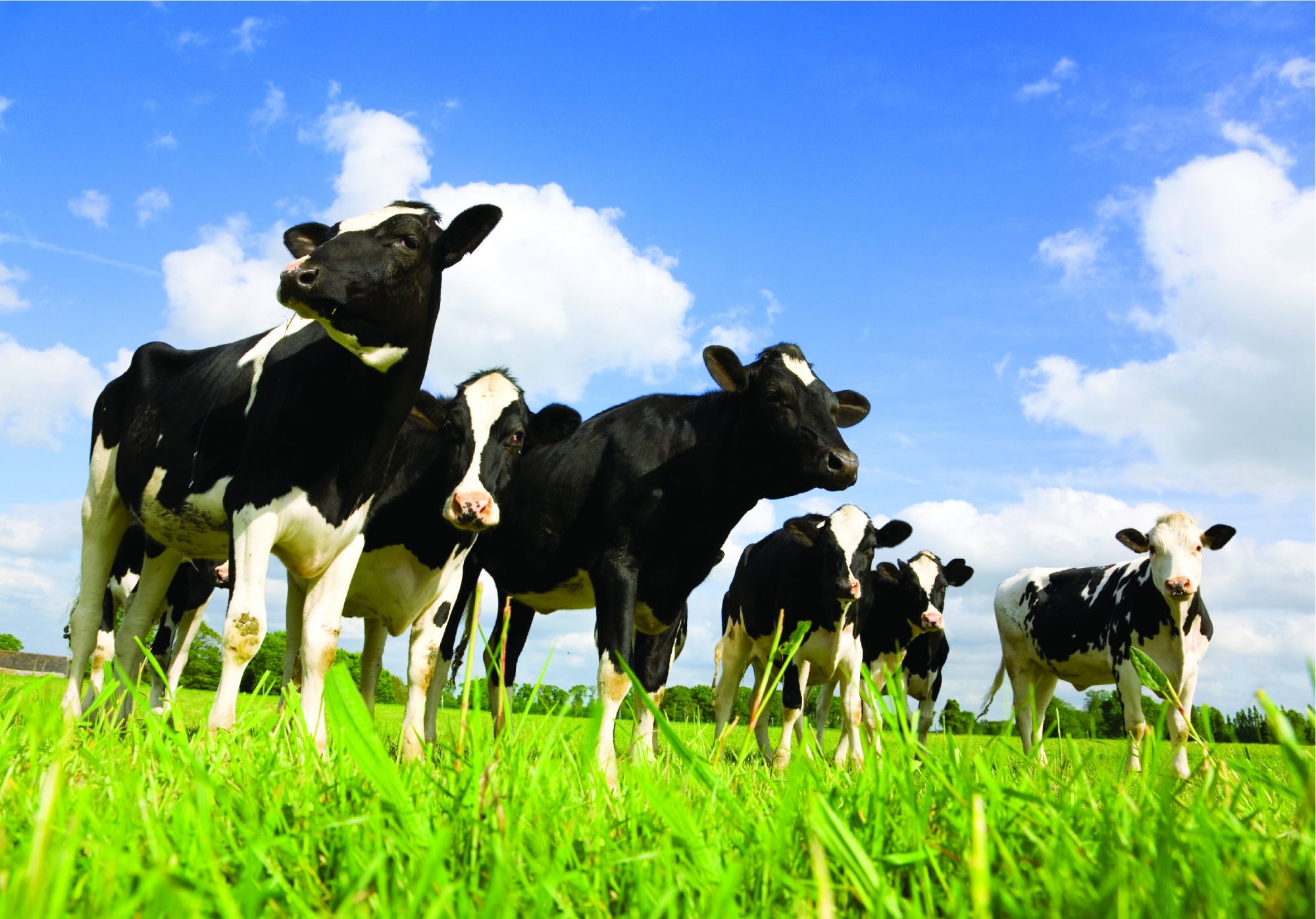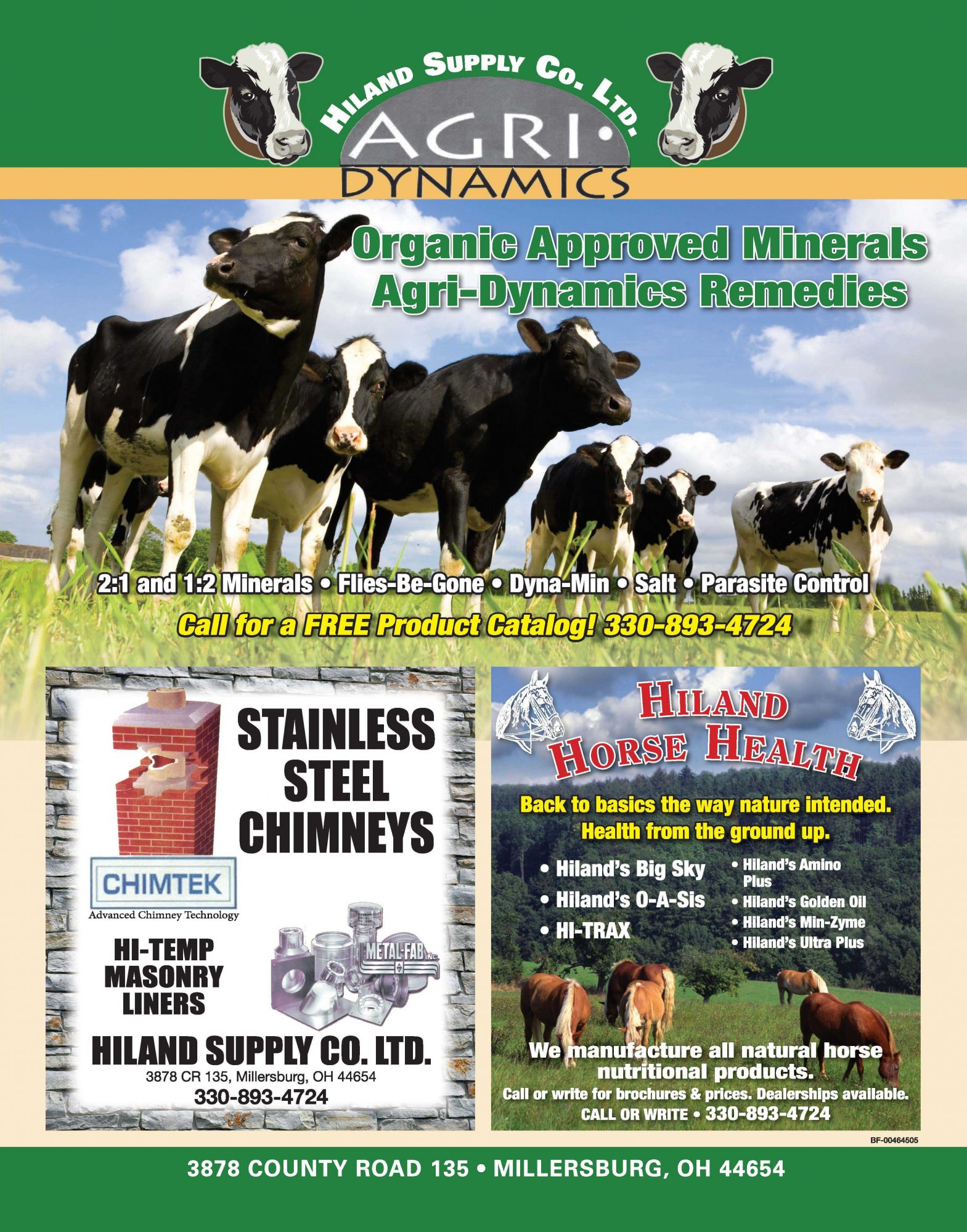 #}