Finding the best fit for your equipment needs is our specialty.
Our goal is not to sell you the biggest or most expensive equipment on our lot, but finding the right equipment for your property. We assist you in choosing the proper model, fill it with fuel, and show you how to use it.

Likewise, renting great equipment for your home project or construction site doesn't need to be complicated or difficult. Trust Holmes Rental & Sales to provide the rentals you need and the service you deserve.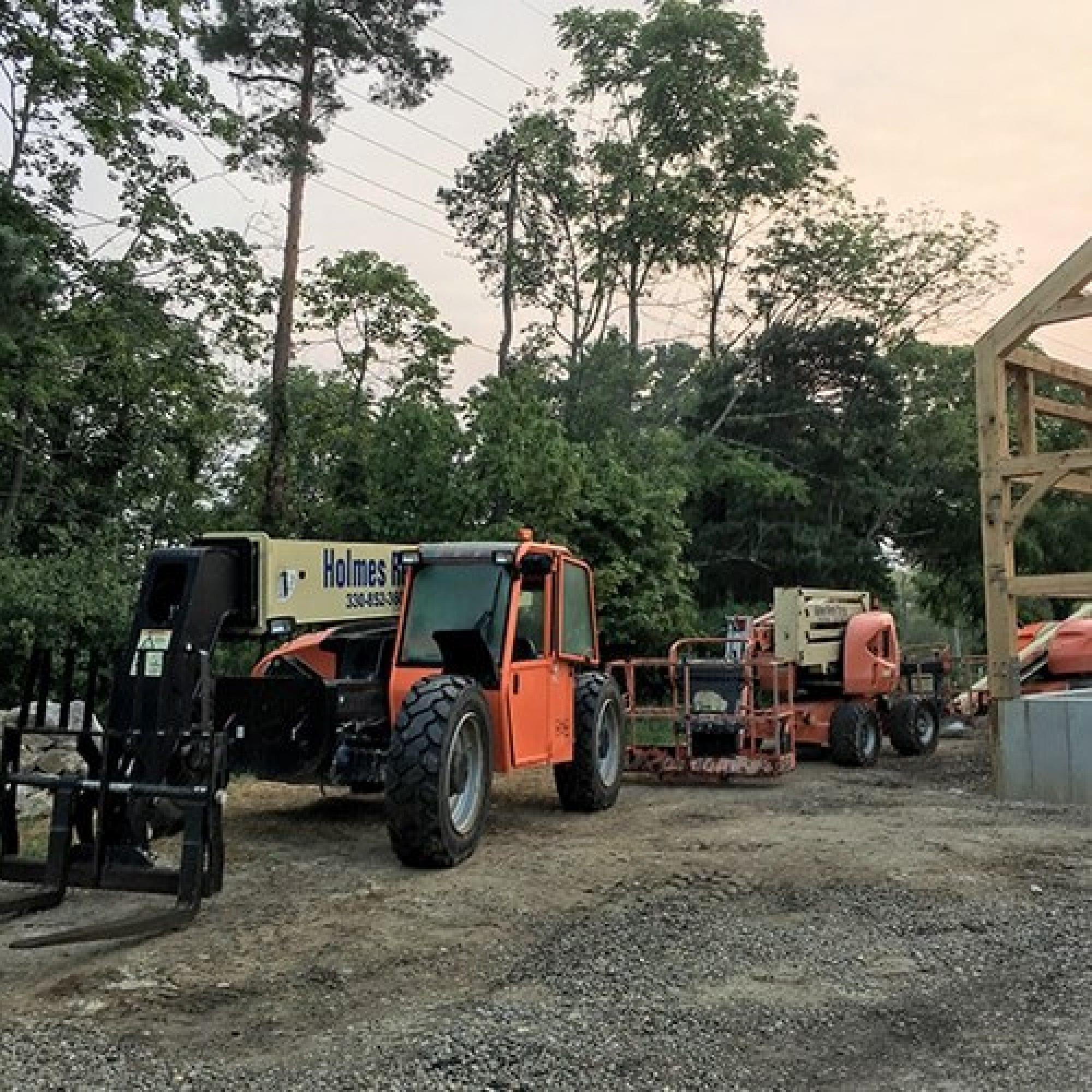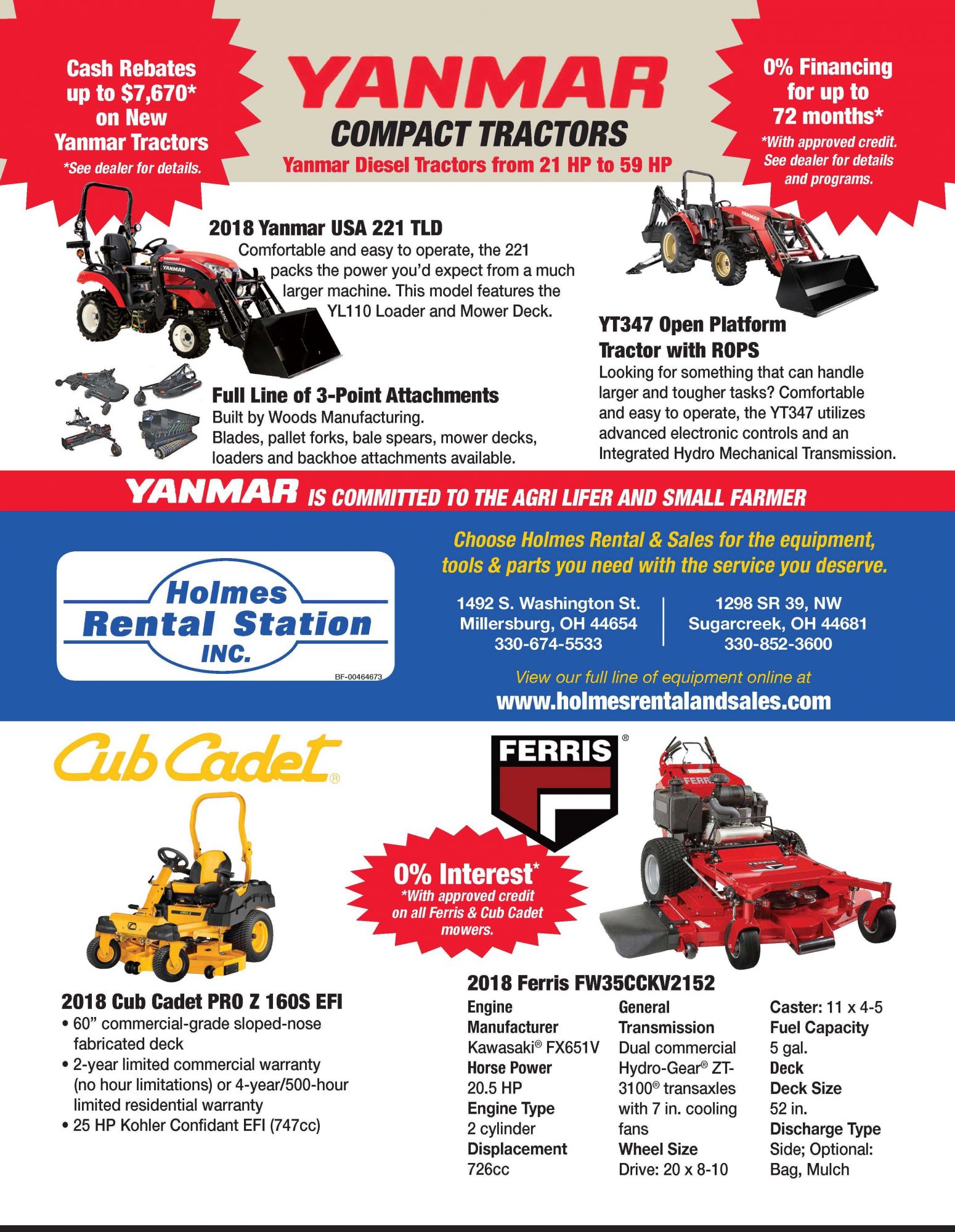 #}