Here at KT Custom Barns, we strive to build our structures with quality, with the satisfaction of knowing your barn will last for years to come.
We offer a large selection of portable structures including horse barns, run-in sheds, goat sheds, chicken coops, outdoor dog kennels, round bale hayfeeders, greenhouses, garden sheds, cabins and storage barns as well as horse stall fronts.
Our structures can can be pre-built or built onsite, with delivery available. These structures can be delivered to your backyard or pasture with no need for a foundation or building permit, and if the need arises you can move or sell it.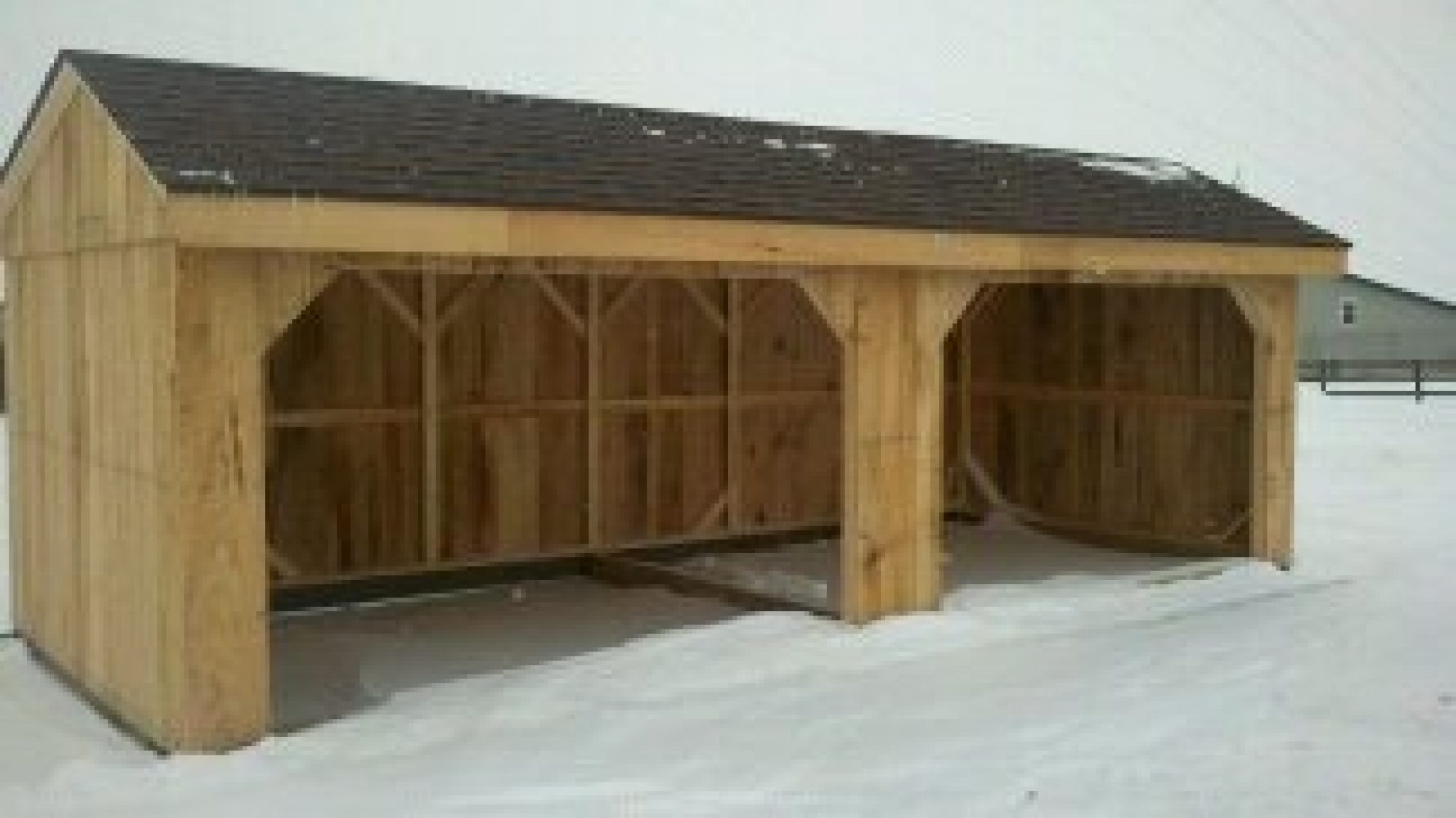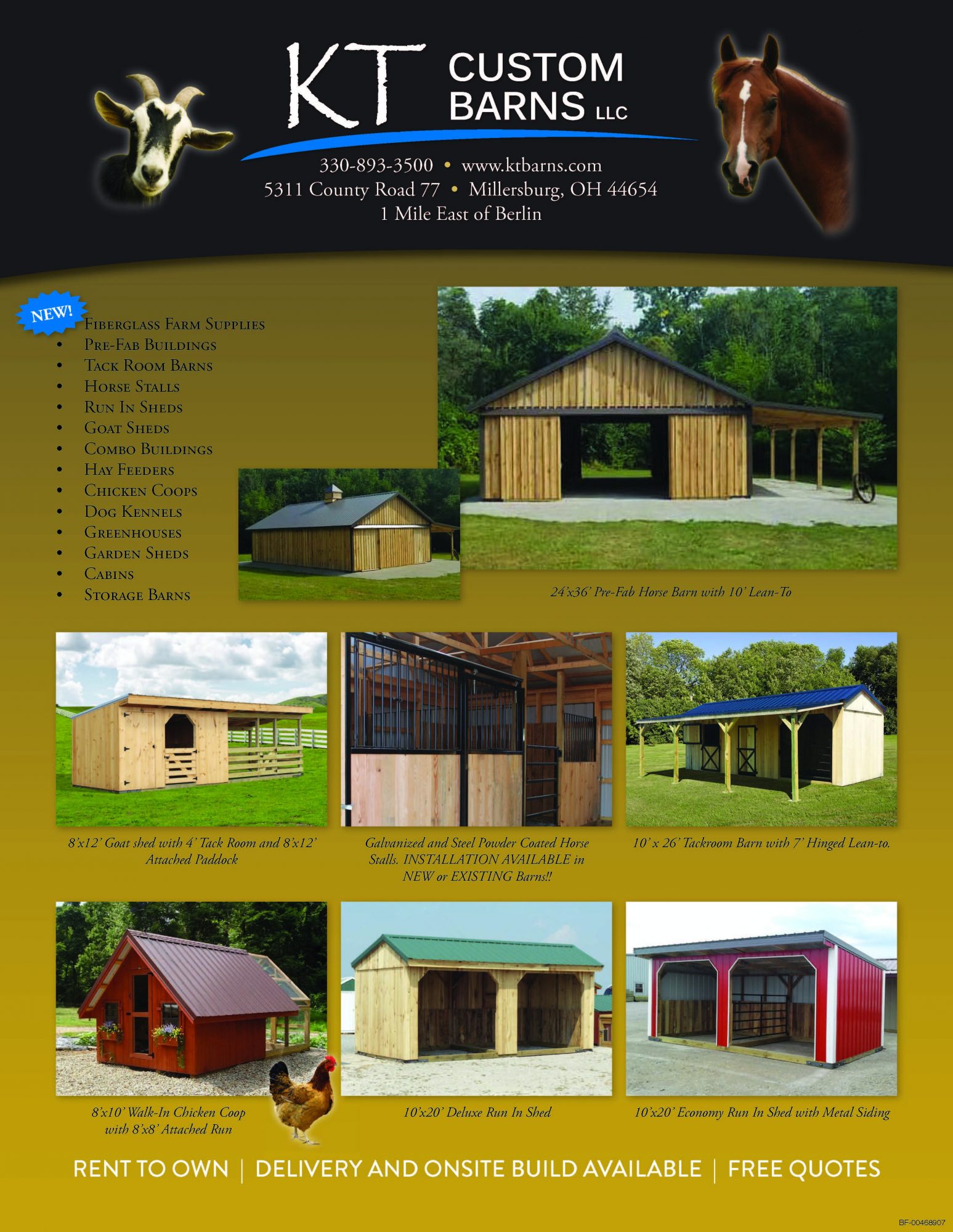 #}