Kitchen Classics brings the best of glass food prep, bake and storage items to you at a competitive price.
Durable & Dependable
Kitchen Classics glass is made from an experienced manufacturer with unmatched quality and dependability.
Crystal Clear
Kitchen Classics glass is crystal clear and free of off-color or bubbles caused by manufacturing errors.
Stain Resistant
Glass is easy to clean and will not stain or absorb odors from food. This line is freezer safe, oven safe, microwave safe and dishwasher safe. The product is BPA-free and proudly made in the U.S.A. Kitchen Classics stands behind its products with a 2-year warranty.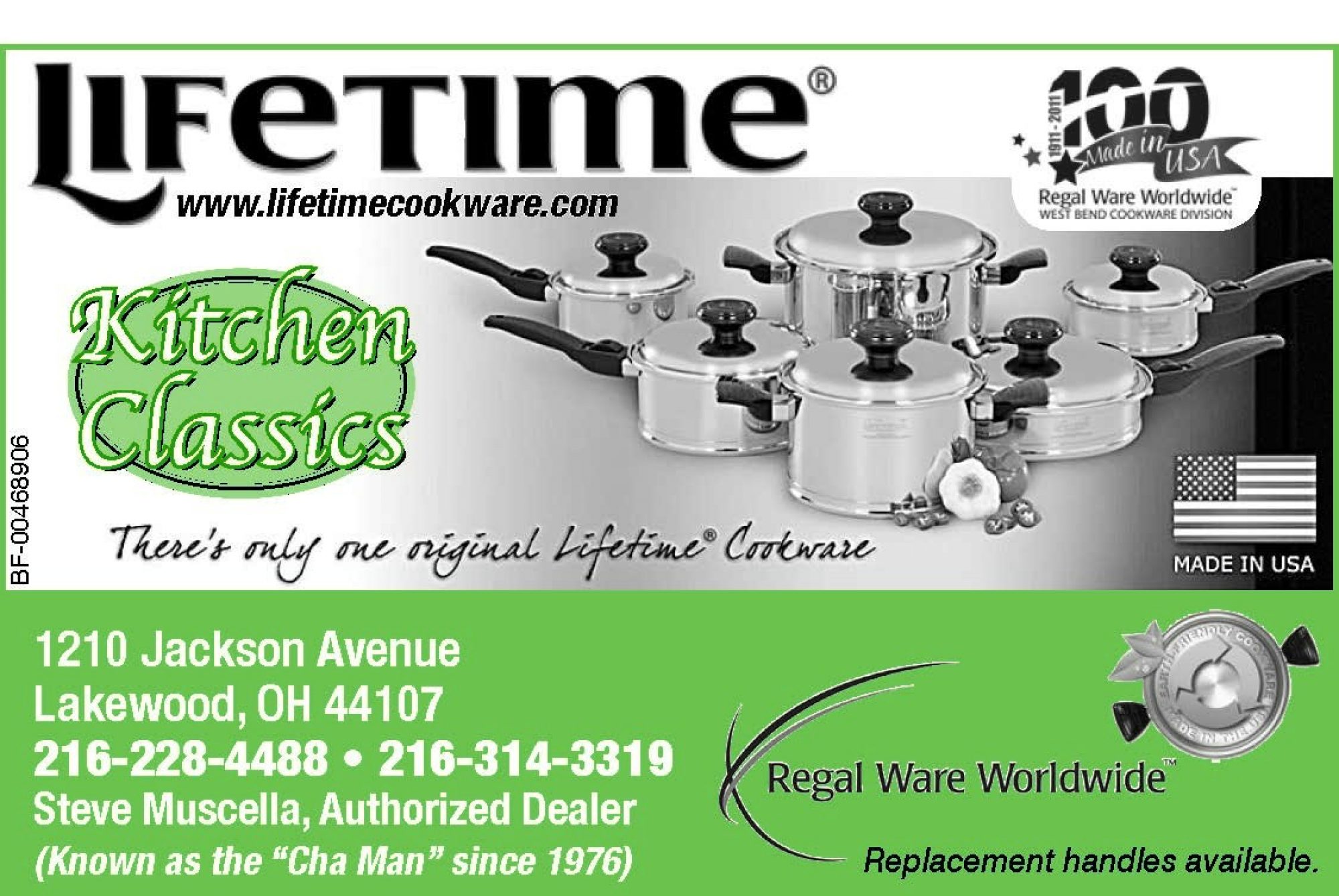 #}