Maple Valley Fence offers a wide range of fences from aluminum, chain-link, electric, vinyl, to wood. Their fence inventory also offers materials and supplies for decking, pergola and patio projects—all customized to suit your needs.
Since 1988, they have installed miles of fencing and completed countless other outdoor projects. Every foot of fencing has been built with the quality and workmanship, which makes Maple Valley Fence a respected and successful name in the area.
No project is too large or too small. Maple Valley Fence's approach is to listen to your needs, consider your opinions, prioritize requirements and create a plan that meets your needs and your schedule. We pride ourselves on being knowledgeable, professional and accessible.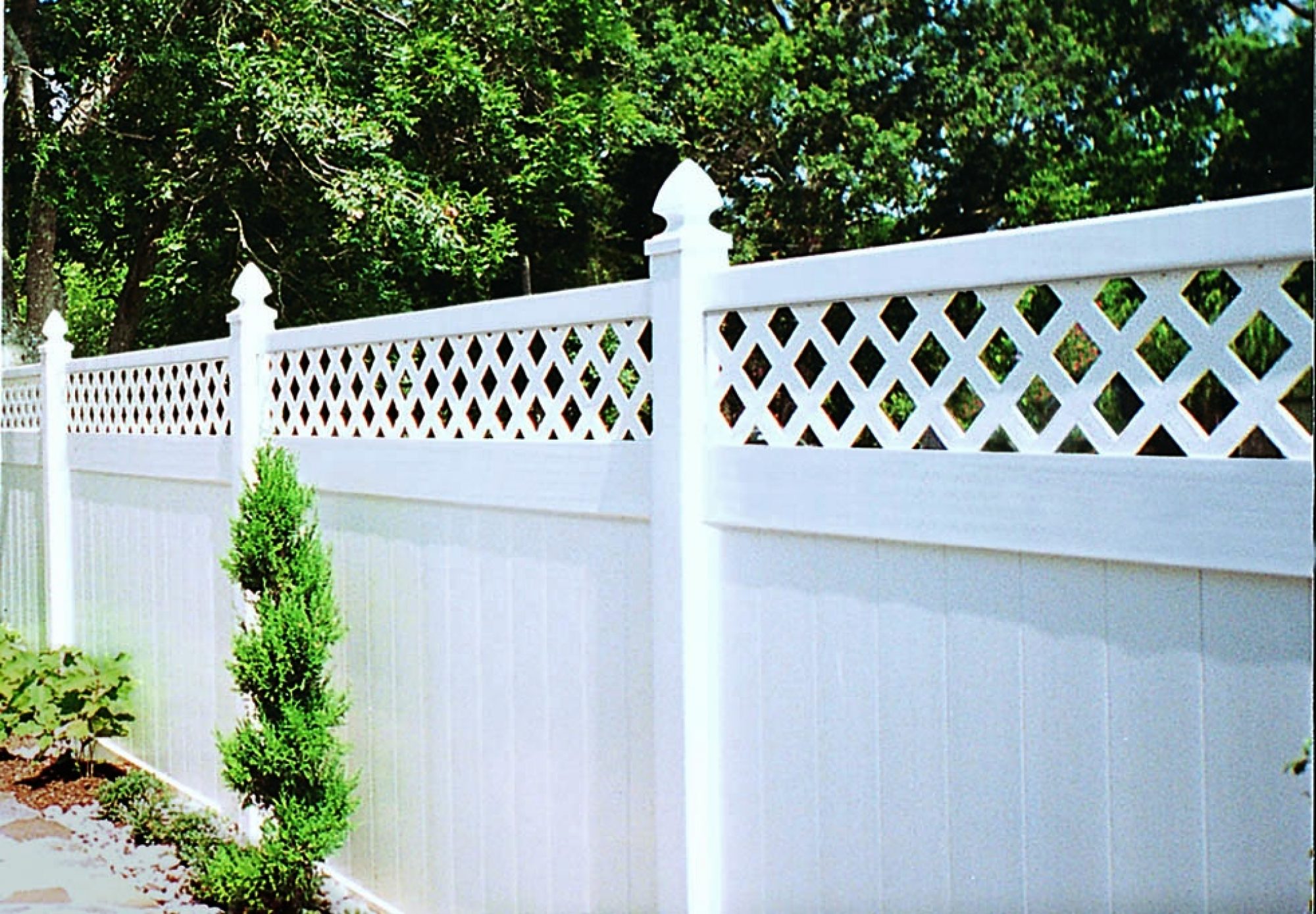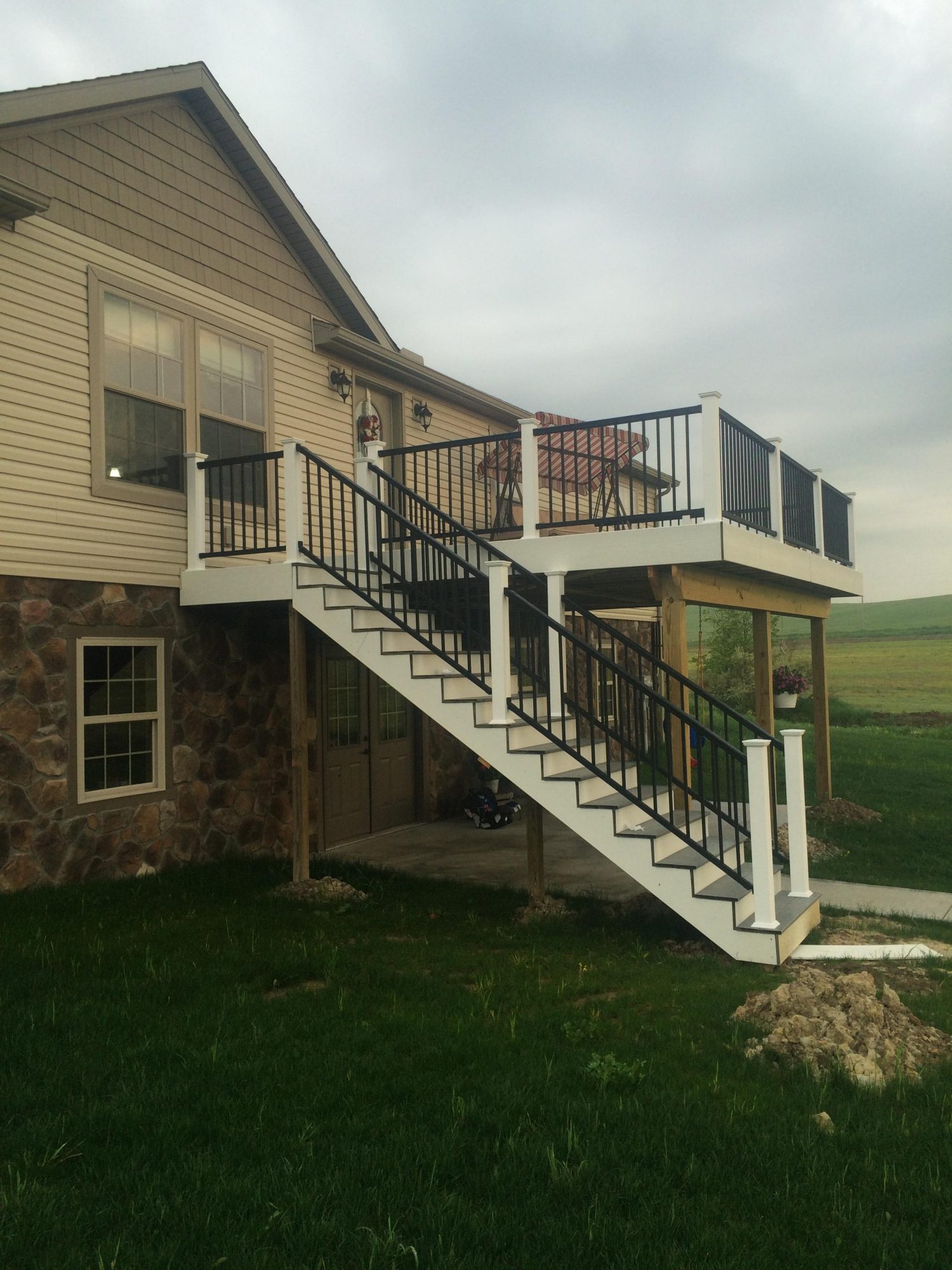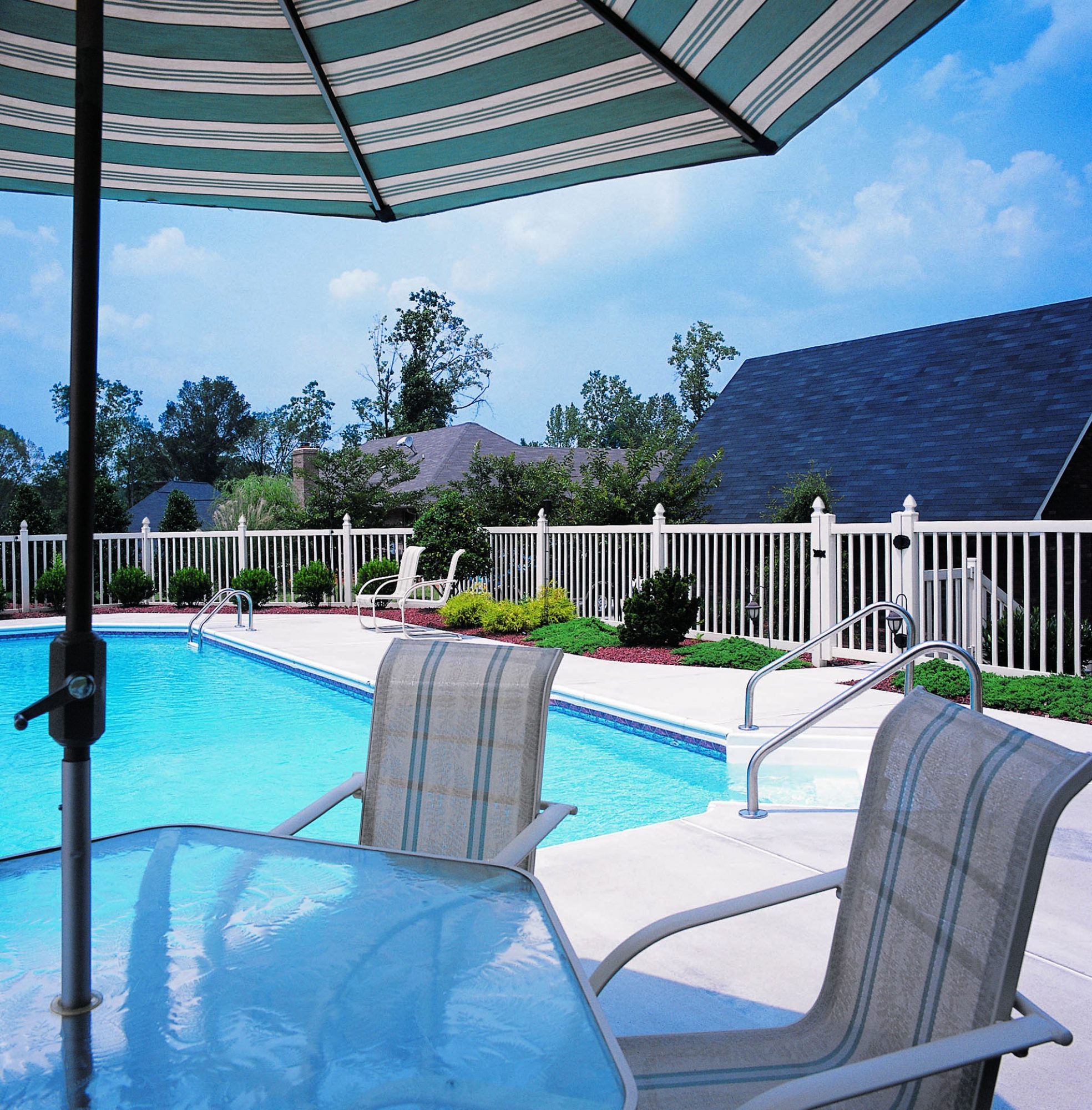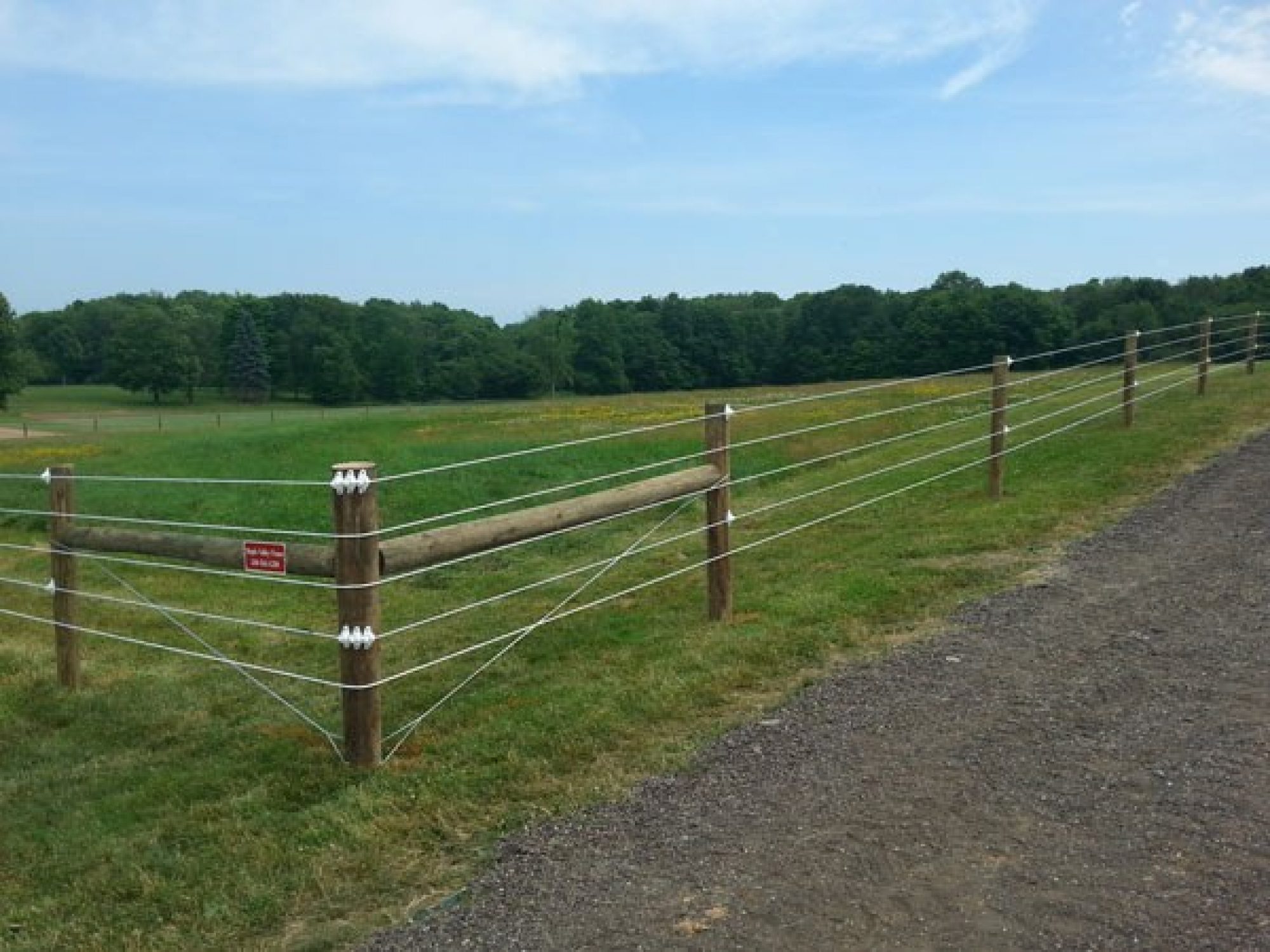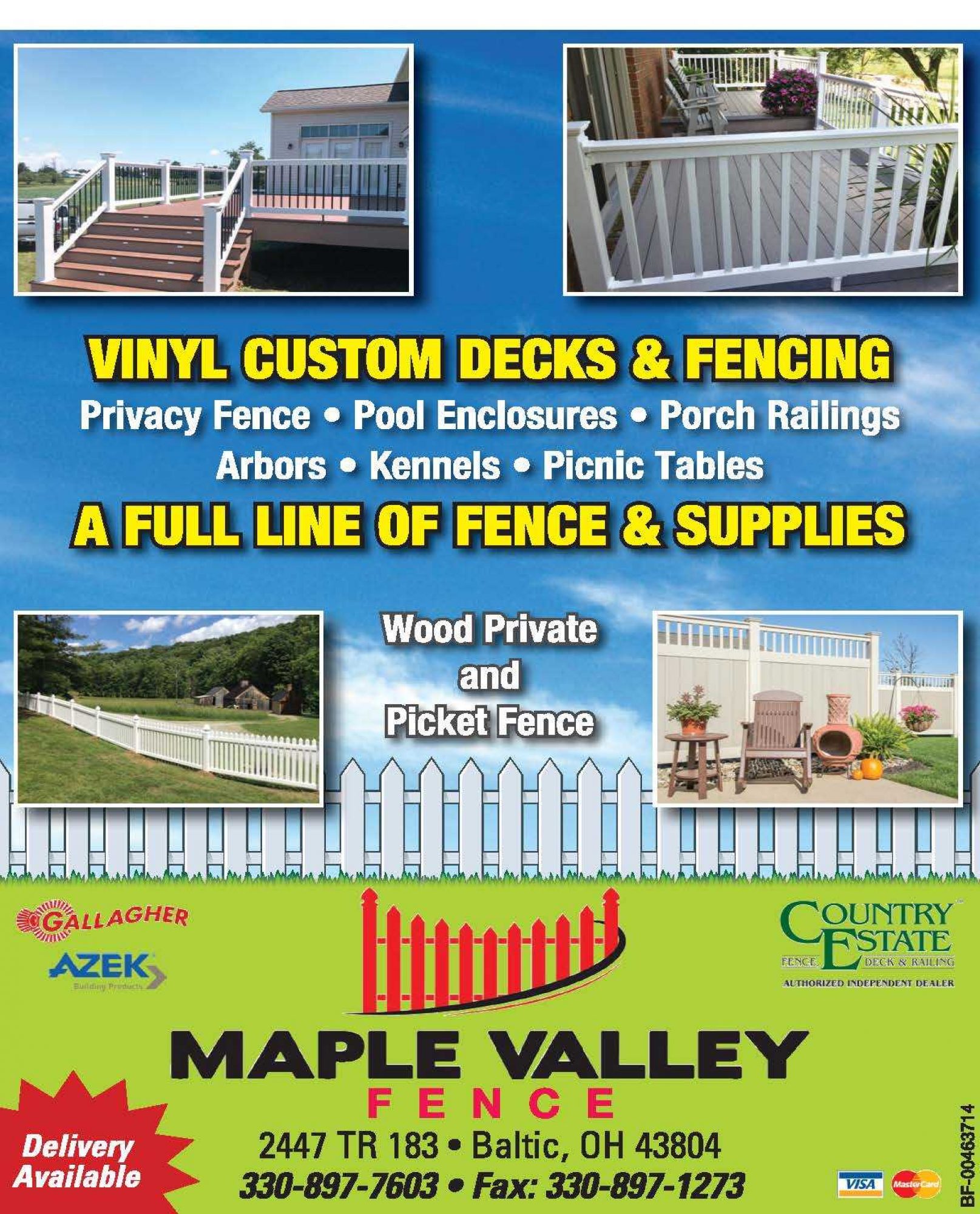 #}