Brings furniture manufacturers a wide-array of fasteners—such as screws and bolts—in many sizes and for wooden and poly furniture.
These are sourced to give true savings in bulk quantities. The savings are passed to you. "I discovered my gazebo company could save thousands if I purchased directly from the factories in Asia. Now I'll do the same for you," said owner Chet Beiler. Businesses can expect to save between 15 and 20 percent.
The process is simple. Send a sample of your product, request of the quantity and Quality Bulk Fasteners will return a quote. Once you order is placed, you'll receive your shipment and the balance is due within 30 days.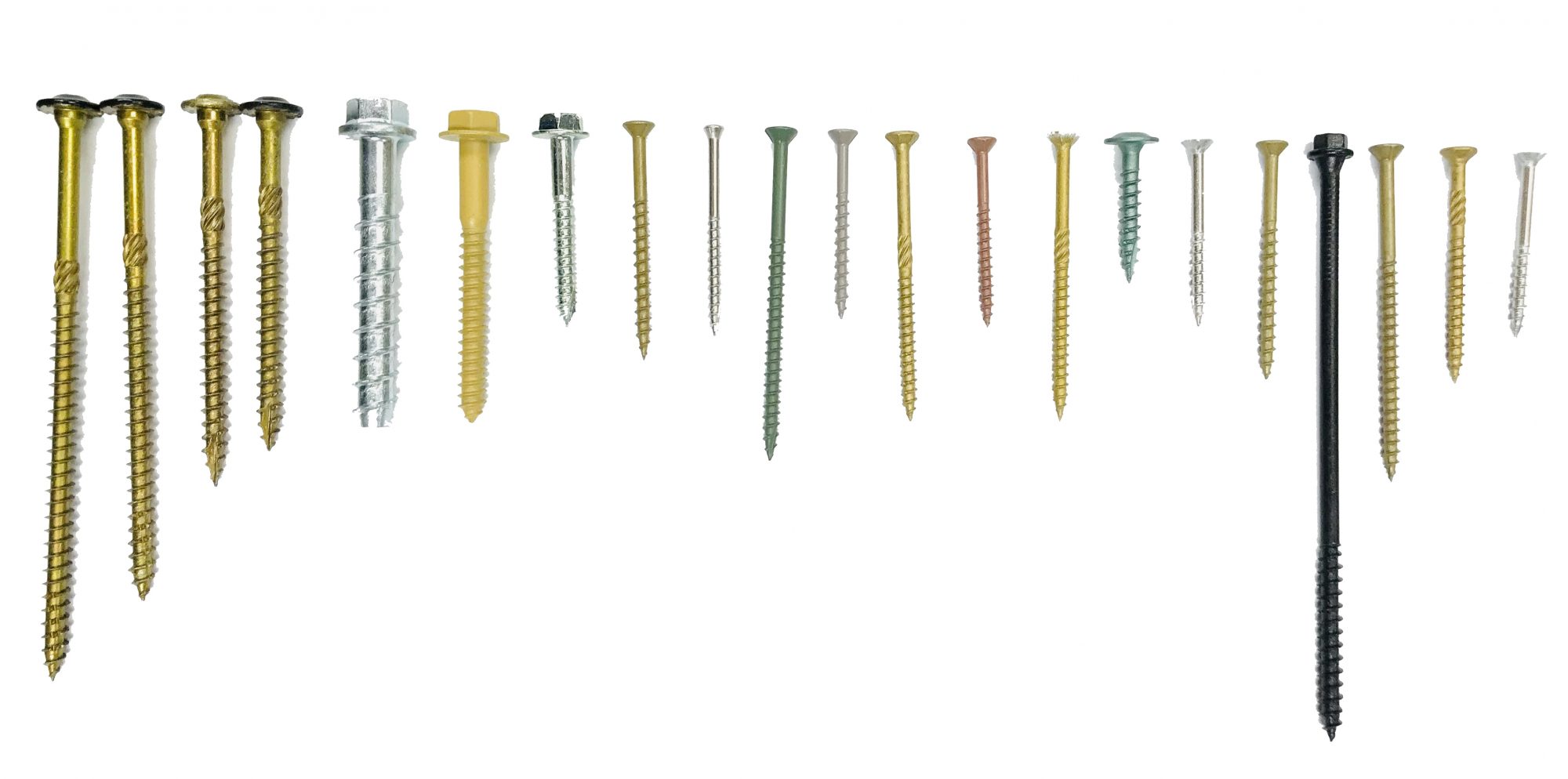 #}