For more than 60 years, Stan's Meats offers wood-fired meats, a wide variety of sausages, wood-smoked bacon, freezer beef by halves and quarters, and more.
All services are fulfilled on site such as vacuum packaging, paper wrap and shrink wrap.
A longtime favorite among locals and visitors to the area, Stan's Meats continues to receive rave reviews.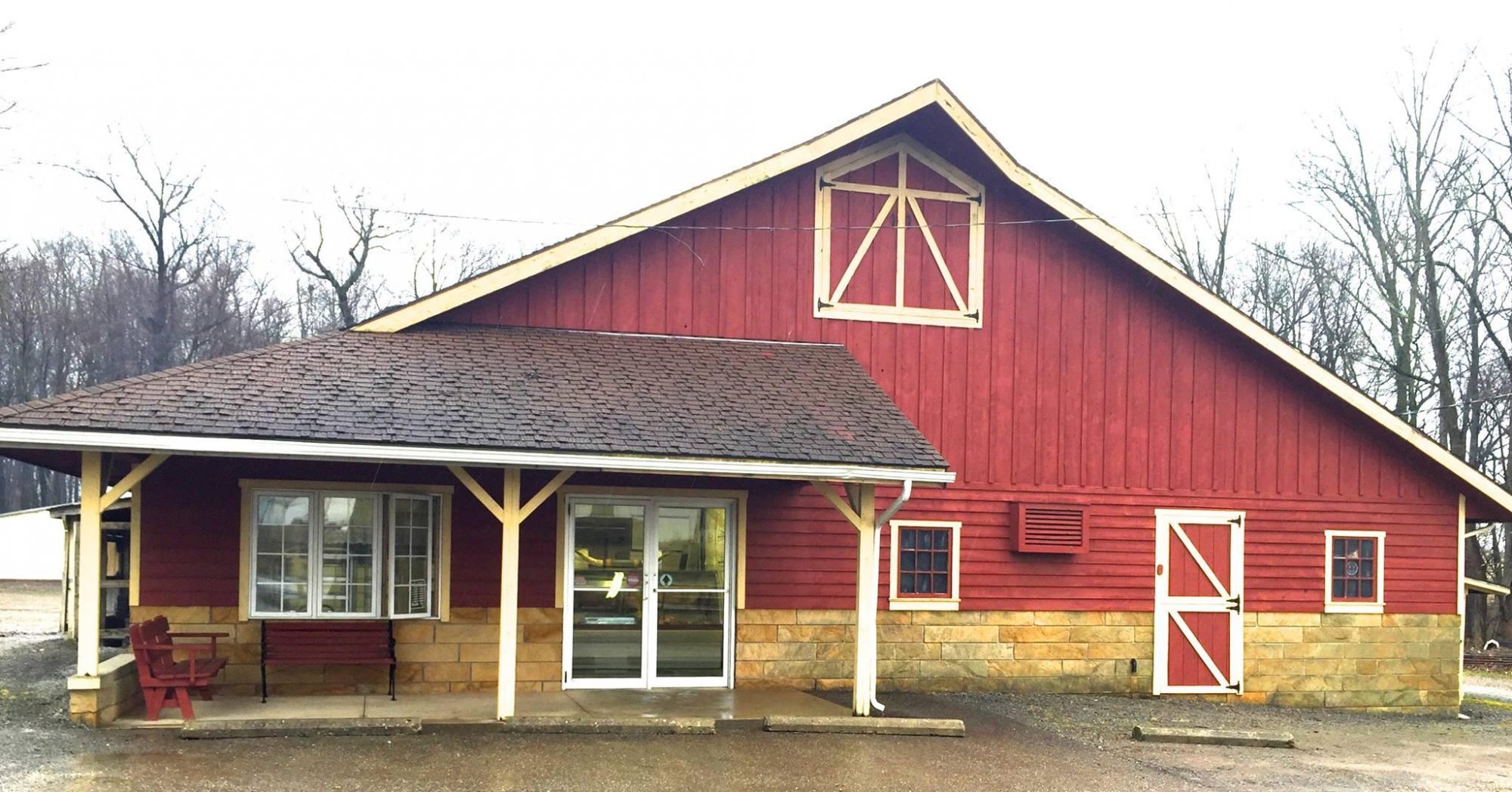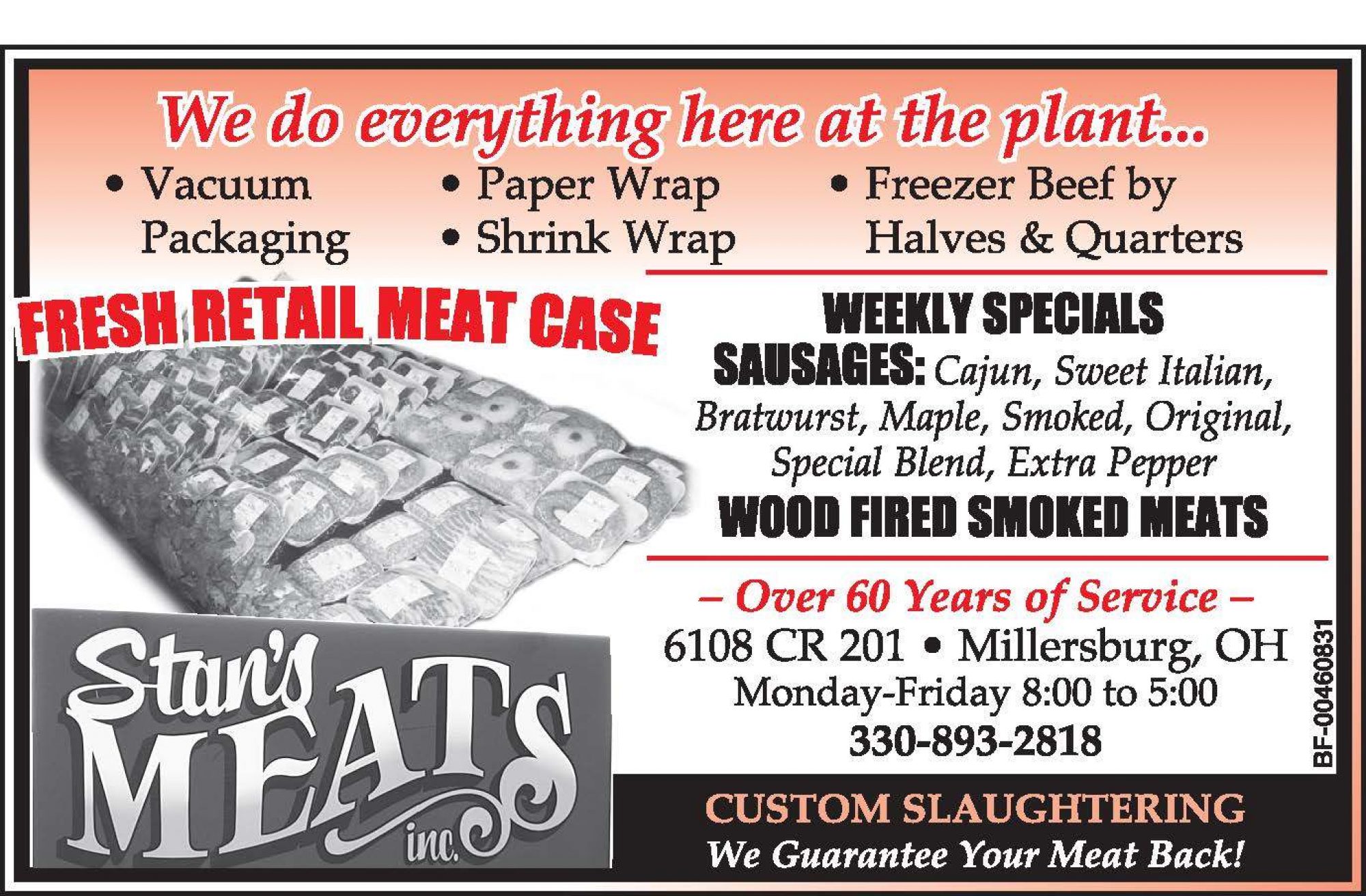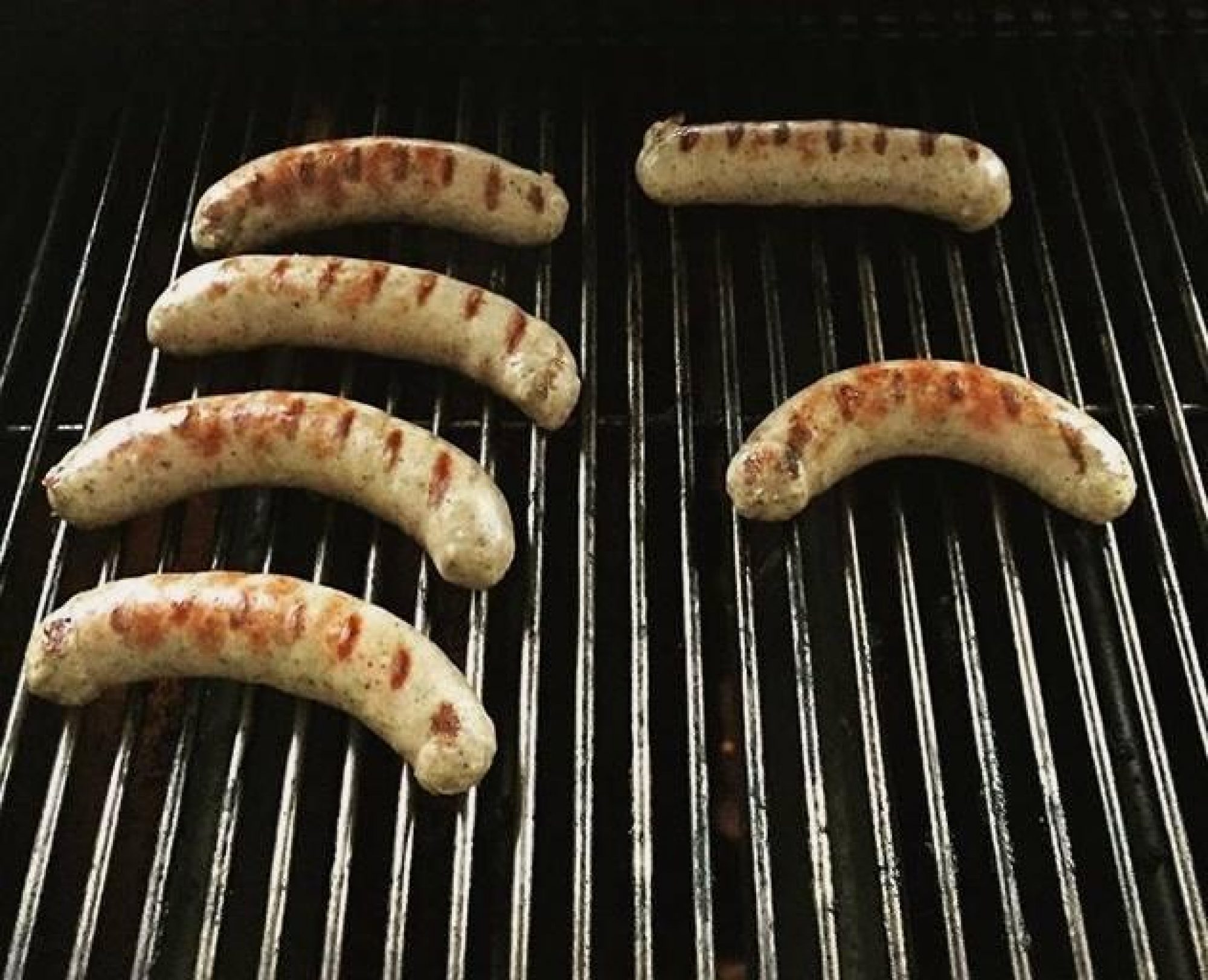 #}