Industrial and wood shop dust collection and fume equipment designed, constructed and installed with your business in mind.
A second-generation business, Troyer Machine serves the mid-west, east and beyond.
Dust collection and fume equipment are designed for 1,500 to 60,000 CFM systems—including blowers, cyclones and airlocks. Interior duct work and filter systems are also a specialty for Troyer Machine. Call for a free estimate.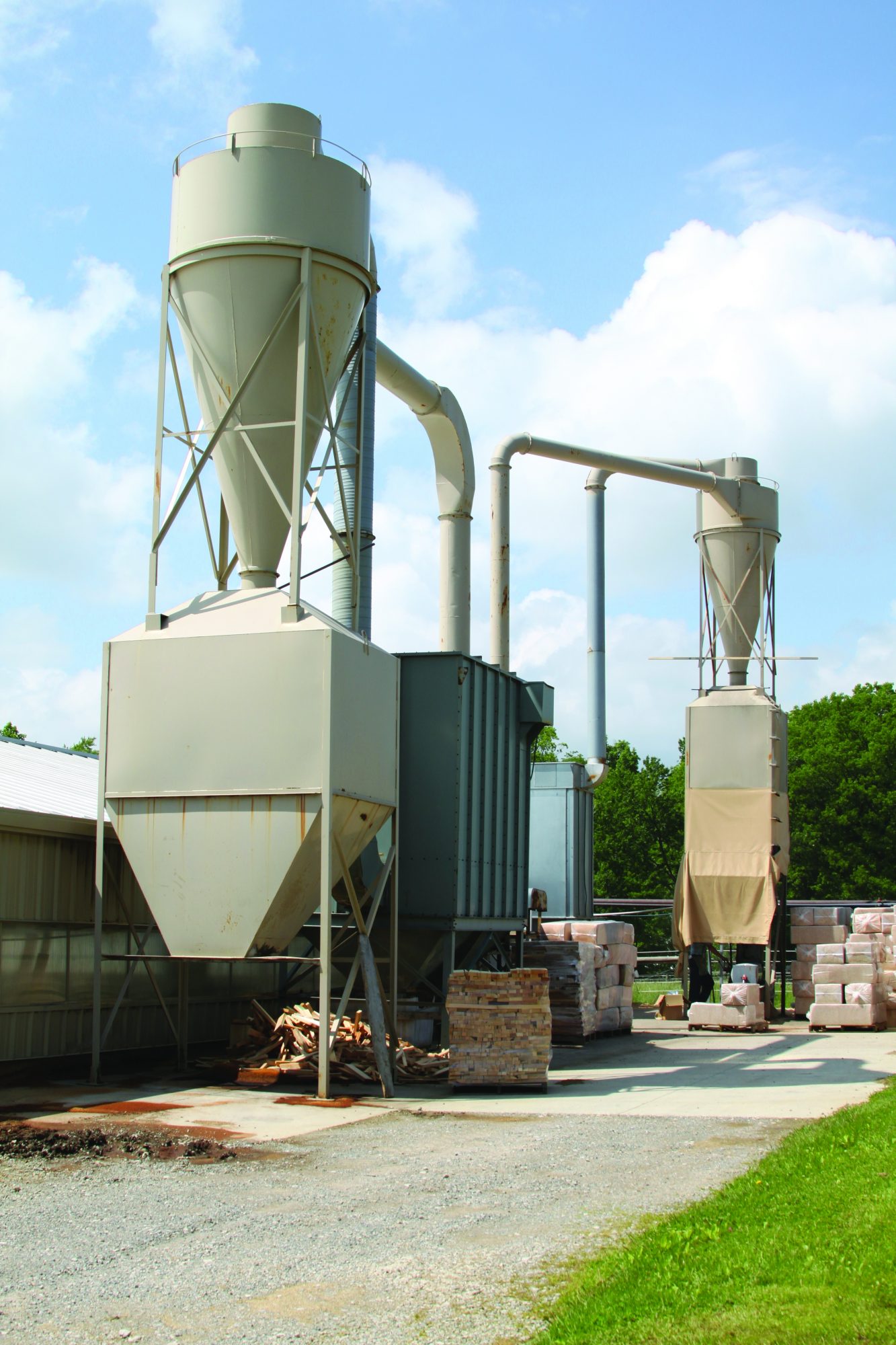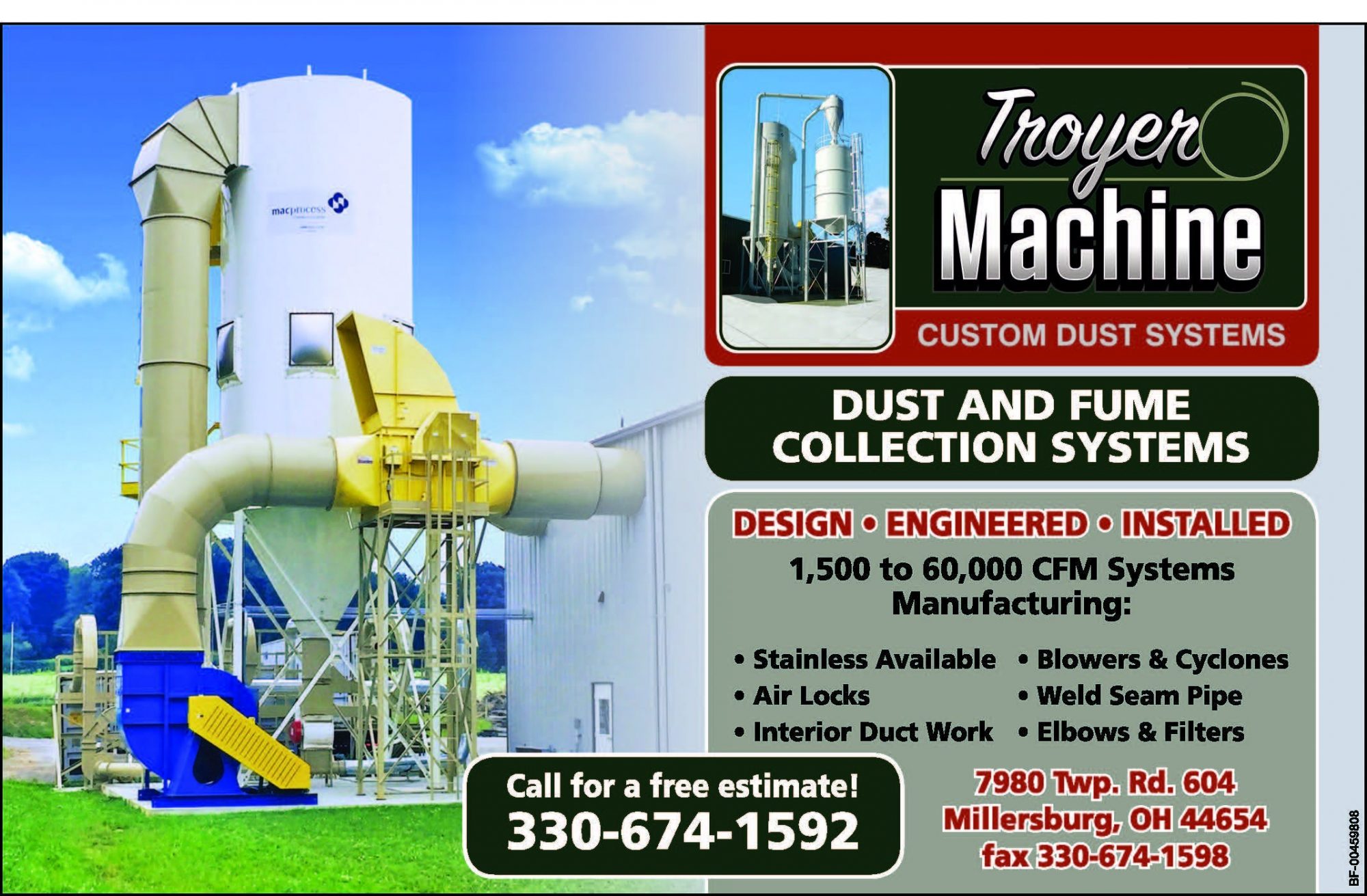 #}