Add pizazz with custom fabricated railings and gates by Wrought Designs.
We began Wrought Designs in 2002 as a one-man operation housed in a 1,700 square-foot renovated calf barn. Over the years, we were blessed to grow to point we've added multiple employees, welcomed a second generation in to the business, and in 2014, moved into a 10,000 square-foot facility. Our new facility enables us to better server our customers with more production space, the efficiency of job stations, and easier pickup locations.
Much of our production is custom work for which we routinely work with your designer or we can design your product from concept to completion.

Whether it is residential or commercial, we create beautiful aluminum, wrought iron, aluminum and stainless steel railings. Railings are powder-coated and installed.

Our products include:
Gates
Interior railings and exterior railings—for decks, patios, steps & stairways, walkways & more
Spiral stairs
Furniture and furniture components
Cable rail systems
Other custom designs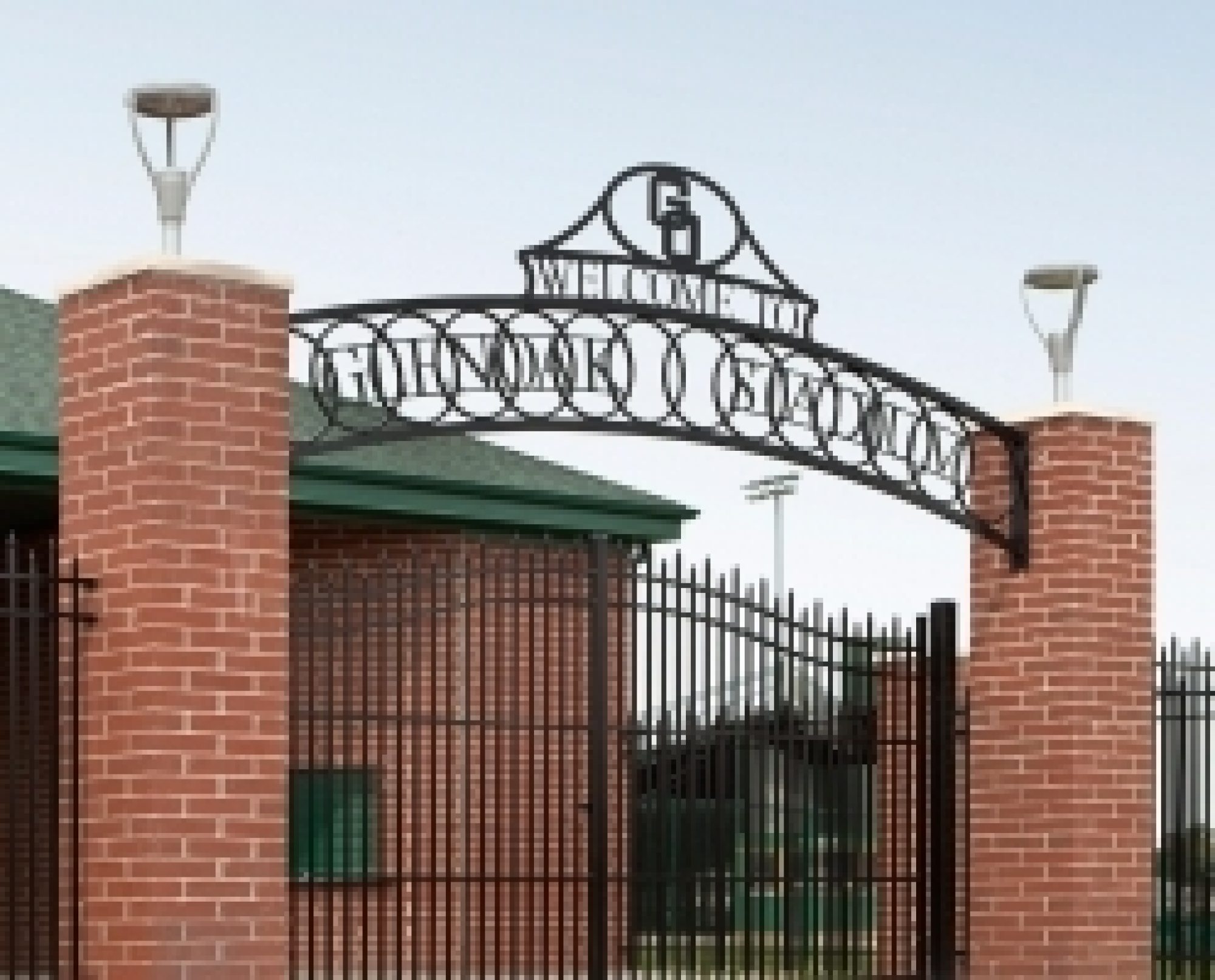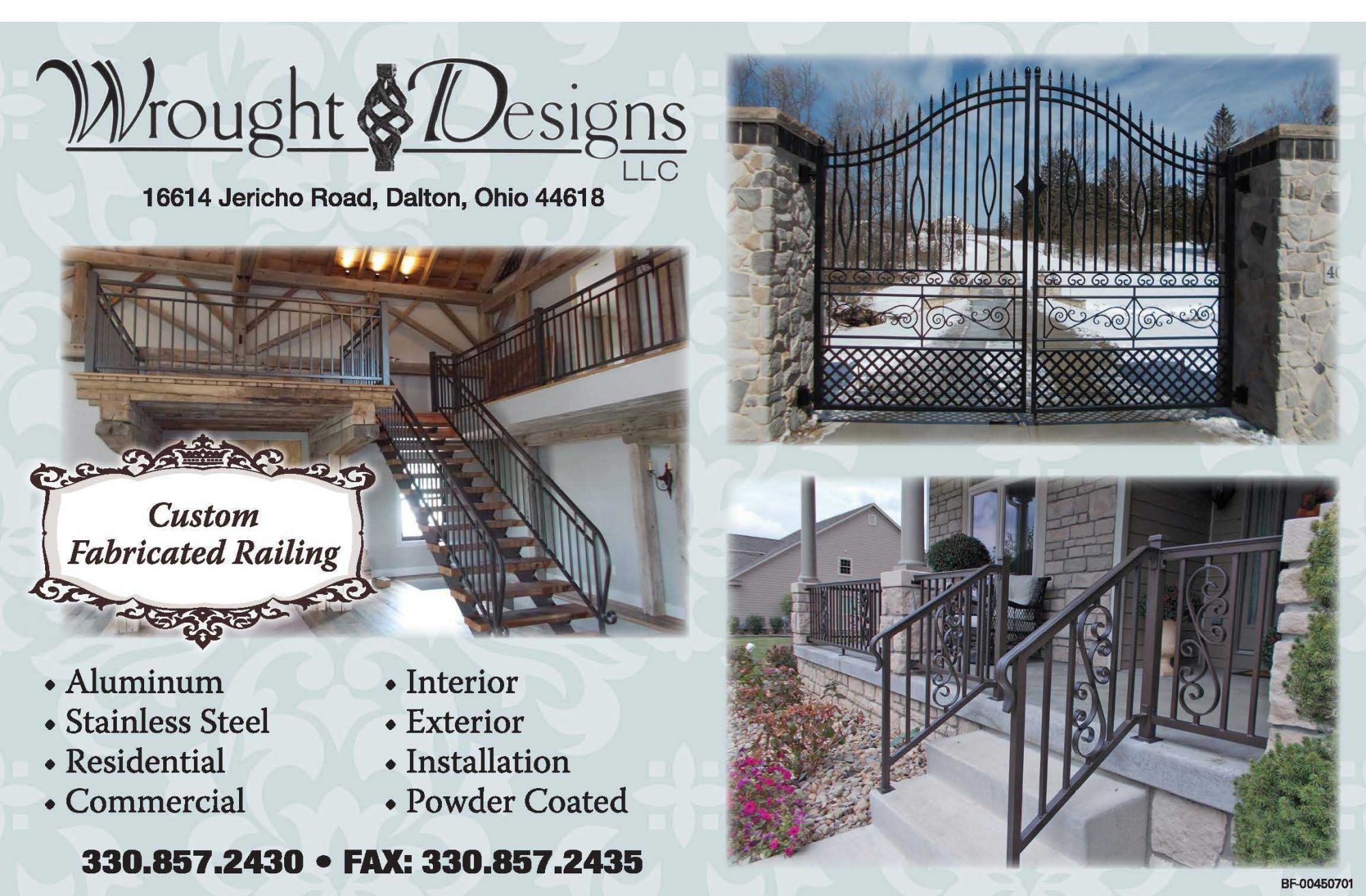 #}