Visitors to Ohio's Amish Country are encouraged to visit Berlin Pet Shoppe's public puppy play area where they will meet, play, and fall in love with their perfect match. Berlin Pet Shoppe loves dogs and care about where they come from. Their puppies are all from local family breeders in Ohio. All of their puppies have been well-loved and socialized by both the breeder and Berlin Pet Shoppe's staff.
Berlin Pet Shoppe has small, medium and large breed puppies available for adoption. They love helping their customers choose the best dog for their home and lifestyle. Berlin Pet Shoppe is eager to help you find the puppy your family will have a life-long, special bond with. Berlin Pet Shoppe encourages visitors and families interested in adopting a puppy to spend time with their available puppies in the public play area giving them an opportunity to interact one-on-one with the puppies and help them in the decision process.
They encourage buyers to spend as much time as possible researching breeds and puppies before making the commitment to own one — Berlin Pet Shoppe truly understands the responsibility and joy of becoming a pet owner! They make a promise to their customers to never sell dogs from puppy mills. They only offer dogs for adoption from reputable family breeders they know and trust. Their puppies are lovingly cared for in a climate-controlled facility until you take them home.
Each puppy comes with a health guarantee and has been vet checked and kept up-to-date on all vaccinations.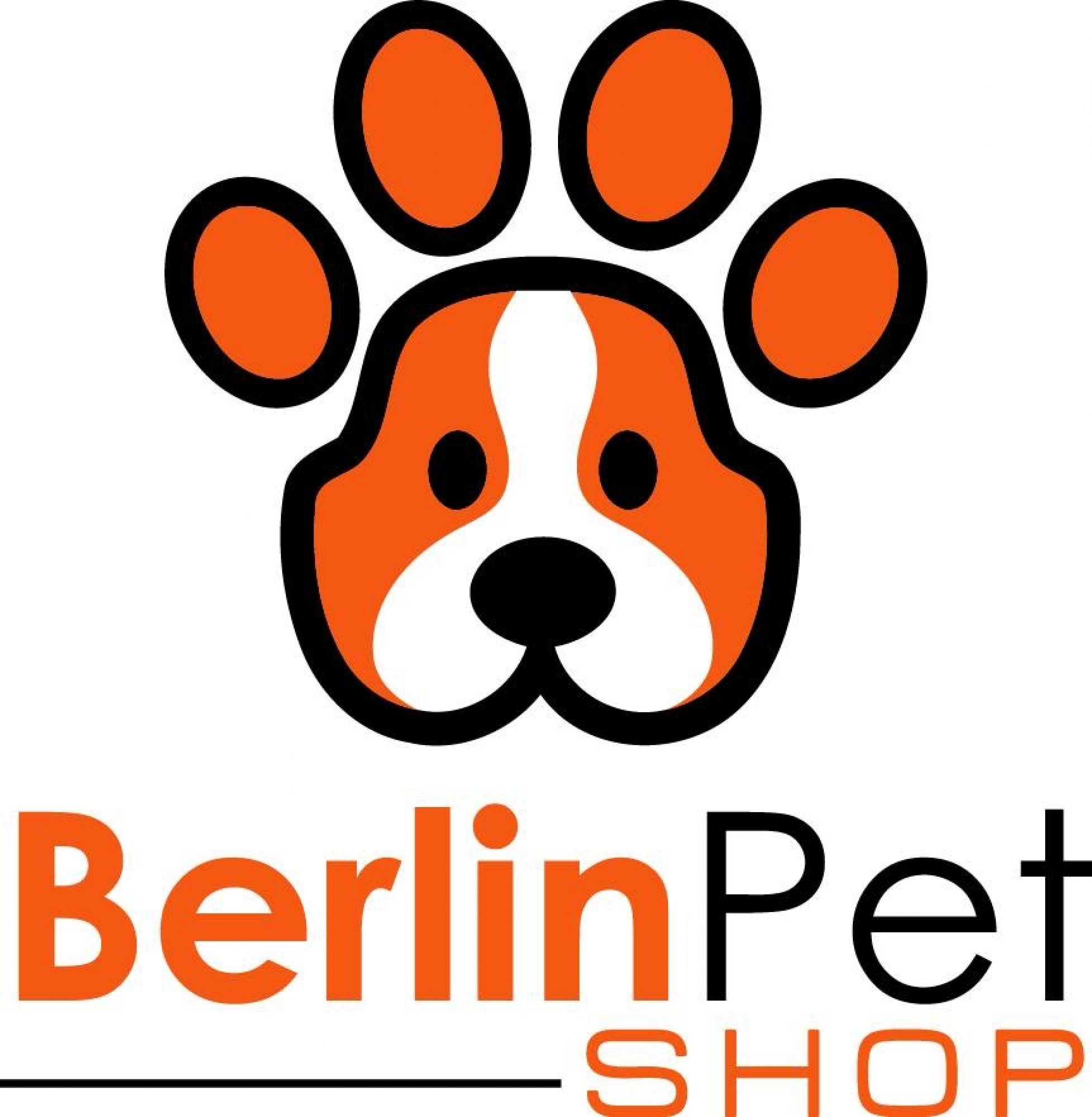 More Shopping in Amish Country



#}