You'll find everything you need for outdoor cycling fun!
We'll keep you on the road and trails—we service and sell bicycles in two convenient locations: 4860 TR 367 in Millersburg and 4427 SR 557 in Charm.
We carry top brands such as Aventon, Gazelle, Breezer, Fuji, Jamis, Sun and more. Need a little extra zip? We also stock E-Bikes and kits.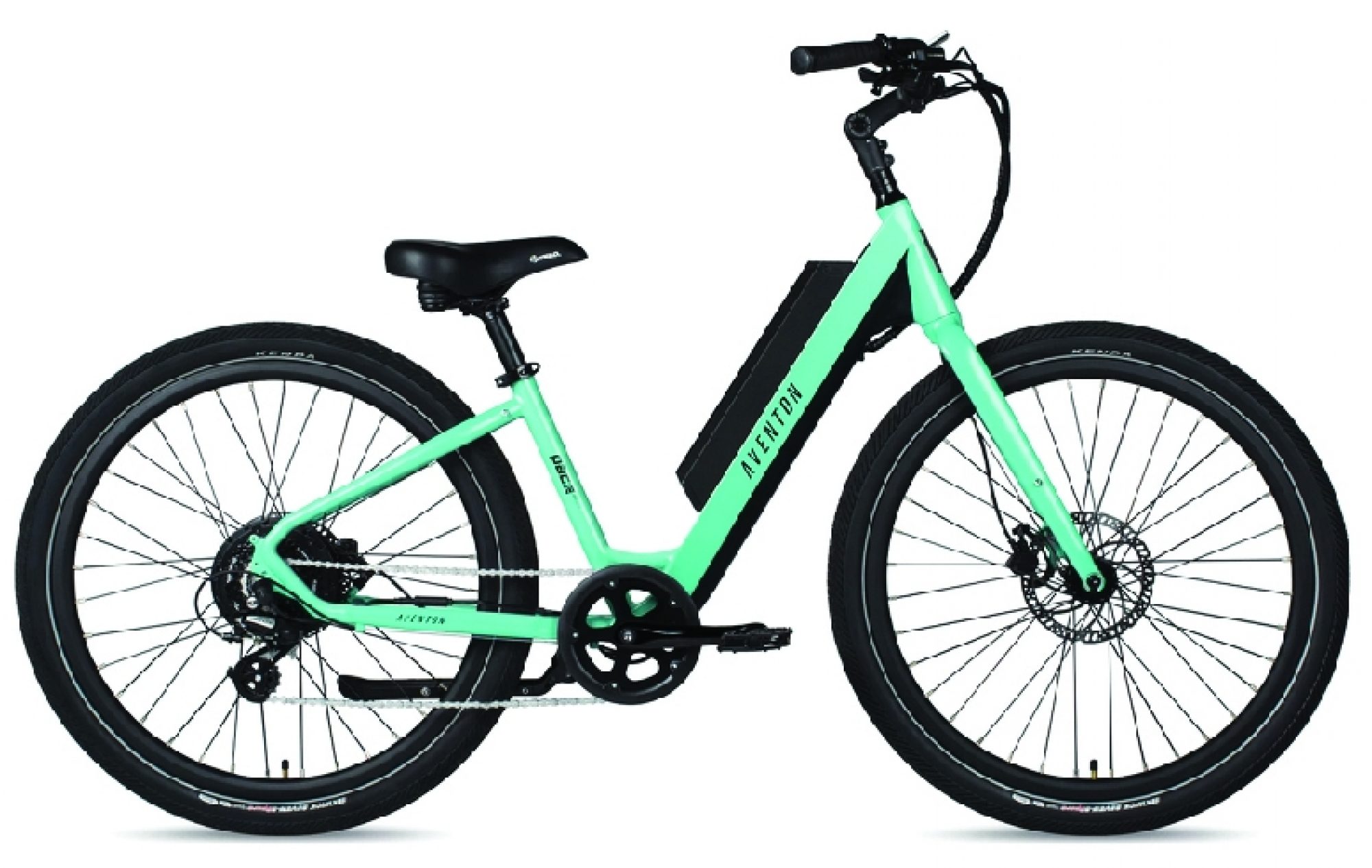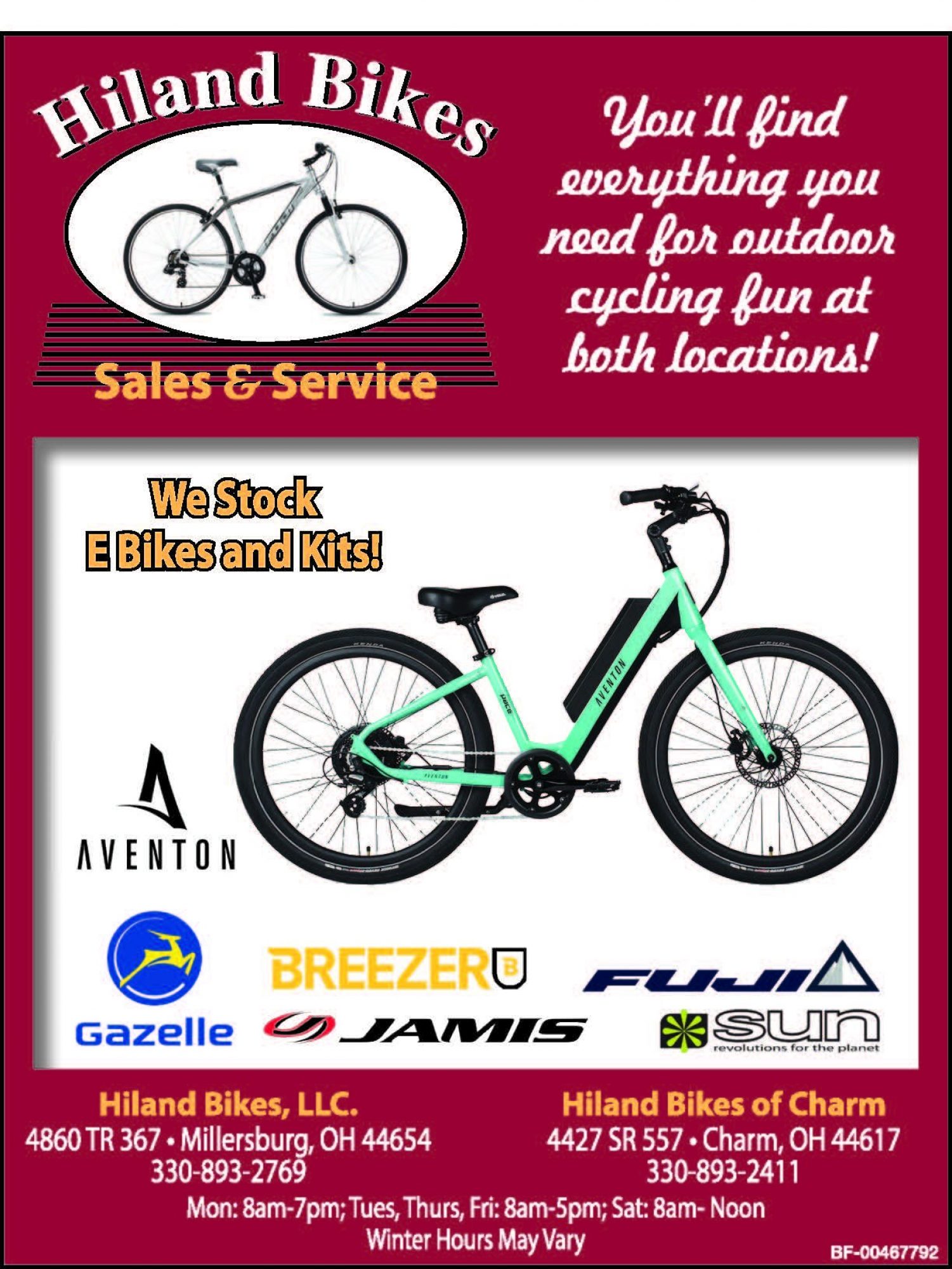 #}