Can't find the variety of flowers and vegetables you need? There's a good chance Mt. Eaton Greenhouse carries it. Each spring avid gardeners flock to Mt. Eaton's 15 overflowing greenhouse.
We are a second-generation family-owned business with more than 30 years of growing. In addition to the thousands of flowers and vegetable plants, we sell a full-line of bulk seed, potting soil, mulches, fertilizers, stones and railroad ties.

Don't forget to come early for a good selection each spring. We look forward to serving you!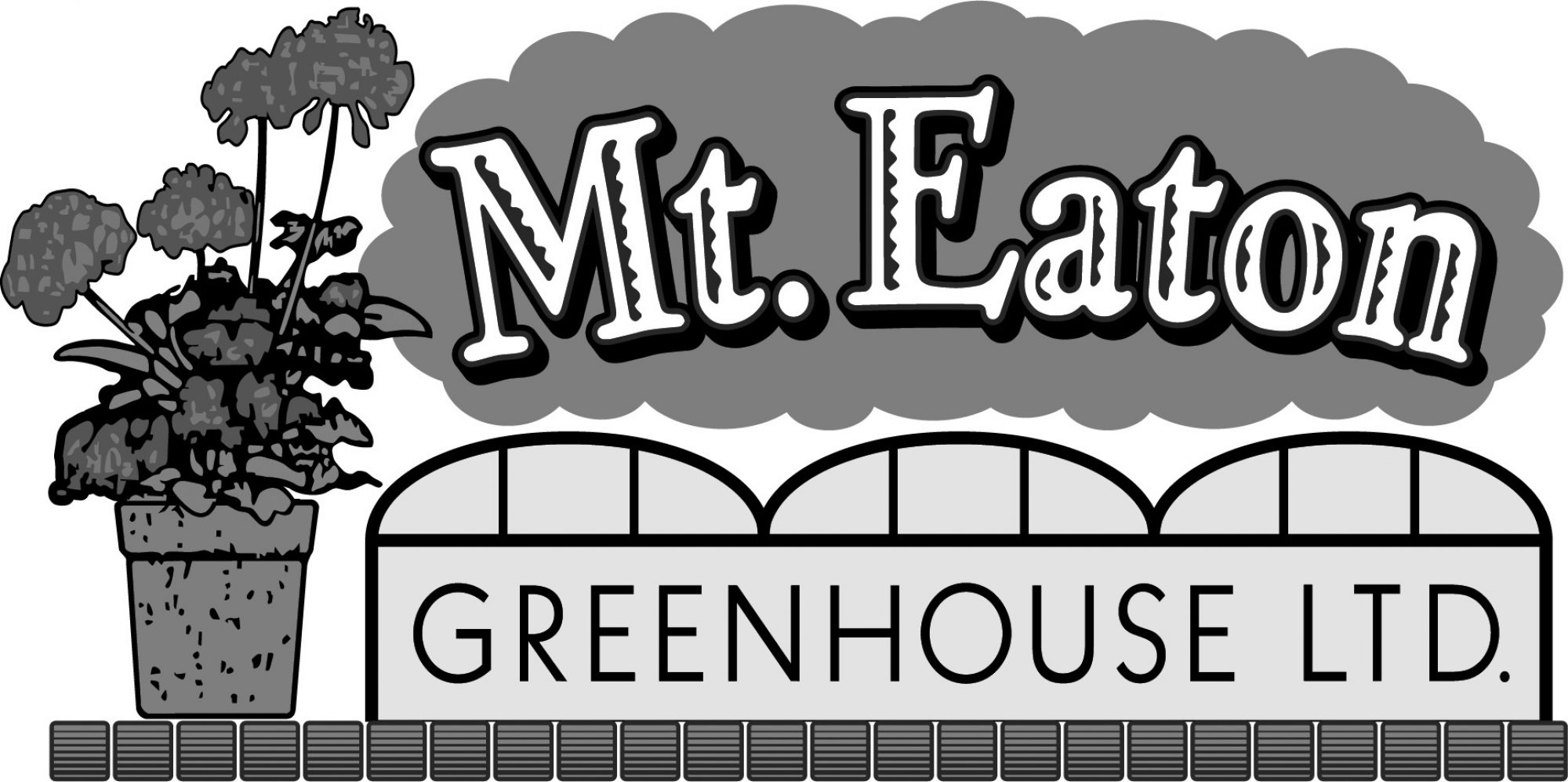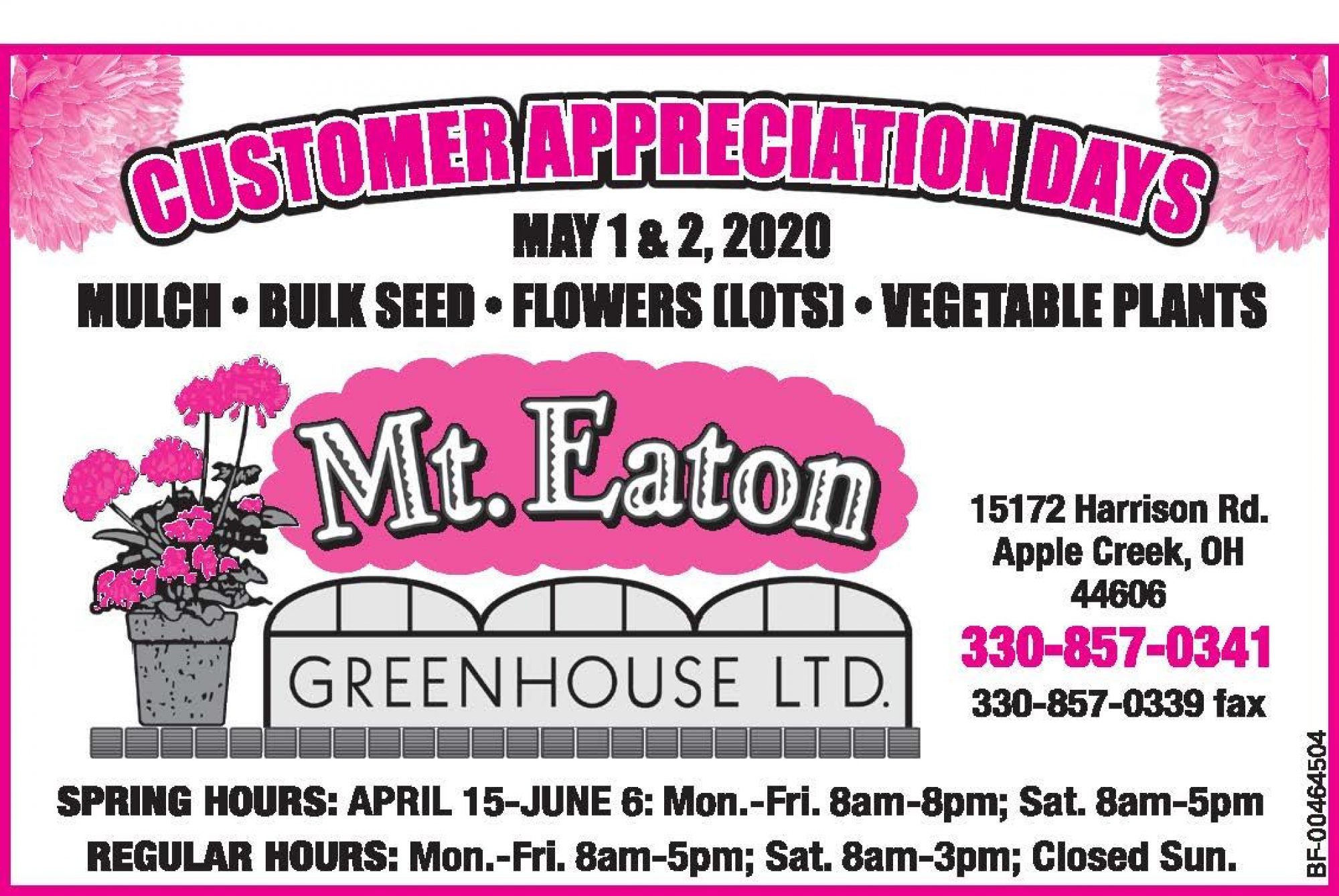 #}