Three generations work together to create high-quality rustic furniture, and the handwritten cards and letters from wholesale customers prove they're doing it right. Every piece of Ruff Sawn furniture that leaves Schlabach Country Timbers is crafted from character wood using centuries-old techniques.
Distress is never added because it's never needed. Wormy maple is the standard, although oak makes an occasional appearance, and no two items are ever the same.

Their solid wood, heirloom-quality furniture is hand-built by Amish craftsmen and comes with a price tag significantly lower than most fine furniture wholesalers.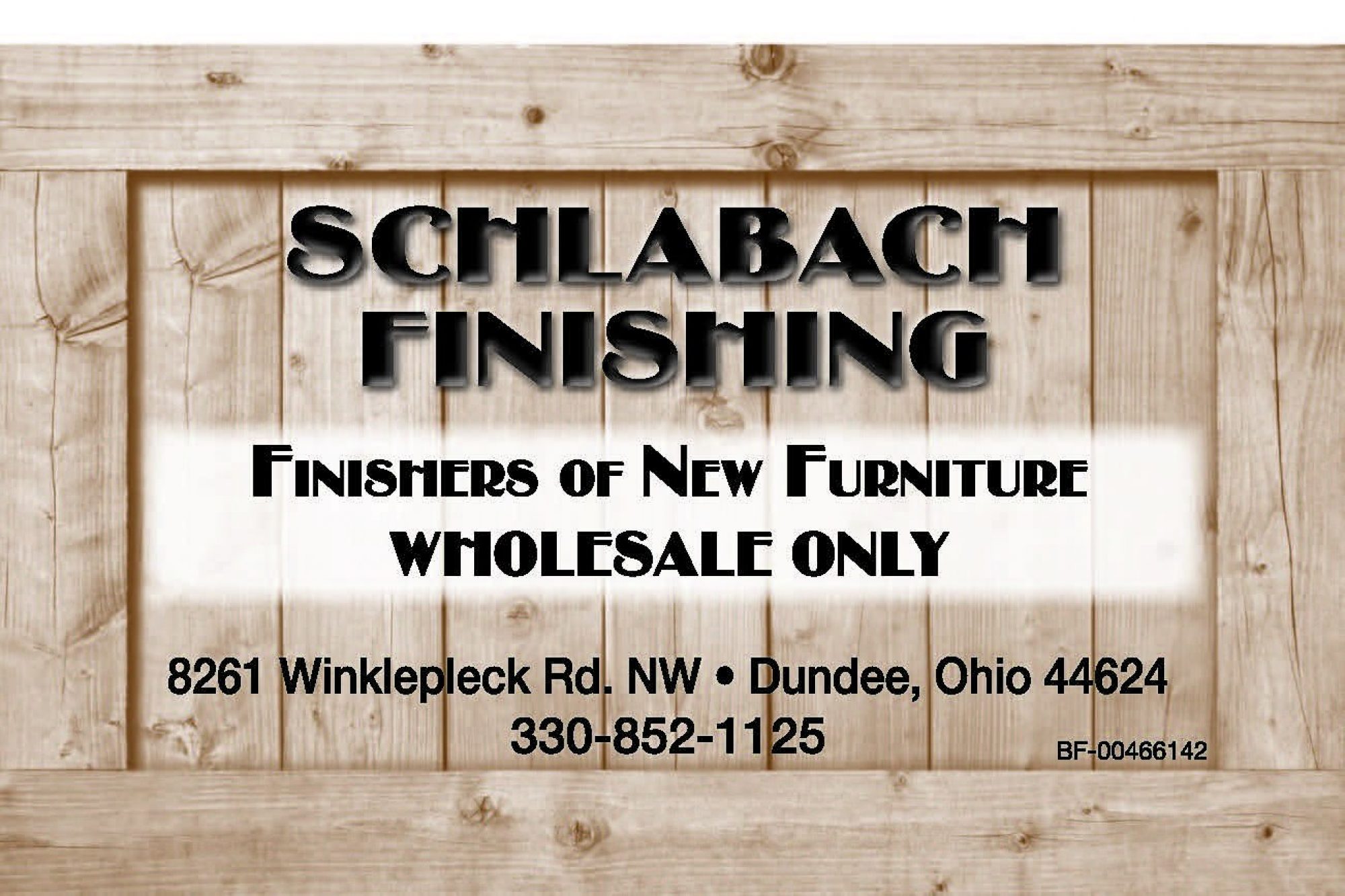 #}