Enjoy Summer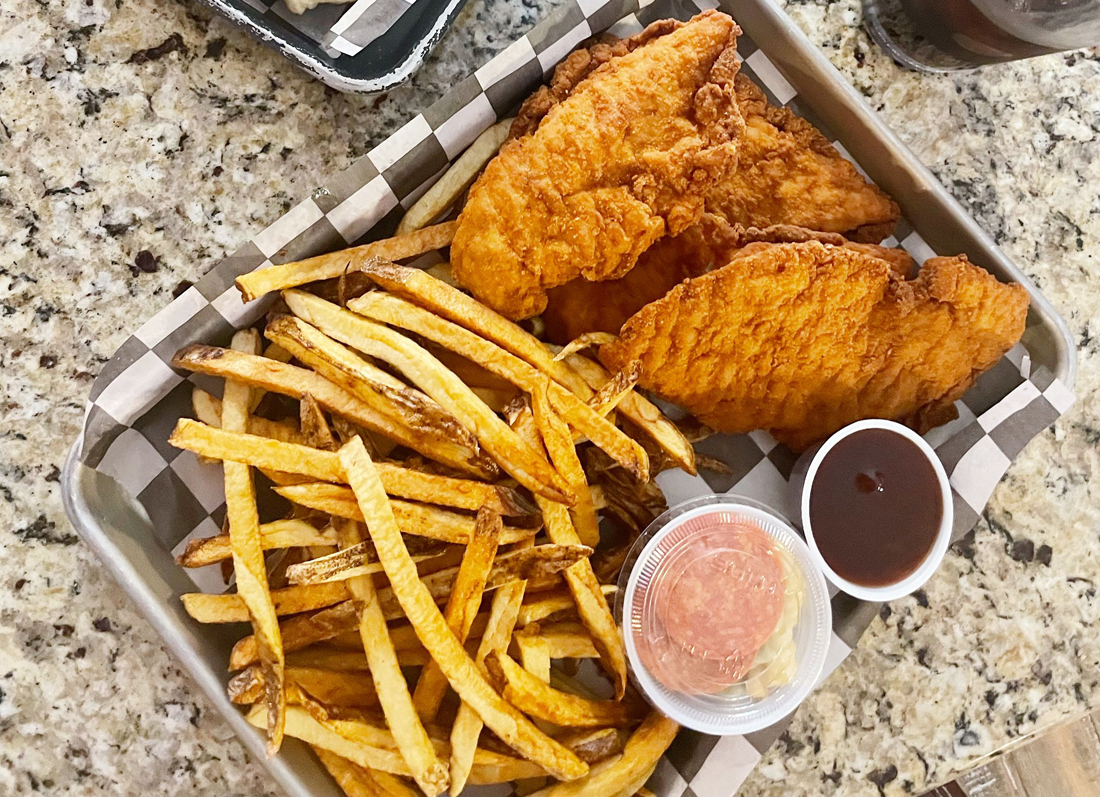 Many travelers recognize Wayne County as the "gateway to Amish Country." While passing through that gate, guests also may stop to experience the myriad events and activities the area has to offer, from farmers markets to compelling theater to relaxing dining and nightlife in the county's larger towns, said Rob Wells, executive director of the Wayne County Convention & Visitors Bureau.

"The farmers markets, like the one held every Saturday morning in down-town Wooster, is an extension of Wayne County's rich agricultural roots," Wells said.

In its 26th year, the Downtown Wooster Farm Market, presented by Main Street Wooster, features local vendors, artisans, wineries and musicians along with fresh local produce, grass-fed beef, home-made baked goods, garden plants and other natural products, like mushrooms, teas, honey, keto creations, lavender goodies and personal care items.

As the sun descends, guests may want to explore the area's cultural side, represented by such attractions as the Ohio Light Opera, which has presented opera, musical comedy and other stage performances for 43 years. The 2023 season will include such highlights as "Camelot," "How to Succeed in Business Without Really Trying," "H.M.S. Pinafore" and "No, No Nanette."

A resident professional company of The College of Wooster, the Ohio Light Opera seeks to preserve the tradition of operetta and musical theater with engaging and accessible productions that uplift, educate and entertain a diverse, present-day audience. A revolving repertoire of six titles and more than 50 performances give patrons an opportunity to enjoy a variety of shows.

When the curtain closes, guests may want to relax under the summer stars with a cocktail of a refreshing glass of wine in Wooster's trendy Designated Outdoor Refreshment Area, Wells said.

"The DORA Zone is a district in the historic downtown area where you can get an alcoholic beverage from one of your favorite bars or restaurants and walk around enjoying the nice weather," Wells said.

"Participating shops have signage to in-dicate that drinks are welcome. There are often street musicians providing ambiance and making it a wonderful way to spend a nice day or evening."

With Fire in the Sky, Orrville hosts one of the most patriotic events of the summer. Beginning with a softball tournament, the Independence Day celebration includes a parade, a five-day carnival and, of course, a fireworks display.

Away from the more populated areas, Wayne County features abundant park spaces, including more than 25 walking paths and preserves, Wells said.

"Wayne County is a family-friendly destination with many interesting activities, beginning with exploring the Amish lifestyle," he said. "We have numerous recreational options, from ice skating to putting courses, along with many unique shops, from antique dealers to boutique stores. You could spend an entire week going to all of them."

You can learn more about things to do in Wayne County at WCCVB.com.