Get away from it all with Dutchman Hospitality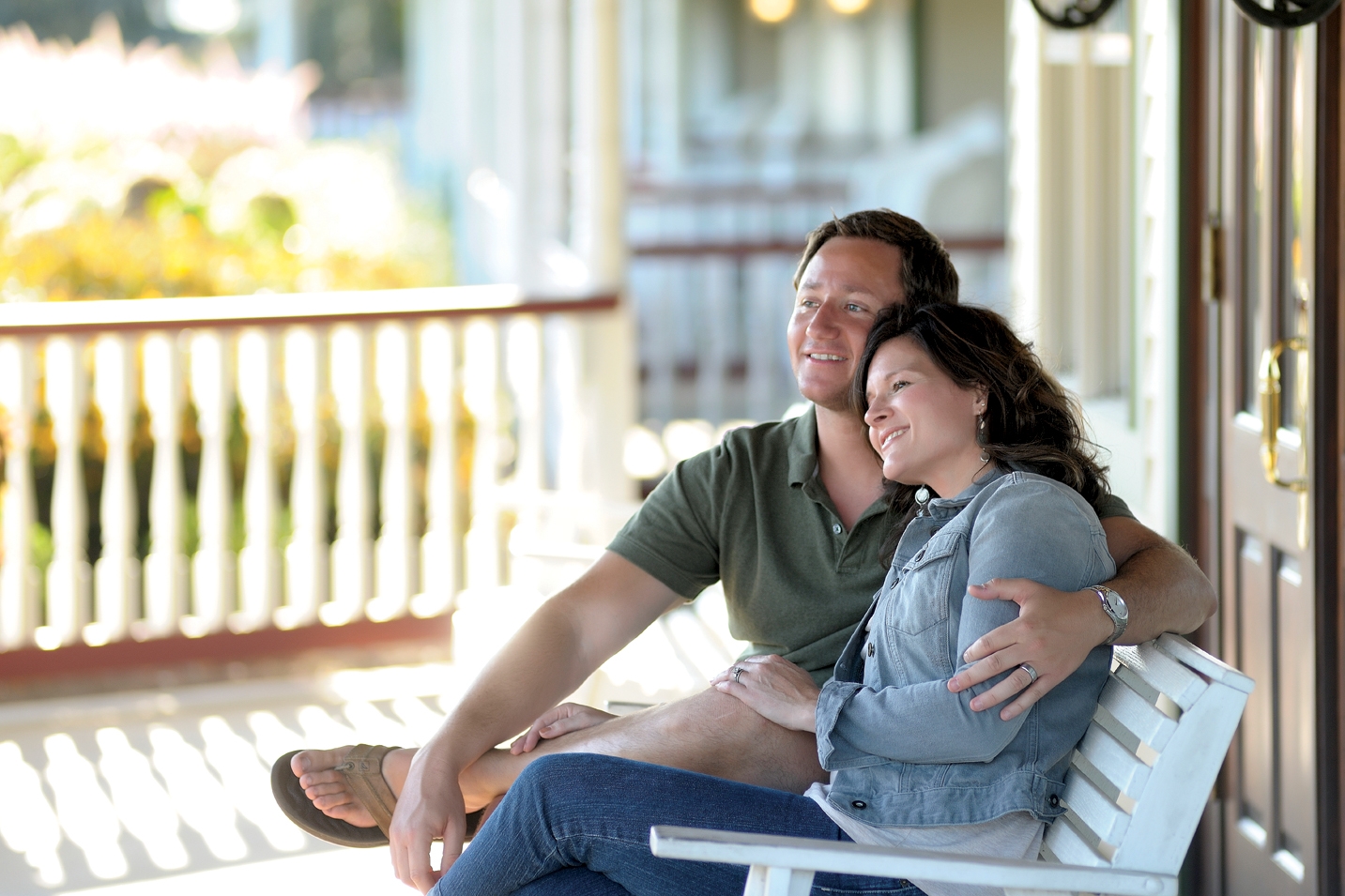 It's funny how the world around us can experience turmoil and change, yet nature carries on — business as usual. And while the way we immerse ourselves in the close-to-home escape represented by Amish Country has been modified, the beauty of the rolling hills, quaint Amish farms and lush vistas still beckon travelers to come calling.
Dutchman Hospitality, arguably the founding entity of tourism in Holmes and nearby counties, is welcoming guests this summer — arms wide open.
As of this writing, the properties owned and operated by Dutchman are adapting to changes as they occur, with guest health and safety prominently at the forefront.
"The Dutchman experience is a signature part of any visit to Amish Country," said Vicki VanNatta, public relations coordinator. "A visit to one of our properties affects people. They love coming here to unwind and get away from it all."
And as people transition back to doing the things they love, VanNatta said the demand for a one-tank trip has grown. "People want to break free from their homes and travel, but hopping on a plane may not be an option. We offer the escape they're looking for, the gorgeous surroundings and the five-star service they crave."
Dutchman boasts two campuses that include full-service lodging and other amenities, like dining, shopping and high-end theater productions. "Our inns are warm and welcoming," VanNatta said. "Whether you choose to stay at the Carlisle Inn Walnut Creek or the Carlisle Inn Sugarcreek, you'll be treated to warm hospitality, relaxation and beautiful views. Currently, what was our evening snack of cookies and popcorn is limited to cookies and our deluxe breakfast is a 'grab and go' style but we hope restrictions will soon be lifted, allowing us to offer guests our regular breakfast again."
Within steps of each inn you'll find the Dutch Valley Restaurant or Der Dutchman, both of which are owned and operated by the group and both of which have opened their dining rooms for service. On the Sugarcreek campus, a bakery, gift shop, market with fresh deli meats and cheeses, and the Ohio Star Theater round out the appeal. For the current theater schedule visit www.ohiostartheater.com
VanNatta said Amish Country offers many attractions for families to enjoy during their visit to one of the inns while still practicing socially responsible distancing. Here's a taste of what's to be enjoyed: The Farm at Walnut Creek will be open for drive-through animal viewing, so you and the kids can enjoy a menagerie that includes giraffes, camels, zebras, kangaroos and more. You can call the farm at 330-893-4200 for updates on hours and options.
The Norma Johnson Center boasts 303 acres of land with three different hiking trails. Open from dawn to dusk every day, a visit to this popular area attraction is free of charge. Dogs are welcome. You can find out more by visiting NormaJohnsonCenter.com.

To plan your visit to either of the Dutchman Hospitality inns, call 855-400-2275. The web address to locate all properties owned and operated by Dutchman Hospitality Group is DHGroup.com. For updates on business hours and current operational practices, call the number listed here. Dutchman is committed to offering an extraordinary guest experience with safety at the forefront.