It's much more than antiques at Historic Downtown Millersburg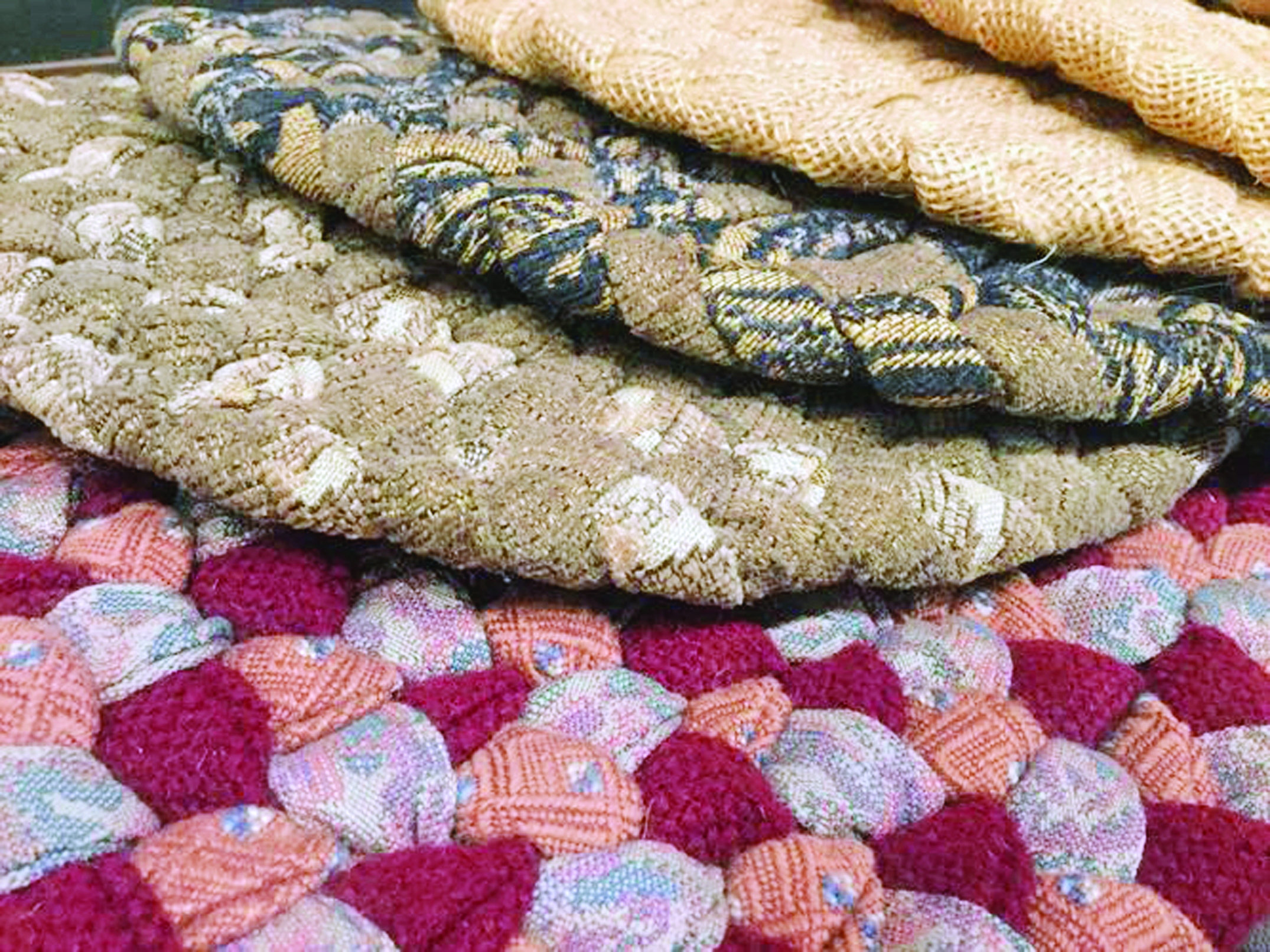 Submitted
Millersburg has long been famous for its antiques. But the town has taken an exciting twist in recent years.
Millersburg has long been famous for its antiques. But the town has taken an exciting twist in recent years, revealed Judy Lamp, executive director of Historic Downtown Millersburg.
"Artisanship and old-fashioned homemade crafts have thrived here in recent years," Lamp said.
"Our quaint shops offer items that range from hand-crafted wooden and stone bowls and vases, to striking jewelry, to Amish-made clothing and rugged furniture, to everyday household items cleverly repurposed into new uses. And most of it is created in, or not far from, Millersburg. Whether you love to shop for one-of-a-kind handmade items or want to learn the secrets of old-time quilting, you'll be delighted by what Millersburg has to offer."
Bolstering a growing interest in homemade and restored items, a relatively new artisans guild — the only one in Ohio — supplements Millersburg's monthly quilting retreats, during which women congregate for a weekend of stitching together gorgeous works of art.
"A growing trend these days is to go back to basics and learn some of the older, forgotten skills like my mother taught me," Lamp said. "The Colonial Homestead Artisans Guild teaches skills and techniques like wood working, leather making and gun making, and rug weaving. Many of these skills are at risk of being forgotten," Lamp said.
The buildings downtown, which were built in the 1800's, make them the perfect backdrop during the Halloween season.
"Our historic buildings hold many secrets," Lamp said. "Our annual Boo in the Burg is a chance to experience the weird happenings that go on inside."
"If our old friends make you a little nervous, it might help to know that Millersburg's annual Ohio Wine Tasting event is held concurrently with Boo in the Burg," Lamp said. "This year we'll have more wineries than ever."
This year's Boo in the Burg and the Ohio Wine Tasting will be held on Saturday, Oct. 26. Tours will be offered from 5-9 p.m., and wine will be served from 6-9 p.m.
"Guests will be guided through some of our most historic and fascinating buildings," Lamp said. "Guides will provide interesting historical facts along with some of the weird stories associated with the buildings. Participants also get the opportunity to use ghost-busting tools, and they can get pretty spooked when they go off."
Just outside Millersburg, the world-renowned fall foliage of Holmes County can be taken in during leisurely drives throughout the rolling hills of the countryside.
"When you're finished shopping and enjoying the serene countryside, I encourage you to relax at our friendly pubs and many cool restaurants that serve everything from barbecue, to Angus burgers, to pizza," she said.
Many of those establishments will participate in Millersburg's annual Christmas Open House and the Chocolate Walk on Saturday, Nov. 16, where people buy the boxes, then go around town and get them filled.
"It's a festive way to bring in the holiday season," Lamp said. "Fun throughout the day and delicious chocolate adult beverages at night."

Visit HistoricDowntownMillersburg.com for more information.