Moments in Time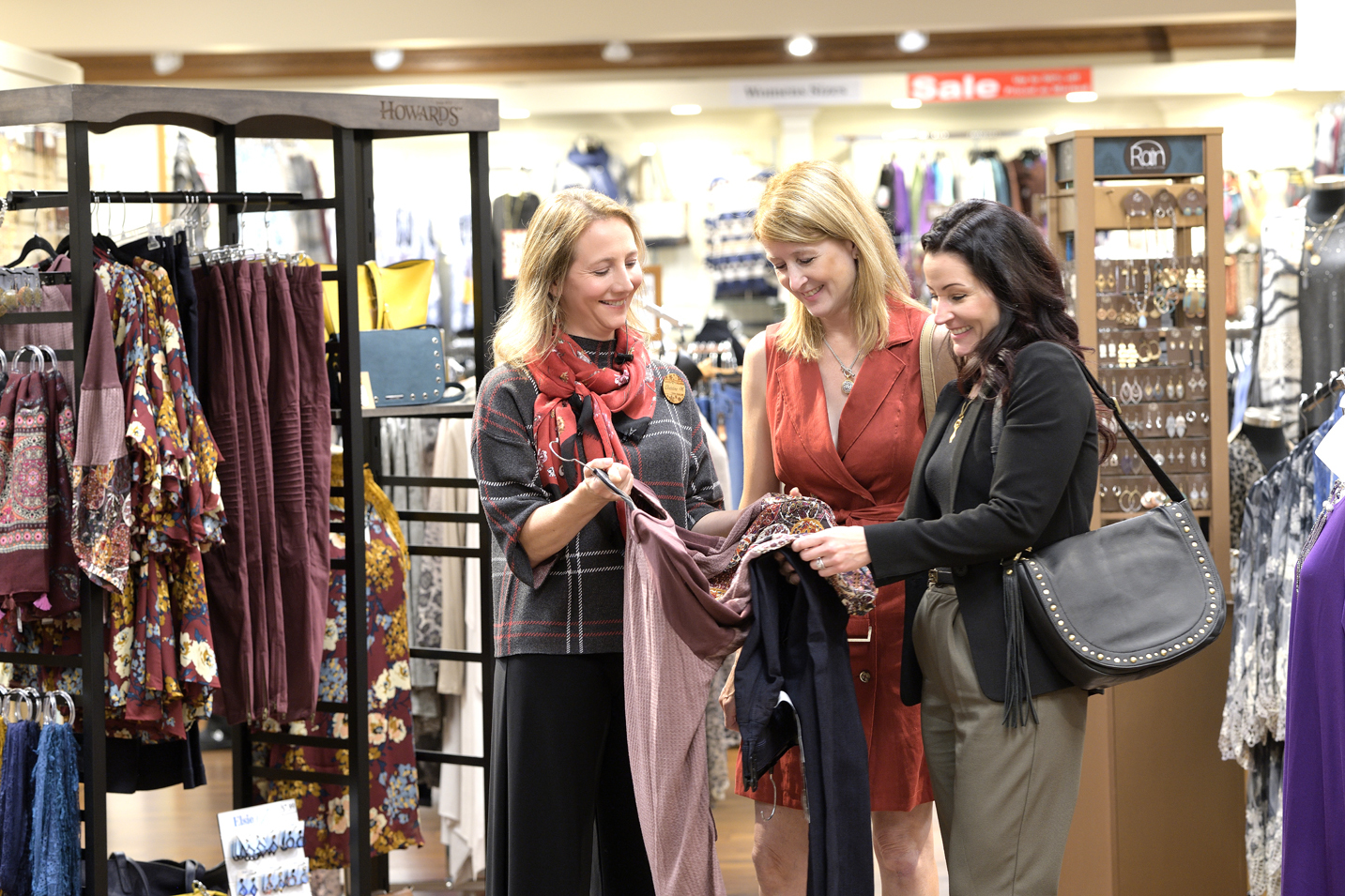 Anytime is a perfect time to visit the Experience Hartville campus, but if you're looking for a unique shopping destination, Hartville has it all!

Start off enjoying a family meal at the Hartville Kitchen Restaurant & Bakery as you plan your day's activities. The Kitchen has been serving homestyle cooked meals for over 55 years. Widely recognized for their huge portions, affordable prices, and fresh, delicious family recipes, you won't leave hungry. "Many people like to pair their dining experience with a visit to our onsite Bakery," said Christa Kozy, marketing and group tours coordinator for the property. "Visitors can stock up on homemade pies, cakes, cookies, breakfast pastries, whoopie pies, and more. Gift baskets featuring homemade dressings or the area's peanut butter spread and apple butter are sure to please everyone on your list. Add one of our Gift Cards for the perfect way to gift someone special."

The Shops at Hartville Kitchen are waiting for you to explore their 25,000 square feet of retail space. You'll find a selection of fashion, jewelry, home decor and gifts from national brands to local makers. Indulge the sweet tooth on your list at The Hartville Kitchen Candy Shop with their featured creamy homemade fudge or nostalgic candy treats from decades past. The Hartville Children's Shop will delight your little ones with their Noah's Ark Play Area and selection of books, games, puzzles, plush animals and more!
A perfect way to spend any fall or winter evening is enjoying one of the Hartville Kitchen Dinner Shows. Held in the onsite banquet rooms, the evening or matinee presentations include dinner, a show and dessert. You can find more information about the current concert line-up on the website, HartvilleKitchen.com/events, or on Facebook and Instagram.
Treasures await your discovery as you explore Hartville MarketPlace & Flea Market—the largest indoor/outdoor year-round flea market in the country. Open since 1939, the outdoor Flea Market covers over 12 acres with more than 1,000 vendor spaces. The indoor MarketPlace is 3 acres of climate-controlled retail space and home to over 50 locally owned and operated boutique, specialty, food and antique shops. There is something for everyone!

Don't miss America's Largest Hardware Store! Hartville Hardware & Lumber is a 305,000 square foot DIYers paradise! The 8,000 sq. ft. Outdoor Living space transforms seasonally. The after holiday transition to Outdoor Furniture and Decor is a welcome change for those anticipating Spring and warmer weather entertaining.

If you're looking to make treasured memories, Experience Hartville is perfect for you and your family. Whether you're here for dinner and a show, to purchase a quality gift for someone you love, or you want to mix and match different parts of our campus to create an experience that's unique to you, there is always something new to love about visiting here.

Every building on the Experience Hartville campus is accessible and includes elevators. Hartville Kitchen and The Shops at Hartville Kitchen are located at 1015 Edison St. NW in Hartville. Hours for the restaurant are Monday, Tuesday, Thursday, Friday and Saturday from 11 a.m. to 8 p.m. The shops are open the same days from 10 a.m. to 8 p.m. Both are closed on Wednesday and Sunday. To learn more, visit HartvilleKitchen.com or check out the Facebook and Instagram pages. The phone number is 330-877-9353.